Italian Food. Nourish self with food from Italy. Bathe yourself in the wisdom of found in Italy, While, examining how to integrate whole food to support well being. In this segment we will talk about how to nourishing 'self'…with Italian Cibo (food)!
Click (Here) for the Recipe
Connect to your roots. The Alchemy of Food and Culture will inspire you to explore new and old ways of keeping self inspired, engaged with your relationship to self and how to cultivate harmony with nature. 'She' will share simple ways to interact with food, develop a new relationship with how and what you eat. These segments will shine a light on your beauty and lift you UP.
Shining a light on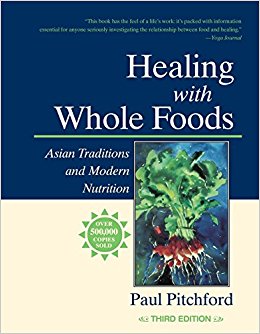 Music Tara Rose Davison
Food. You. Unlock Your Potential. Cultivate Well Being and Be in Harmony.
You and Food will guide you to unlocking your potential and bring you into harmony.
This program is designed to assist you in learning how to maintain a state of well being …Mind, Body, Heart and Spirit.

Cause and Effect. Moving from feelings… to our emotions into ACTION.
You can feel, emote and move into action for the benefit of self and others. Present moment awareness is a powerful practice. However, it is easy to forget (or not completely understand) that your current actions are paving the way into your future. The effects you are responding to on a daily basis are the result of your past actions.
 
3 Cups of Tea and 3 Questions with 'She'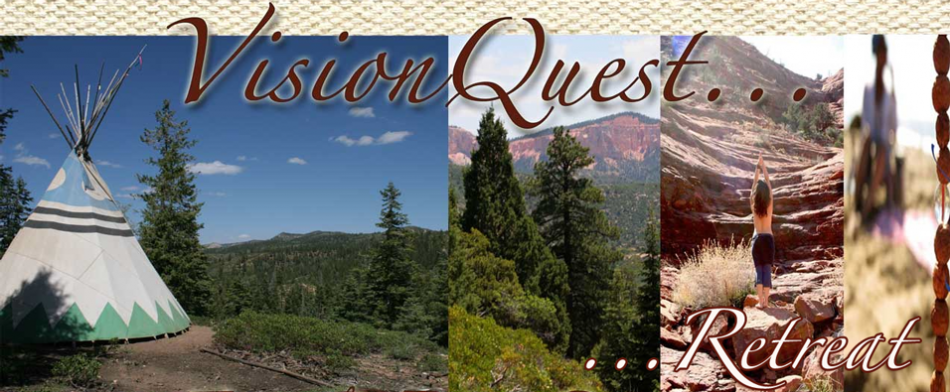 Want to align, create and actualize your vision?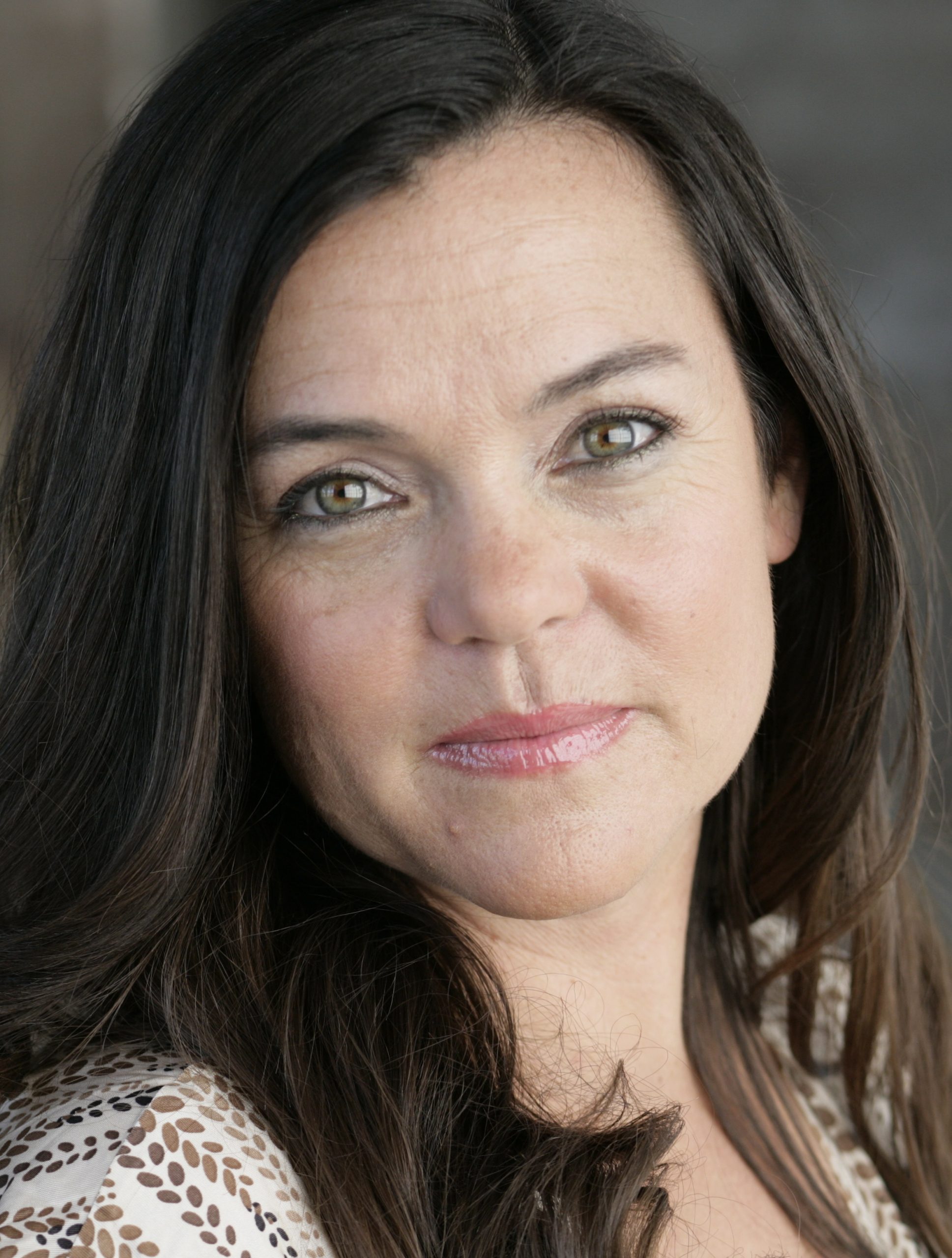 Want to reconnect with the Alchemy of Food for BIG and 'Lil Kids?
Connect…