Join 'She' and Dr. Jesse Hanson from the Helix Healthcare Group. He will share the power of integrative medicine. He will share how the standard medical models concerning mental health and addiction issues are often limited and restricted. On the other side of the spectrum, holistic and natural treatments may not address all the underlying issues. Helix Healthcare brings together the best of both worlds.
Their treatment programs introduce clinically-proven and time-tested interventions into the Canadian landscape. Their partners founded Helix Healthcare after advancing a treatment model that helped them prevail over their own addictions. It grew out of a vision to create an integrated approach that has rarely been available in Canada – until today.
Music by Carlos Nakai Song Aspen Wind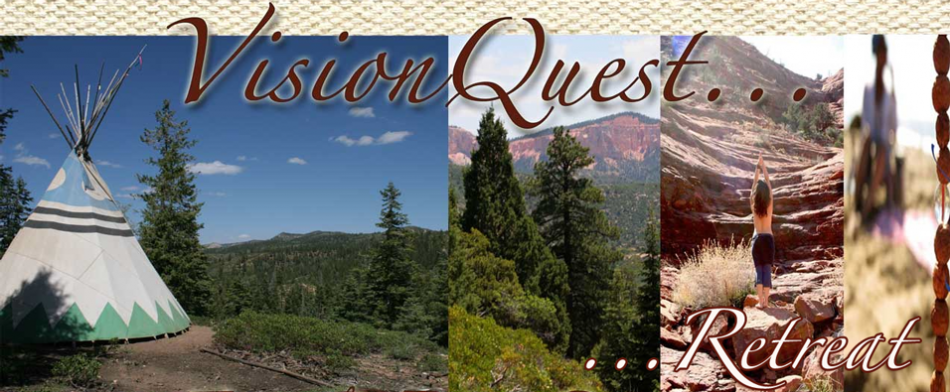 Want to align, create and actualize your vision?…Moving through a Transition ?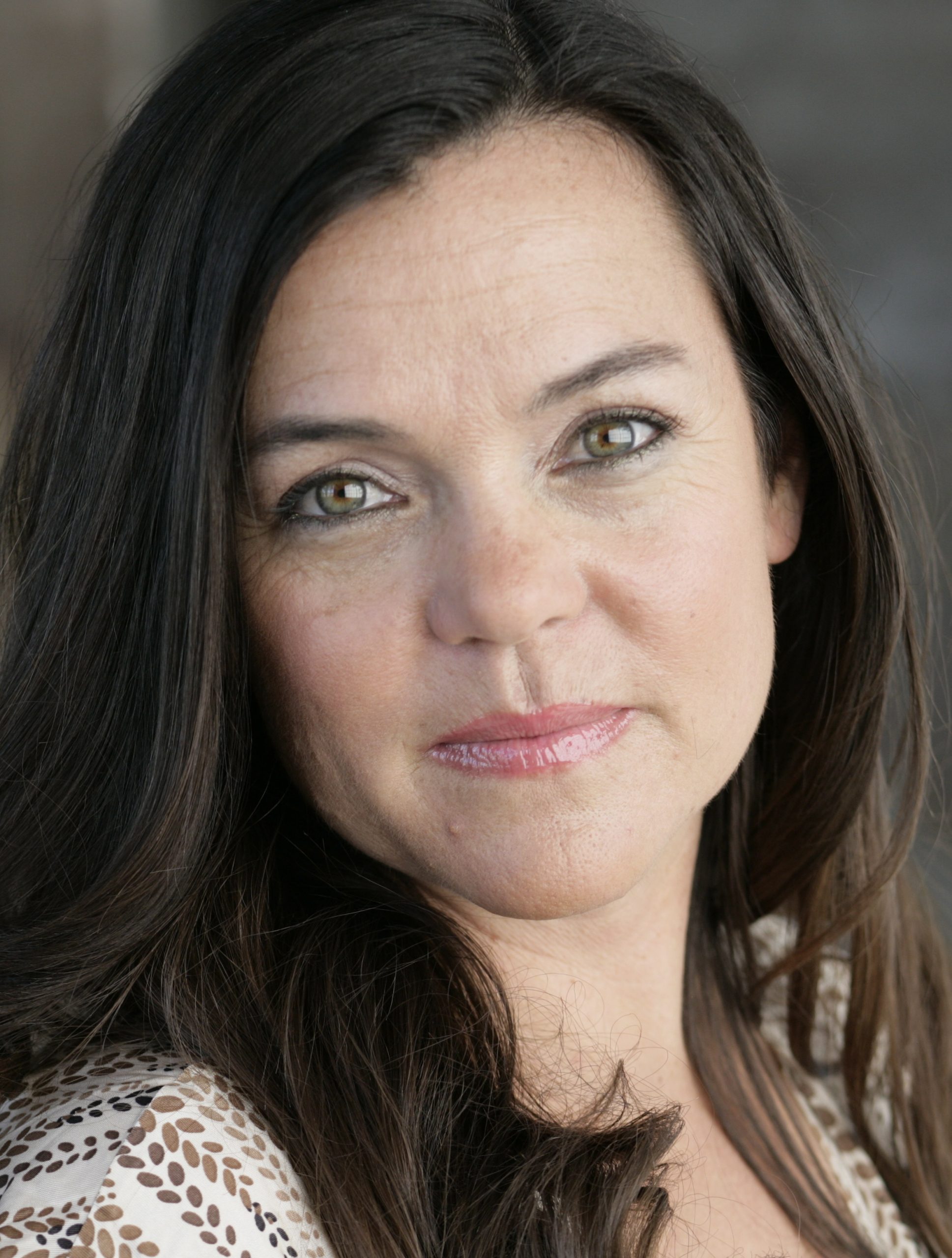 Want to reconnect with the Alchemy of Food for BIG and 'Lil Kids?
Connect…
BeSimply Broadcasts

BareNakedBliss on Amazon

Facebook BareNakedExperience

Bare Naked Bliss e-book