{U(oo)kulele JOY}
Join Jake Shimabukuro and 'She' as they explore the U(oo)kulele, Play, Joy, Simplicity and Peace.
Background| An ambitious follow-up to 2011's Peace, Love, Ukulele (which debuted at #1 on the Billboard World Charts), the Hawaiian musician's new record finds him collaborating with legendary producer/engineer Alan Parsons, best known for his work on Pink Floyd's Dark Side of the Moon, The Beatles' Abbey Road and his own highly successful solo project. "It was very organic how it happened," says Shimabukuro (she-ma-boo-koo-row). "He attended a couple of my shows near where he lives in Santa Barbara and the concert promoter put us in touch. I was stunned. I mean, THE Alan Parsons? We ended up having dinner before the show and he casually mentioned the idea of possibly working together on a project. It was a priceless opportunity I didn't want to pass up – he's a genius."
Connect with 'She'
She is here to serve, inspire & shine a light on others.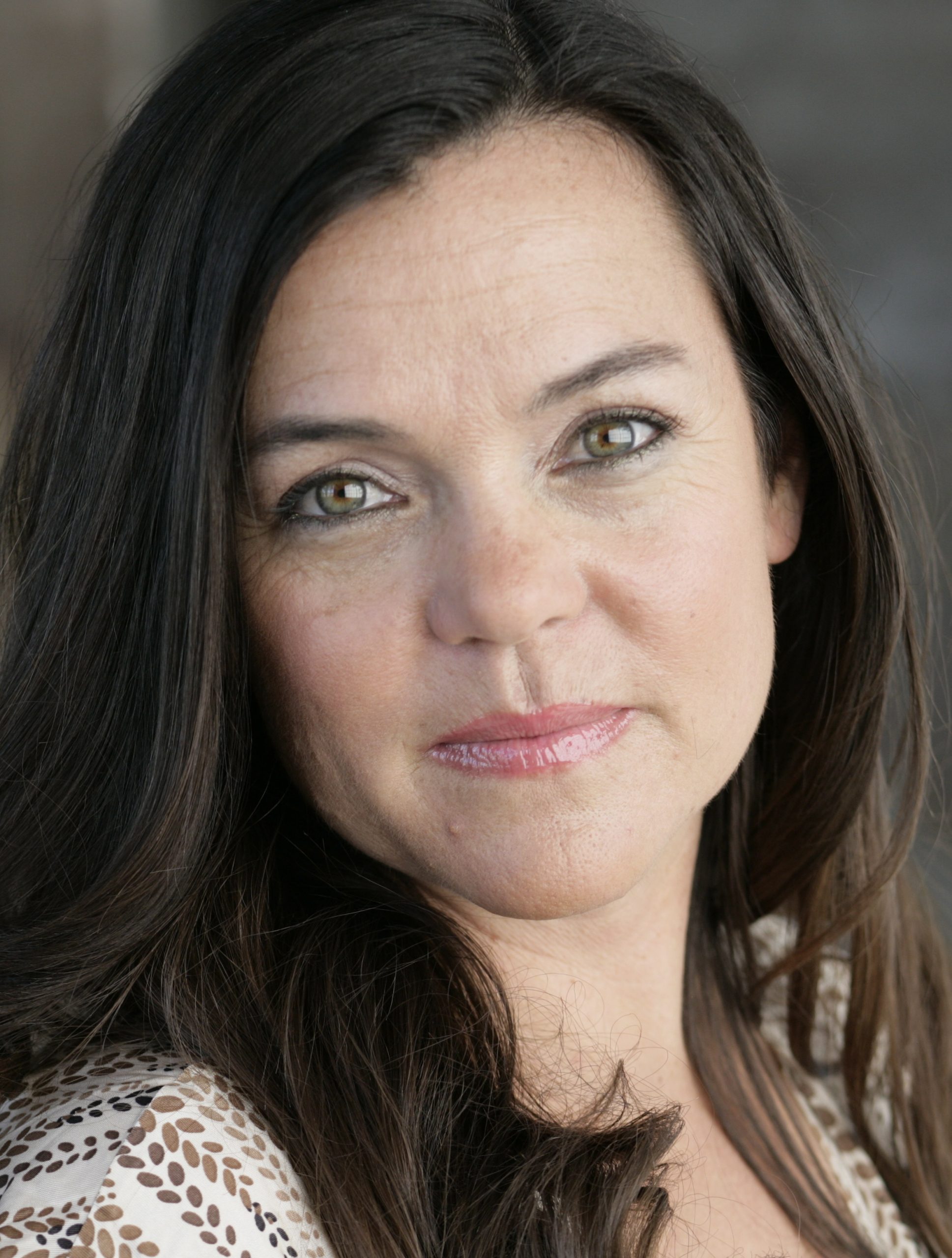 Sessions with 'She'
(Locations: In person or on the Phone)
Want to reconnect with the Alchemy of Food for BIG and 'Lil Kids?

BareNakedBliss on Amazon

Bare Naked Bliss e-book

               Want to reconnect with your environment and the alchemy of food?
Embrace the medicine of Essential Living Foods.

Ascended Health ~ Energetic Healing Products