Feelings give all of us an indicator of the energy that is rising up internally and externally. It is possible to practice feeling into each moment before you think, speak or take action. Most importantly, you can decide how you want to utilize that feeling to emote into the present moment. If you learn how to be with the subtle energies of a feeling, you will harness yourself with the power to fully engage your free will. The free will gives you the opportunity to choose. Listen in to this segment to learn how to move from feelings to our emotions. Learn how feel and emote for the benefit of self and others.
'She' will share how to cultivate a practice of feeling, emoting and moving into clear action. She will share why this is important and how to practice.
Parables shared…Walk through a guided release experience/meditation. This will assist you in BEing…YOU!

Music:
   BeSimply Radio Broadcasting on Itunes (Click Here)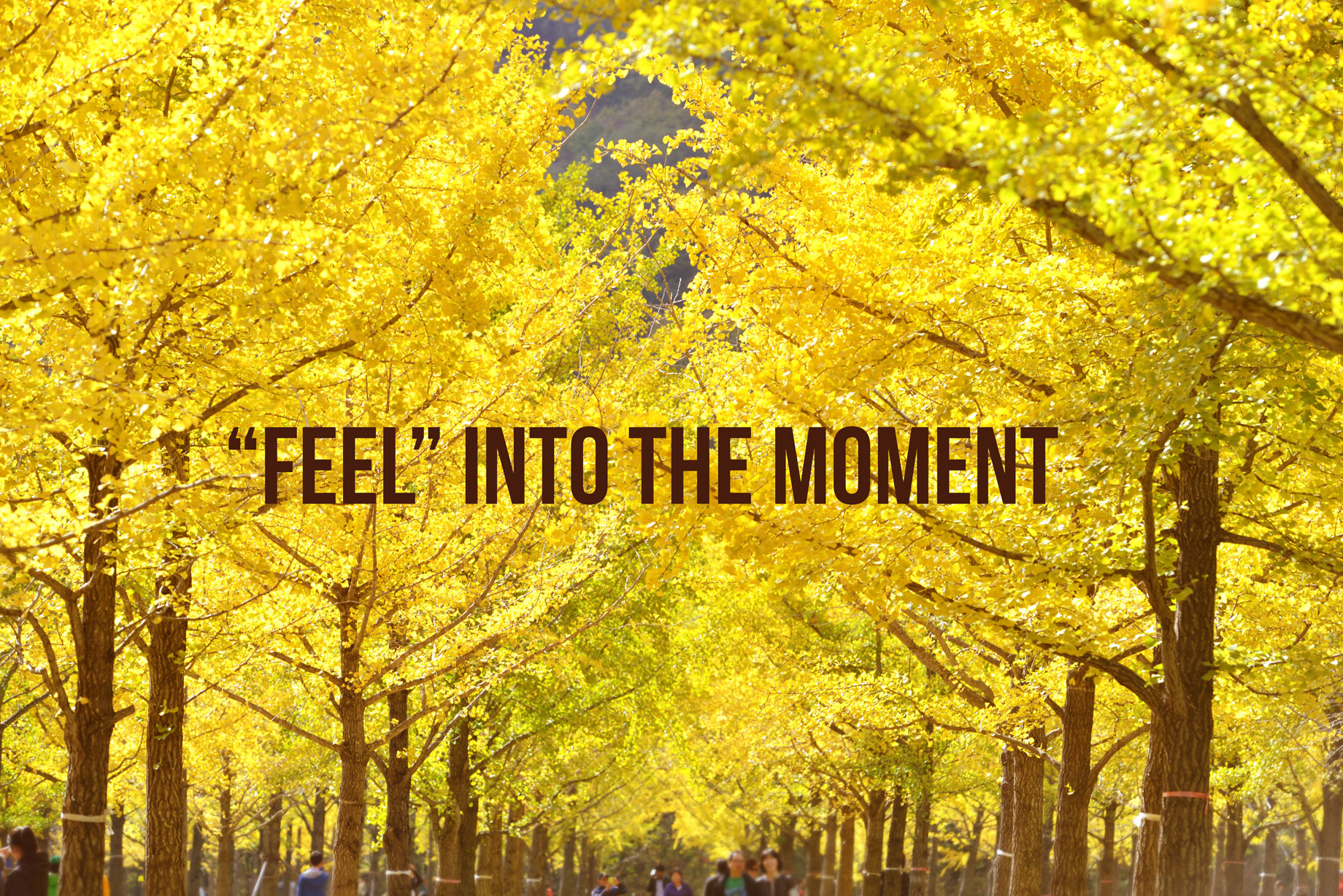 Reception…"Feel" into the Moment (Click HERE)
Learn how to Respect Self and Others. (Click Here) 
3 Cups of Tea and 3 Questions with 'She'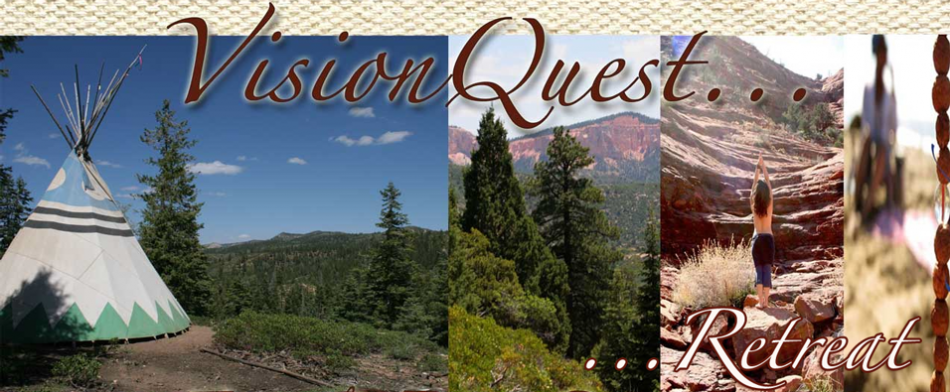 Want to align, create and actualize your vision?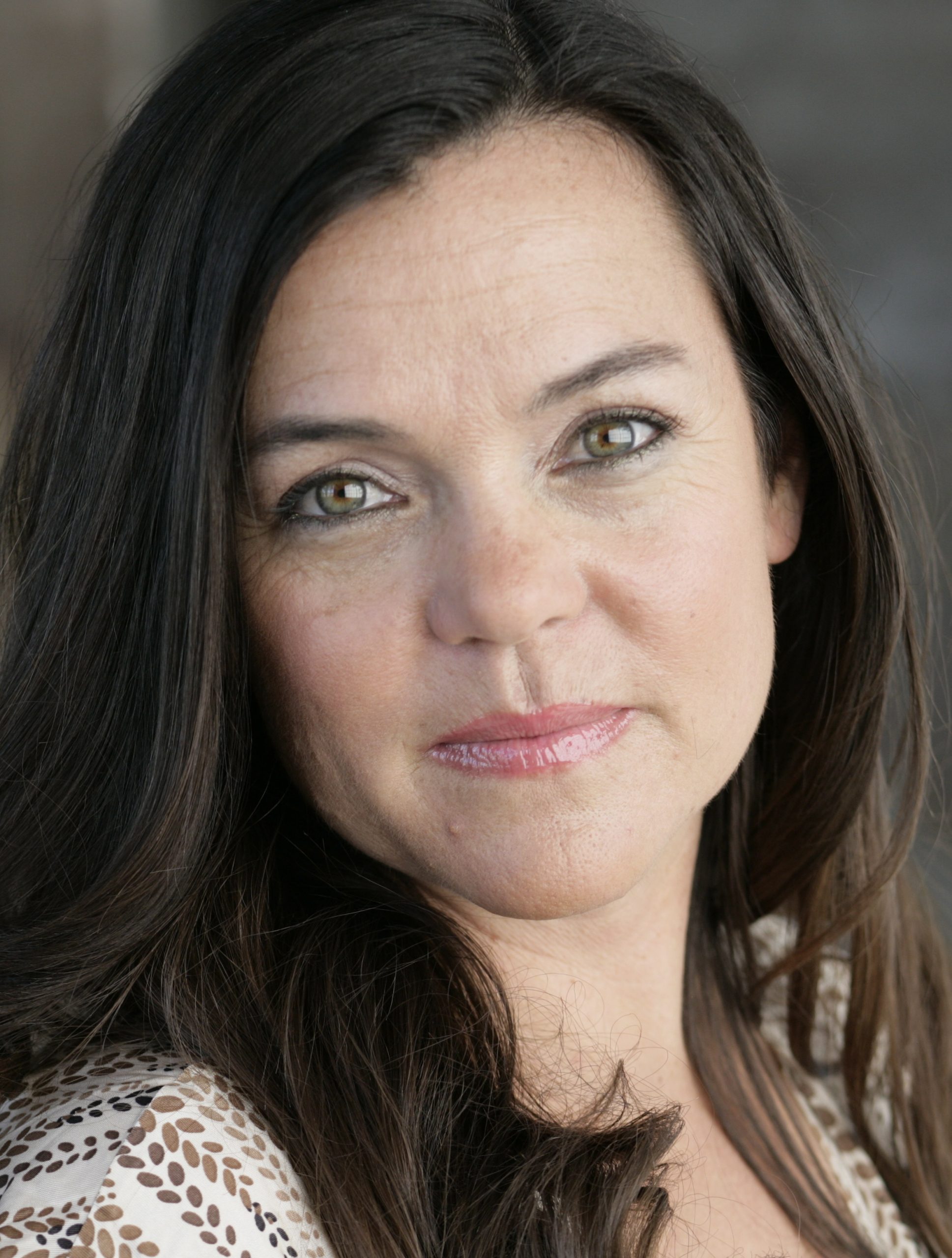 Want to reconnect with the Alchemy of Food for BIG and 'Lil Kids?
Connect…