Join Silas Hite and 'She' as he shares his music and journey into the industry as a composer for others and self. He shares what is possible when you compose music for others and self. We will listen to a few songs from Sounds for a Dinner Party. Silas shares what is possible within music.
"'Joy' is a moving target. How you access JOY changes with you."
Connect: 
Bandcamp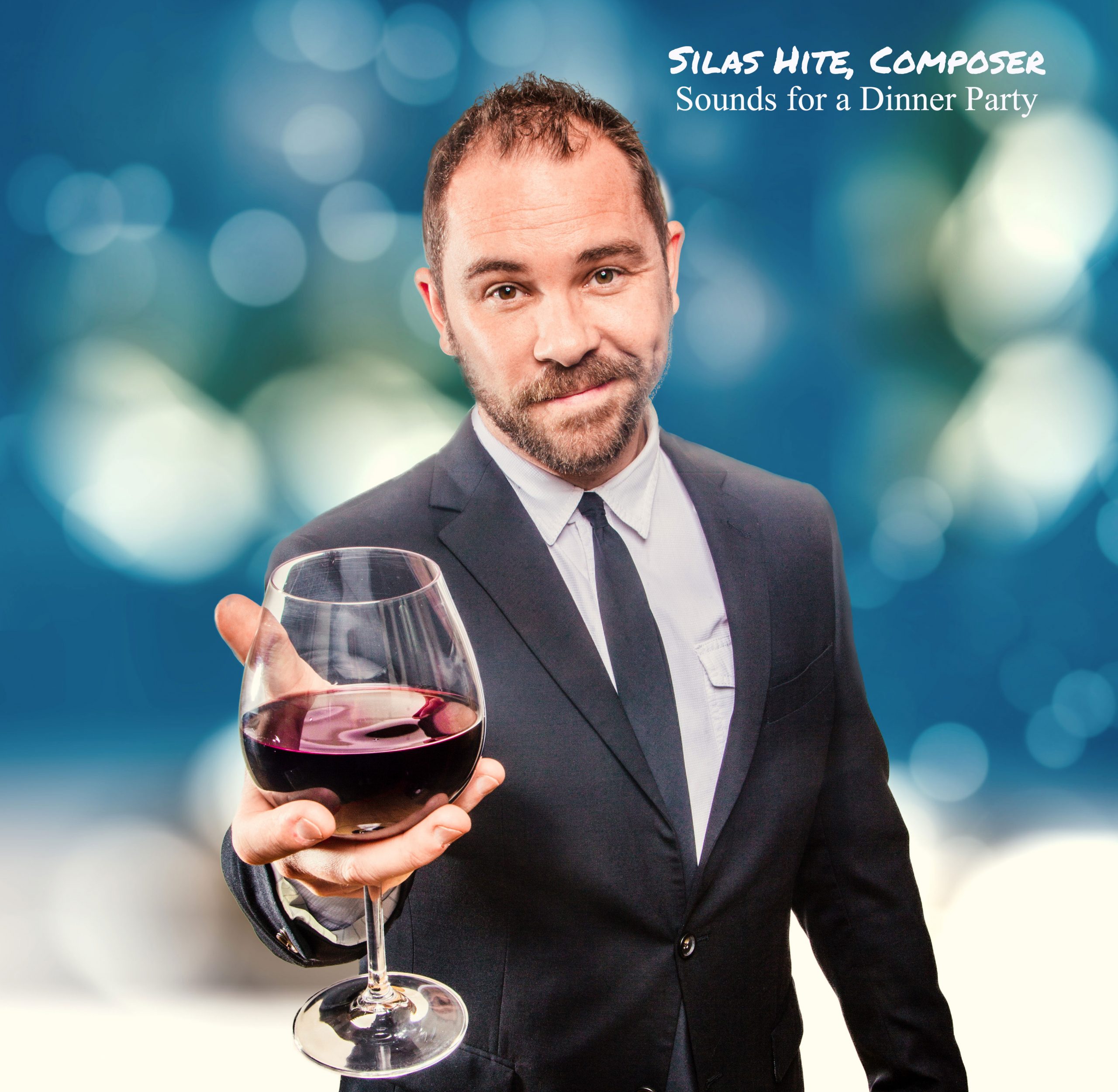 Music:
Silas Hite is an Emmy award winning artist and composer currently living and working in Los Angeles. His scores have garnered an Emmy, a Grand Clio, a Cannes Titanium Grand Prix, a Grand Effie and Adweek's Campaign of The Decade.
He began his career working with his uncles, Mark and Bob Mothersbaugh (Devo), at Mark's music studio, quickly earning a position as a full-time, in-house composer. Over the span of seven very productive years, he honed the craft of creating both mainstream and mutated music. Striking out on his own in 2009, Silas has since become an in-demand freelance composer. In addition to scoring commercials, films, games and TV shows, he writes songs and creates art.  Recently his drawings were aquire
Tom Ardavany and Suzanne Toro continue the "SolVibes" conversation with "The Possible". This is the first of a series of conversations where we connect you with "the possible" in each moment. In addition, we dive deeper into ICE CREAM TALK with our Indie Creator, Dina Amadril, inventor of Long Beach Creamery. She shares her joy, inspiration and creativity she has for making delicious ice cream and serving others. This Indie Creator is going to share the love and the challenges she experienced within the birth of her vision.
SolVibes & Indie Creators on Onenesstalkradio.com the premier show airs on Monday's at 2:00PM and is repeated daily (Click Here for the Schedule)
https://bit.ly/2HjXIsG
BeSimply Radio Broadcasting on Itunes (Click Here)
Tom Ardavany
Onenesstalkradio.com
Long Beach Creamery
Fighting Chance Film Education
Bare Naked Bliss 
Check out Bare Naked Bliss…Loving From Within by Suzanne Toro
Bare Naked Bliss…Loving From Within is a self help book that will guide you to a place of self reliance, self healing, and present moment awareness. The book provides you with tools to release the suffering and embrace living in every moment (even during the highs and lows).
Suzanne Toro shares some of her life experiences and other parables with the revelations she has discovered as she let go of suffering and embraced living. She guides you to an understanding that when we release the attachment to the suffering, it no longer will affect our present or future life. She shares these tools with the intent to remind you haw to live in a state of love, joy, compassion and truth with your highest self. Ultimately, you will connect with how to love and live from within. You will discover bliss. Suzanne is dedicated to helping others return to their highest state of being.