Endangered Animals. Amazon Wisdom.
The wisdom of the Amazon and Acting from Brionne Davis. In addition, Jon Mack and Chalyce Macoskey help raise awareness around endangered species and well being.  Furthermore, Thomas Ardavany and Suzanne Toro share their wit and wisdom as they elevate your JOY and State of BEING!
You want to learn more listen in above and join 

Thomas Ardavany

 & 

Suzanne Toro

 on 

JoyScore Live

. We have special guests 

Jon Mack

,

Chalyce Macoskey

, and 

Brionne Davis

. We will showcase the Defending the Endangered, Embrace of the Serpent and Essential7. In this segment of Endangered Embrace, Animals to the Amazon. We will share the wisdom, joy and opportunity to serve humanity, mother earth, the animal and plant kingdom via the voice of creative expression, education, storytelling, well being and philanthropy.
In addition, we explore how to access empathy in three simple steps, be in the present moment, accept all aspects of self, generate awareness to help others and support well being naturally.
Sign UP on JoyScore for content notifications. As inspired spread the JOY!



Jon Mack was born in Rochester, Michigan, a suburb of Detroit. She grew up on a 180 acre farm owned by her grandparents. The only child of a drama teacher and theater director, she began acting on stage at the age of 5. She is of Polish and Eastern Europe descent. Upon graduating high school, Mack attended the prestigious NYU Tisch School of Arts and studied under both Lee Strasberg and Experimental Theater programs. After finishing her program, Jon relocated to Los Angeles to finish her studies at UCLA. At this time, she began working in feature films. She first came to national attention with her performance as Ava Gardner in the Emmy Award winning biopic 

Introducing Dorothy Dandridge

 (1999) starring Halle Berry. From there she went on to appear in several feature films as well as television. She played a junkie named Jane in 

Saw VI

 (2009) of the franchise. In 2012, Mack played a soccer mom hoping to score with Gerard Butler in 

Playing for Keeps

 (2012), also starring Jessica Biel, Uma Thurman and Catherine Zeta Jones. She also appeared in 

Straight A's

 (2013) with Anna Paquin, Ryan Phillippe and Luke WIlson as well as Millennium Entertainment's 

Spiders 3D

 (2013). She is also a voice over artist who worked alongside Will Smith in 

After Earth

 (2013) playing a psychiatrist. In 2015 Mack played a gun slinger named Reggie in 

Blunt Force Trauma

 (2015) with Mickey Rourke, Ryan Kwanten and Freida Pinto. She played an entertainment reporter in SyFy's creature comedy 

Lavalantula

 (2015) and sequel 

2 Lava 2 Lantula!

 (2016). In 2017, she played a telepathic government test experiment subject in 

Mind Blown

 (2016) and ancient time traveling sorceress 

Pandora's Box

 (2017). She will appear in the soon to be released 

The Amityville Murders

 (2018) and Lifetime TV Original "Saving My Baby" (2018)
Mack is also an accomplished musician, singer and music producer. Her brainchild Auradrone has released 3 albums since 2009 and will be releasing a forthcoming ep in 2018. Auradrone has performed in festivals around the world including Exit Fest in Novi Sad, Serbia.
Animal welfare and preserving endangered wildlife are other passions for Mack who created her foundation Defending the Endangered in 2015 to raise awareness about poaching and trophy hunting. Mack starred in, co-directed, produced and edited a music video titled Auradrone: Weapon of Choice (2016) which illustrates the devastation poaching and trophy hunting and causing the planet. The video was released in late 2016 and has been featured on several animal welfare sites and blogs. Defending the Endangered held it's first celebrity charity event in March 2017 which raised funds to support Rhino Rescue Project and Black Mambas APU to combat poaching in South Africa

Brionne Davis is an award-winning actor, producer, and director best known for his leading role in the internationally acclaimed "EMBRACE OF THE SERPENT".  The film won a multitude of awards across the globe including; SUNDANCE "Sloan Award 2016",  CANNES "Directors fortnight" 2015 , Hamptons IFF,  Film Independent Spirit Awards, and was nominated for the 2016 Academy Awards in Hollywood. Brionne is has been a guest speaker, juror, and panelist at film festivals and media events across the globe. As an actor, he has had leading roles in over 30 independent films, and guest star television appearances, such as (Garth) on RAY DONOVAN and Currently on Hulu's CASTLE ROCK (Garret Coyne) by Stephen King and JJ Abrams. He can be seen opposite Selma Blair in the indie thriller "MOM and DAD"  with Nicolas Cage and directed by Brian Taylor. His theater credits extend across the country; "BENT" at the Mark Taper Forum, HEDWIG at BoxCar Theater in San Francisco, Lee in TRUE WEST at New York City's Theater Row, and A NOBLE EXILE a one-man show (inspired by Tennessee Williams).  Davis is currently shooting a fantasy feature by creator Ryan S. Harris and produced by FIRETRIALFILMS.  He has directed a multitude of theater in Los Angeles and New York. In 2017 Brionne directed the short film GLASS which will have its premiere at the Burbank International Film Festival Sept 7th, 2018. In addition to acting, directing, and occasionally producing Brionne is a mentor, teacher, and co-owner of ActorsVibe in North Hollywood and teaches a BFA in acting at Studio School Global located at the Los Angeles Center studios. 

Chalyce Macoskey is an IV-certified medical assistant with certifications in both aromatherapy and holistic health coaching. She is the founder and chief executive officer of Wisdom by Nature Academy, a non-profit that provides education for optimal wellness, and the owner of Essential7, a company that carries ethically produced, premium-quality essential oils. 
Essential7 has created unique blends for people and animals alike.    Their focus is creating blends that support digestion. She recently published a book called Wisdom By Nature, Healing Gastroparesis and other Digestion Challenges. Her research has been published in the 

Holistic Nursing Journal

 and 

PubMed 
Currently, she serves as the vice president of aromatherapy for the Natural Therapies Certification Board and co-founded the 

Facebook group Healing GP Naturally

. Chalyce is a kundalini level one teacher that combines her knowledge of essential oils with the practice.  Giving people a better understanding of how to use essential oils with yoga and meditation. 
Her passion for making a difference in the animal world lead her to Jon Marie Mack, where she and Jon joined forces to make Defending The Endangered's first gala a huge success in 2017
3 Cups of Tea and 3 Questions with 'She'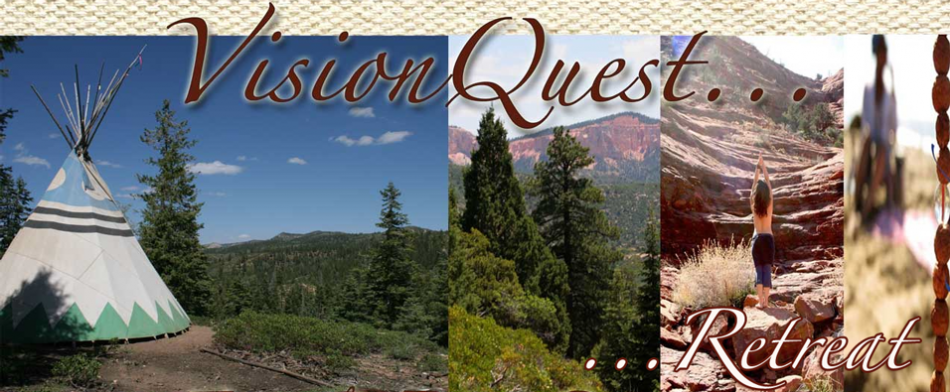 Want to align, create and actualize your vision?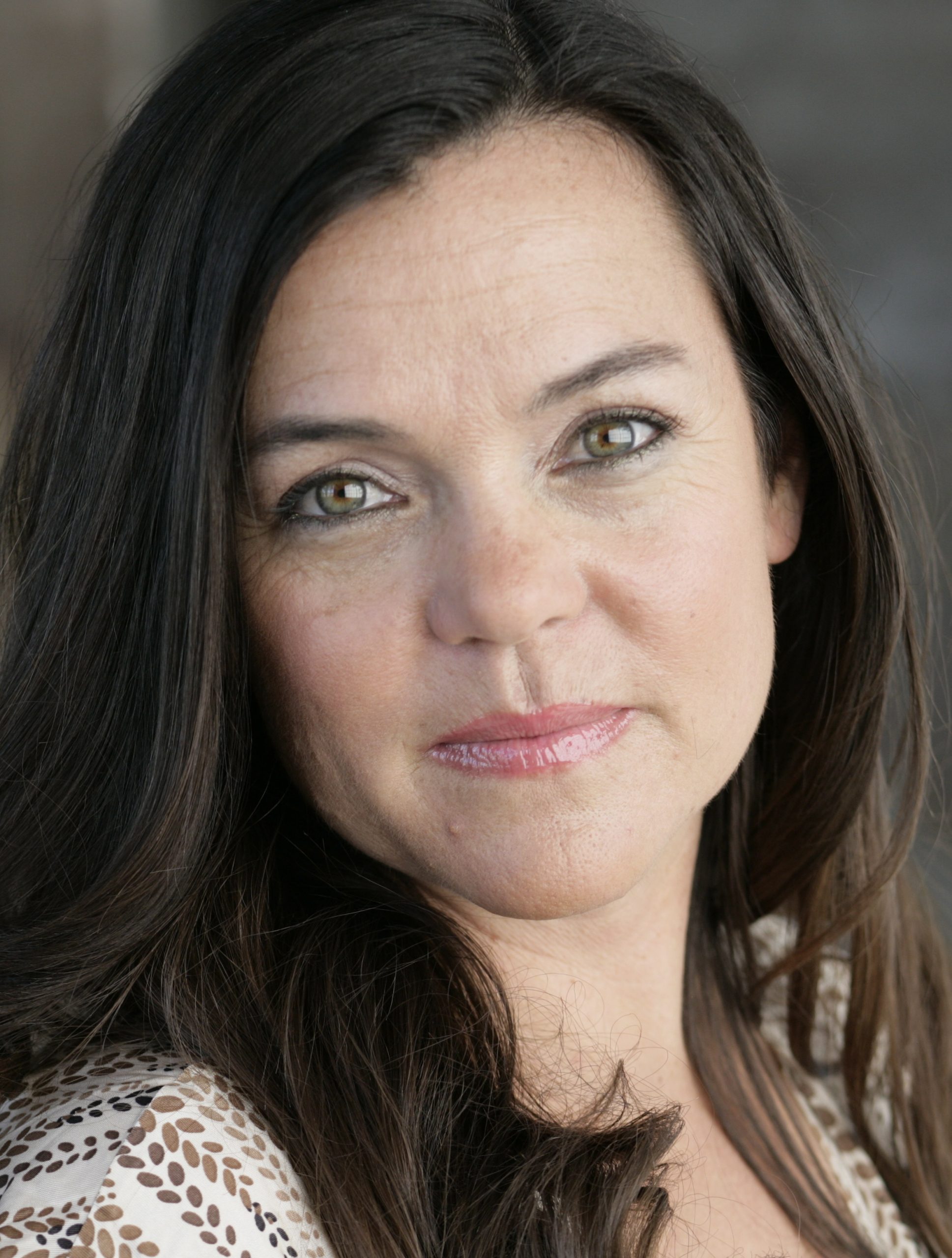 Want to reconnect with the Alchemy of Food for BIG and 'Lil Kids?
Connect…