Join 'She' and Lisa Cianci & Ben Lawson from Cross Bull Ranch as they share their knowledge, intelligence and offerings they house at their permaculture institute in Topanga Canyon, California. They will share the importance of being prepared for a disaster, cultivating a food forest that can be left for the next 7 generations, permaculture principles, the power of voluntary simplicity and so much more.
To listen to this segment now or download for the NEXT click (HERE)
Connect with Lisa and Ben
Ant Permies Sprout Farm (Store)
Connect on Facebook
Music by Ben Lawson Elder Wisdom
Connect with 'She'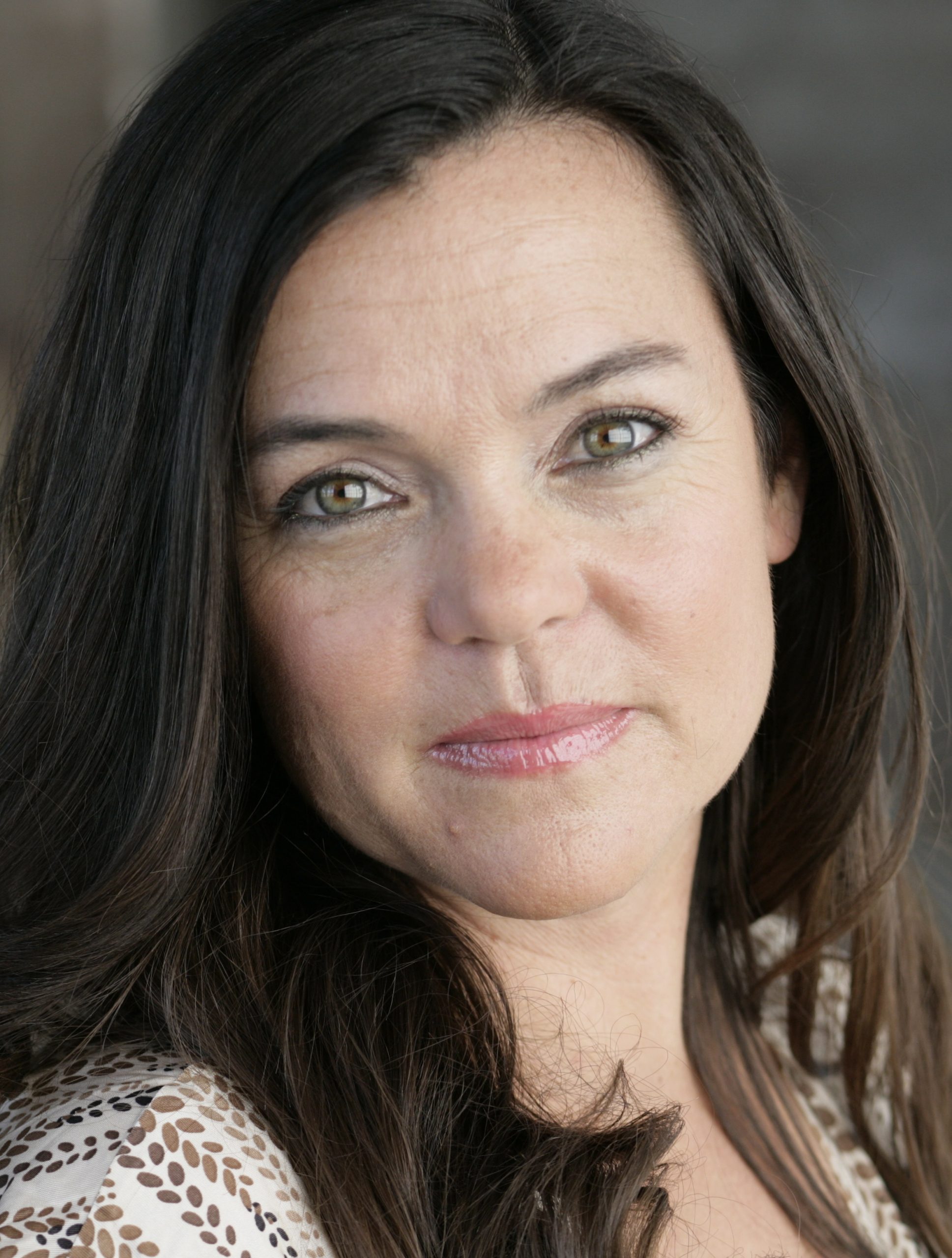 Sessions with 'She'
Want to reconnect with the Alchemy of Food for BIG and 'Lil Kids?

to Explore Click (HERE)
Connect…
BeSimply Broadcasts

BareNakedBliss on Amazon

Bare Naked Bliss e-book




Want to reconnect with your environment and the alchemy of food?


Embrace the medicine of Essential Living Foods.

Ascended Health ~ Energetic Healing Products
'She' especially loves and uses on a regular basis
Sufi Bliss Ascension Oil and Oralive.