Join, 'She' and Joshua Onysko from Pangea Organics they will explore simple ways to support living well and in harmony with mother earth.
Joshua shares his wisdom and passion for Pangea Organics, people empowered economics, employee directed giving, making choices that support the generations to come and his euphoric relationship he has with nature.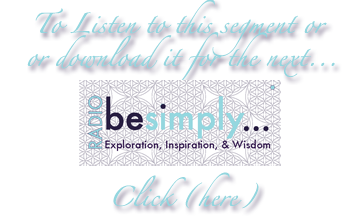 Practices
Buying Pangea products does more than make your body feel good. It means you're supporting sustainable agriculture and culture. Everything from fair trade sourcing and organic farming to living wages and the use of renewable, recycled and recyclable resources. In other words, good for you. Good for everybody.
Music by: Gregory Alan Isokov
Connect with 'She'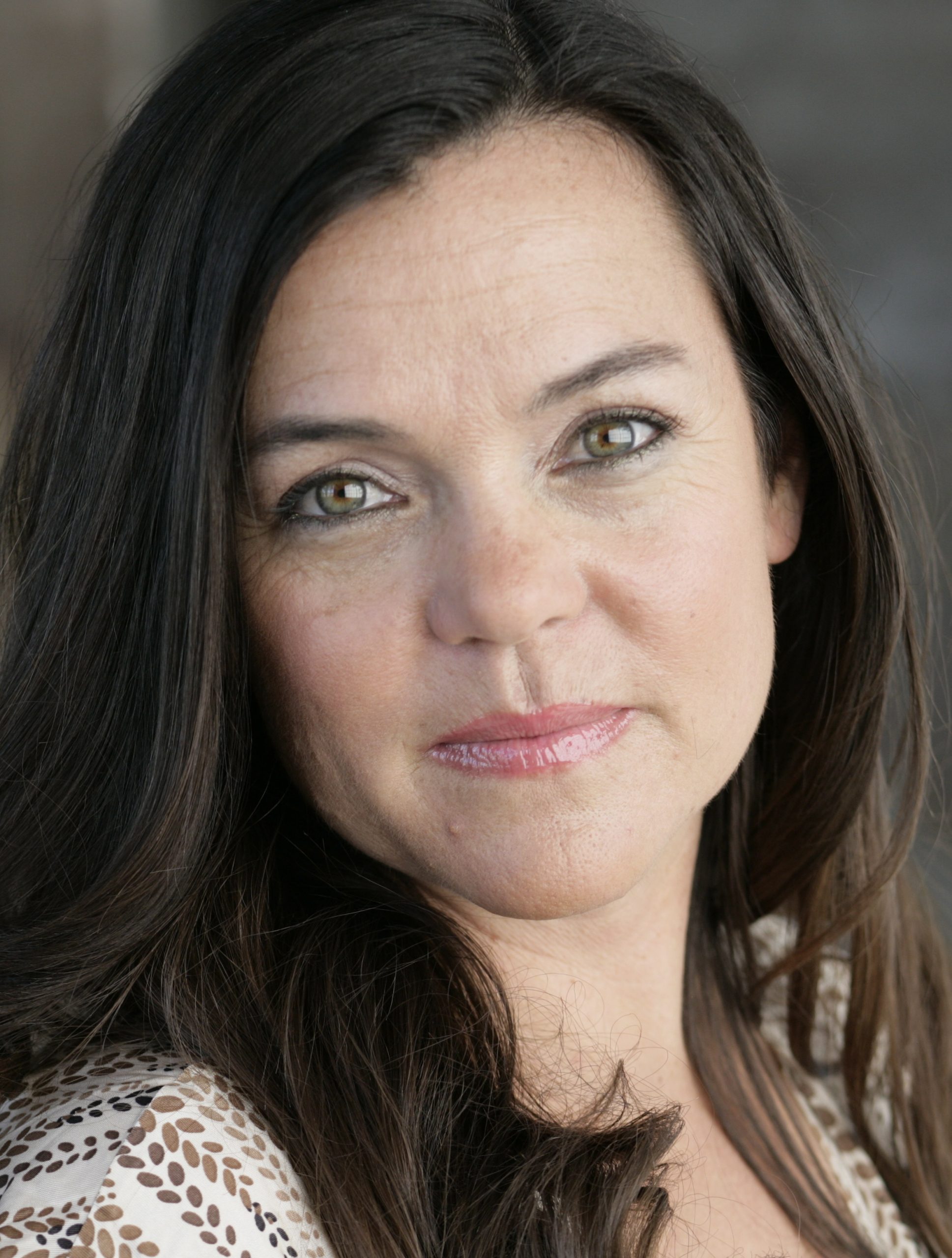 Sessions with 'She'
Want to reconnect with the Alchemy of Food for BIG and 'Lil Kids?