Cause and Effect. Moving from feelings… to our emotions into ACTION.
You can feel, emote and move into action for the benefit of self and others. Present moment awareness is a powerful practice. However, it is easy to forget (or not completely understand) that your current actions are paving the way into your future. The effects you are responding to on a daily basis are the result of your past actions. By reviewing the last few years of your life, you will begin to identify the patterns that impact you emotionally, mentally, physically and spiritually. Observing all your actions, you will also see the patterns that have accumulated within you from one lifetime to the next. The actions, you take, will continue to build in a direction that is supportive of living in harmony. Alternatively, the results of your actions will diminish your natural state of balance. The net result of being aware of cause and effect, your actions will support your well being with a mindfulness practice.
'She' will share how to cultivate a practice of feeling, emoting and moving into clear action. She will share why this is important and how to practice.
Parables shared…Walk through a guided release experience/meditation.
This will assist you in BEing…YOU!
Music: Beirut band NO NO NO and As Needed
   BeSimply Radio Broadcasting on Itunes (Click Here)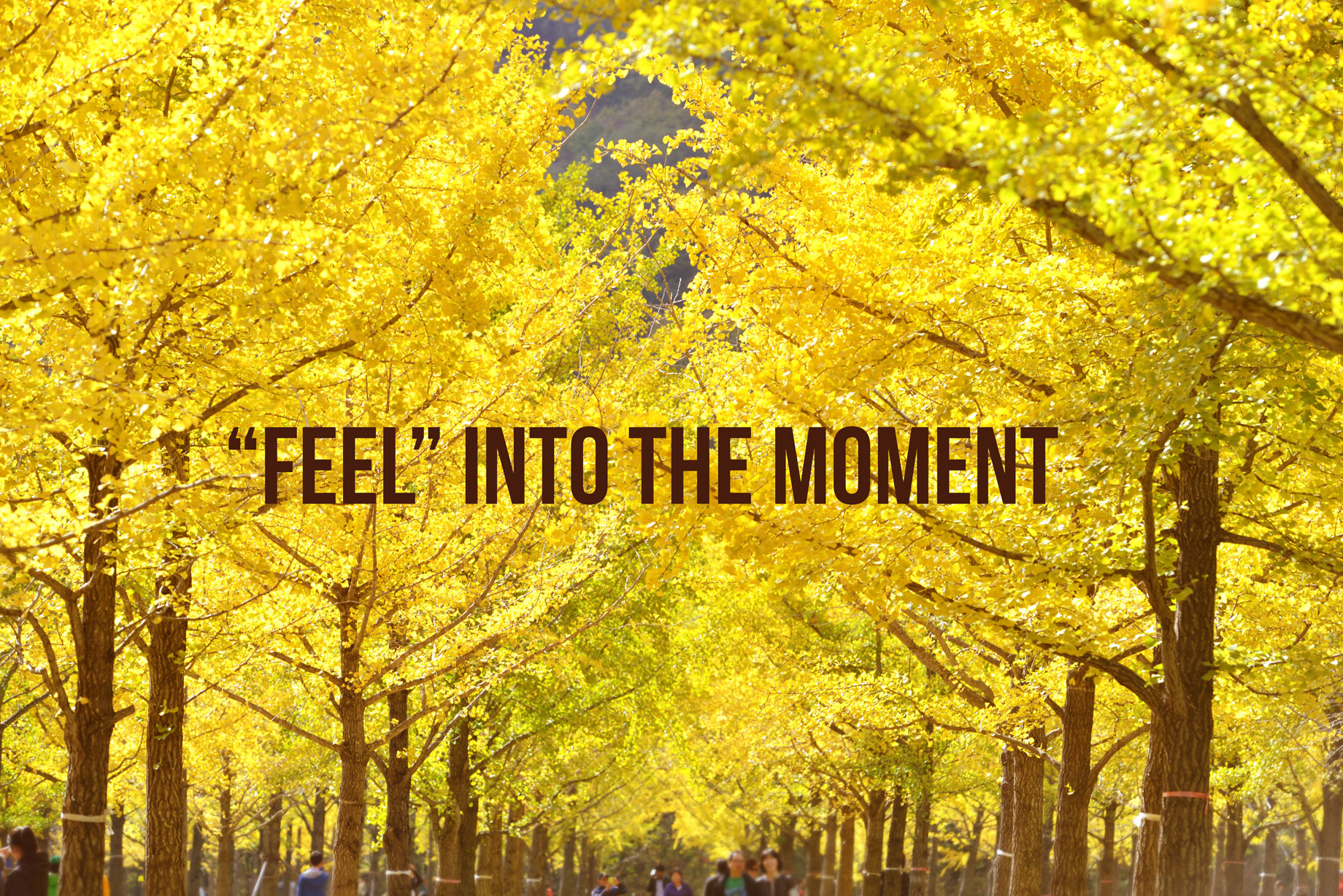 Reception…"Feel" into the Moment (Click HERE)
Learn how to Respect Self and Others. (Click Here) 
3 Cups of Tea and 3 Questions with 'She'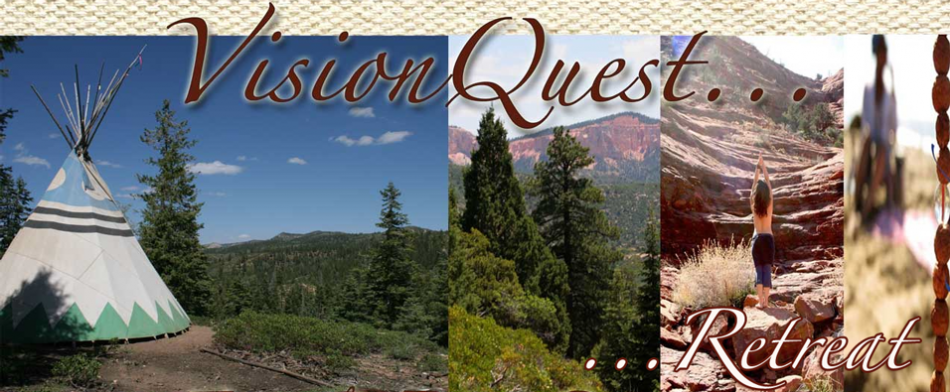 Want to align, create and actualize your vision?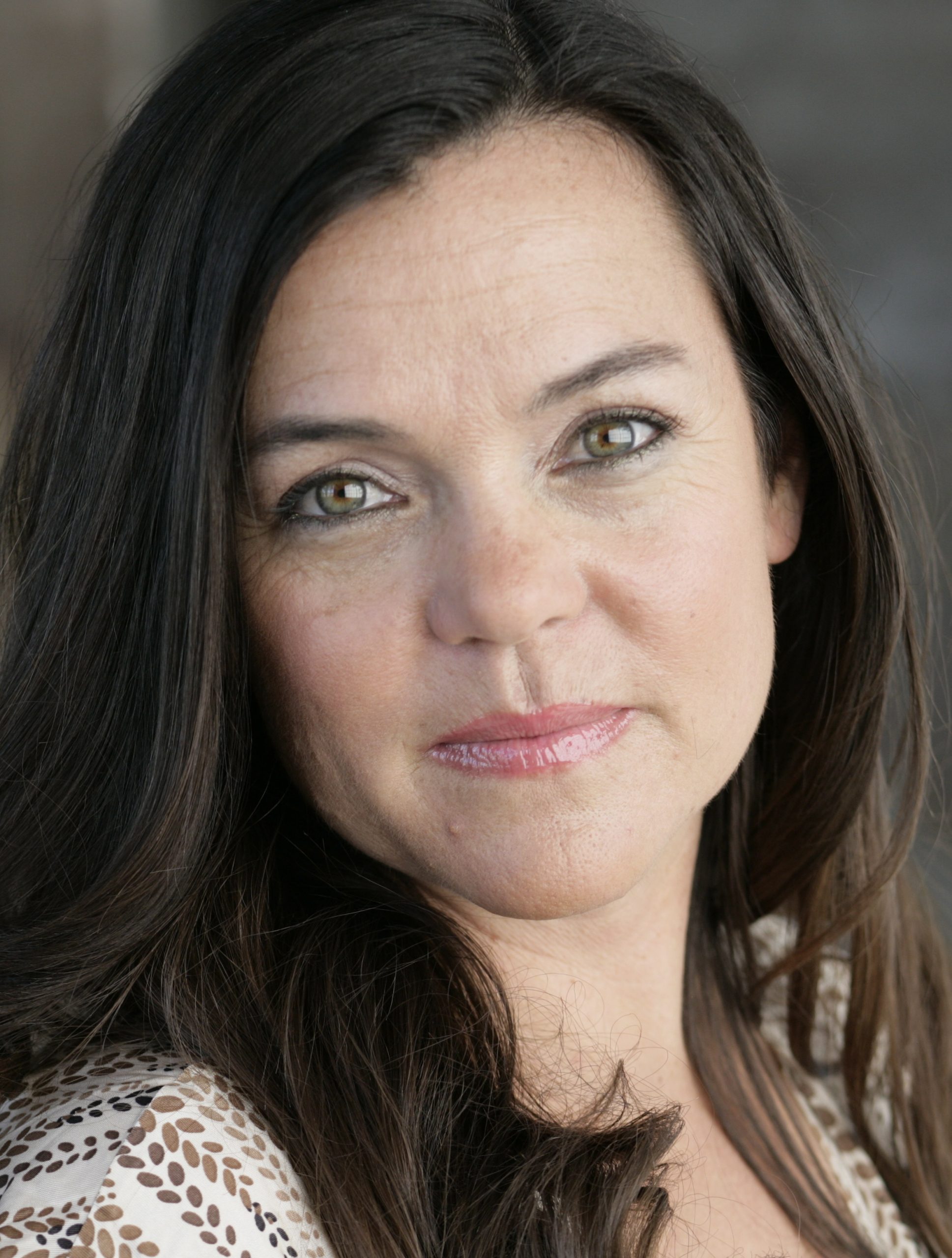 Want to reconnect with the Alchemy of Food for BIG and 'Lil Kids?
Connect…