Anger is the emotion of Spring. We will explore the emotion of anger and discover it's benefits. In addition, you will learn how to manage the energy of anger for the benefit of your well being.
If you are currently residing in the northern hemisphere of planet earth, Spring welcomes you to nourish and balance your entire system and ecosystem. Unfortunately, anger is the emotion that is avoided, condemned and/or released in a harmful manner. When you learn how to work with the emotion of anger in a productive manner, you will be that much closer to inner peace. In addition, you will have a higher level of emotional intelligence. 
If you want to learn more…Listen Below. 
Unlock Your Potential
Spring Balancing, Cleansing & Boost is a great way to create space in your inner landscape. If you want to learn more, send me an email. In addition, Spring Cleansing in March which will have an integrated component to "create space" in your physical space. If you are interested, please send me an email or text me 323-505-2989.
As mentioned, we are at the 1 year anniversary in Southern California and as a Nation entering into a historic moment (global and universal). The human species has been held in 'fight or flight' for a full solar cycle. This is not optimal and does not foster well being. I strongly encourage all that are inspired to take time to reflect, enter into recovery and reboot your place in the world. I am here to assist in the process as you want to engage. Ideally, we want to lighten our soul's load, not burden it further. At minimum, get out into nature and welcome her to assist you with the process. It is beneficial to give way to all the emotions you have been feeling and potentially supresing. Give way to what is ready to be released.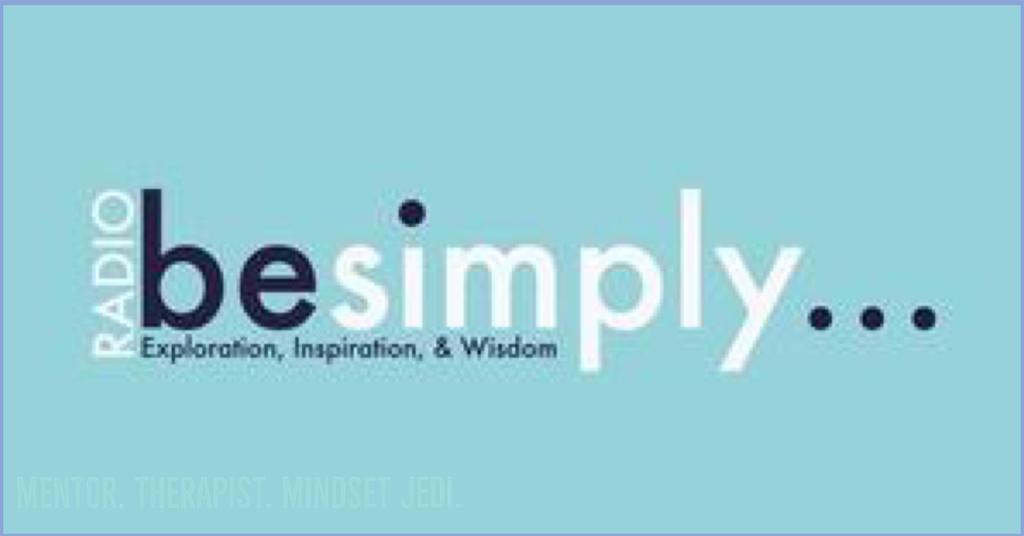 Here are links on your favorite streaming service. Please Subscribe.
Opportunity to Gather & Dine with Family/Friends (Virtual)
Register Here
Menus:
March 24 ~Mediterranean Menu:
Asparagus, Orange and Fennel Salad With Herb Balsamic Dressing
Mediterranean Quiche
Maple Sweet Potato Cakes
Dilled Cucumbers with Yogurt Dressing
Chickpeas with Mixed Greens Saute
Chocolate Avocado Mousse with Fresh Strawberries
April 3rd ~North America Spring Dinner Menu:
Spinach Salad with Roasted Beets
Leeks and Mushrooms
Herb-Lemon Buttered Pan Fried Salmon
Oven Roasted Potatoes
Saute Carrots with Peas + Seeds
Strawberry Soup with Lazy Daisy Cake
April 10 ~Thai Take-Out Menu:
Thai Steak and Noodle Salad
Pad Prik King (Green Beans with Tofu)
Chicken Khao Soi
Jasmine Coconut Rice with Fresh Mango
Thai Ice Tea
April 24~ Veggie Spring Power Boost:
Green Jasmine Hibiscus Cooler
Sweet Potato Lentil Loaf with Miso Glaze
Brussel Sprouts with Dandelion Greens + Parsnips
Cauliflower and Mushroom Mash
Creamy Vegan Lavender Lemon Bars
Cost: $34 per class and viewing link
Weekly 8 Limb Yoga Classes.
All Classes will be Streaming at set times moving forward. You can simply register here. 
All classes are available to all. If you want to receive via gift economy, when registering just select pay later (that is your gift economy pass into the class). As Inspired, Pay it Forward.
To be noted, Friday 8AM Class is also available in person. Message me to find out the exact location.
Sol+Luna Cycle.
Each month there is a different rhythm that leads us into each lunar+solar cycle. These shifts can be supported by nourishing the mind, body, heart and soul. We are offering a monthly balance package for teens and adults.You can order this Sol+Luna Support on a monthly basis or once to try it out.
Each Sol+Luna Cycle we will have a limited edition available with a small batch of hand made goodies made especially for you. (Subscribe Here)
Or try out 1 month at a time.