Kindness Medicine. Service.
A simple way to shift your state of being is to be in service. When you redirect your attention to kind actions (without expectations for something in return) your entire state of being will shift. That which is occupying your heart, mind, body and soul will suddenly be 'UP' lifted. Everyday we have the opportunity to help another. In addition each day you or someone else might be faced with doubt, fear, depression, anxiety, and a multitude of other reasons to suffer; however, kindness and service are simple direct medicine that will assist you in eliminating all your suffering. There are cultures all over the world that naturally focus on being of service to each other. Rather than having a 'me' first attitude take a walk on the wild side and put someone else before you. See how it feels. Finally, if you are in a place where you cannot even give to another, this is a sign that you need some support. Find help immediately, there are many including myself that are here to help. Simply put be of service and free yourself and another.
As inspired, take a few moments today to give a random, anonymous act of kindness.
Service…This is a remedy for clearing the mind, heart and soul. The movement will nourish the body, mind, heart and soul. The action of going and helping out, leaves you with feeling good and empowered.
Learn more about Home for Life… Animal Sanctuary
If you want to find some more inspiration, ServiceSpace…(click here)
Practice Non-Violence and Improve your Well Being within Self.

Be part of the social change by taking responsibility for your well being and mental health.
If you are outraged by violence, 'BE' part of the solution. As inclined, p
ractice non-violence. 'Take an Active' role in improving your state of well being by nourishing your mind, heart, body and soul daily. As inspired, clear the violent thoughts from your mind, clear the violent words from your speech, clear the violent actions from your life.
3 Cups of Tea and 3 Questions with 'She'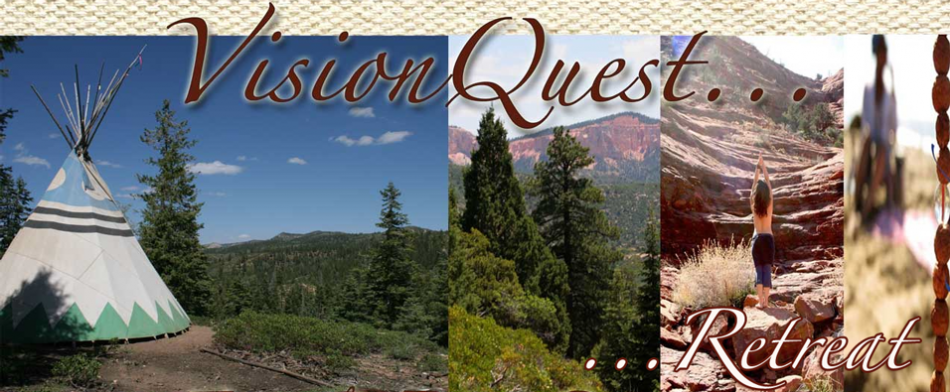 Want to align, create and actualize your vision?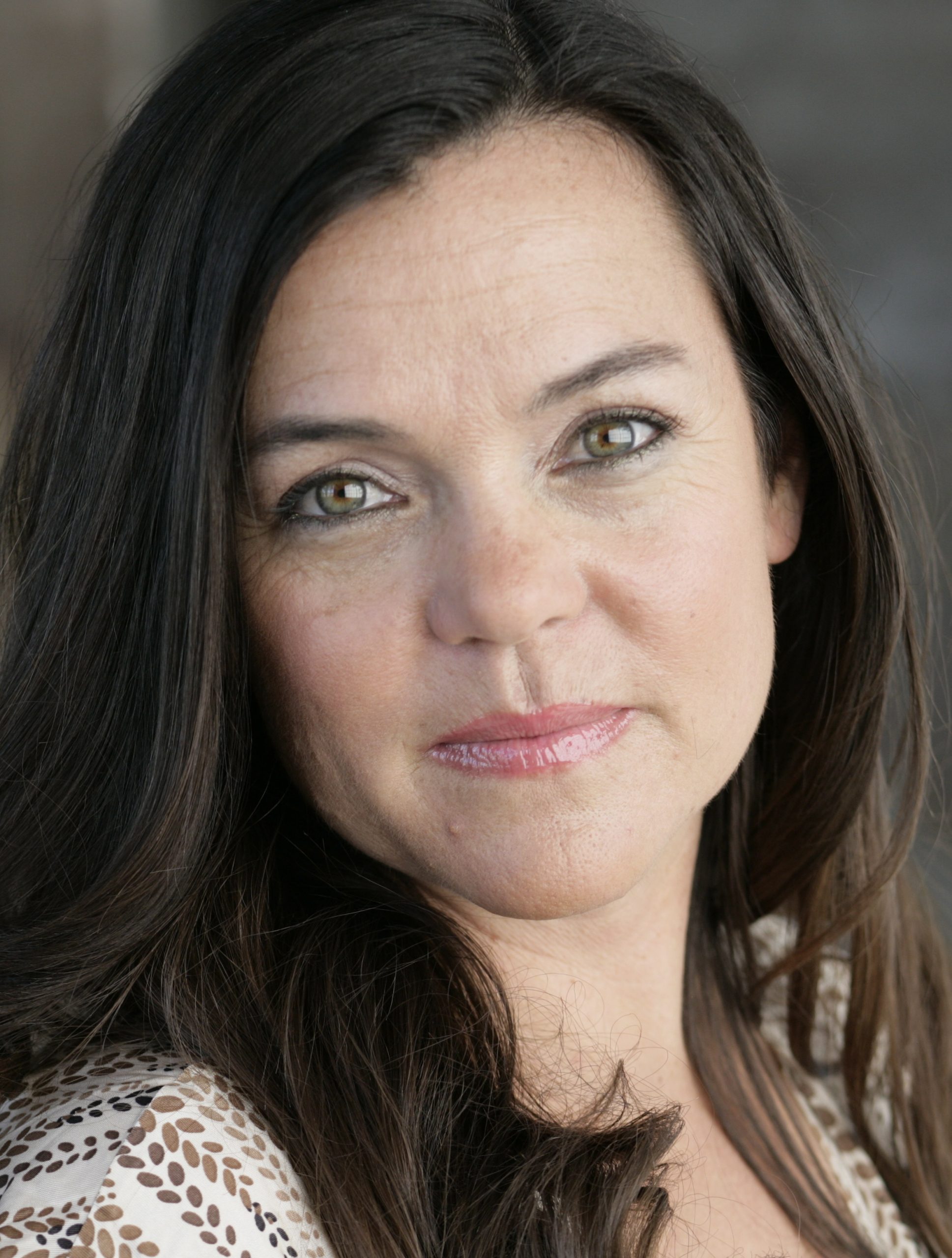 Want to reconnect with the Alchemy of Food for BIG and 'Lil Kids?
Connect…