Join 'She' and Alec Bridges as they explore his music path, his upcoming creations, the contributions that Chinese medicine, tea and meditation have made to his entire life.
Bio~ I then went on to focus on my own music and recorded my debut album (Look Inside) in 2006.  It ended up winning an award in the Los Angeles Music Awards for best Adult Alternative Americana Album of the Year in 2006.  Not a bad way to start.  I spent the next few year playing shows, writing songs, recording songs, and then ended up making a live DVD with fellow Laguna-in, Matt Russell and his company SongCheck Live.  I got a great band together (Nate Wood, his wife Jesske Hume, Sean Woolstenhulme, and Tyler Chester) and we recorded live at The Coach House in San juan Capistrano on March 30th, 2008.  The DVD (SongCheck Live Presents Alec Bridges Live at The Coach House) was released in June, 2009.. (read more)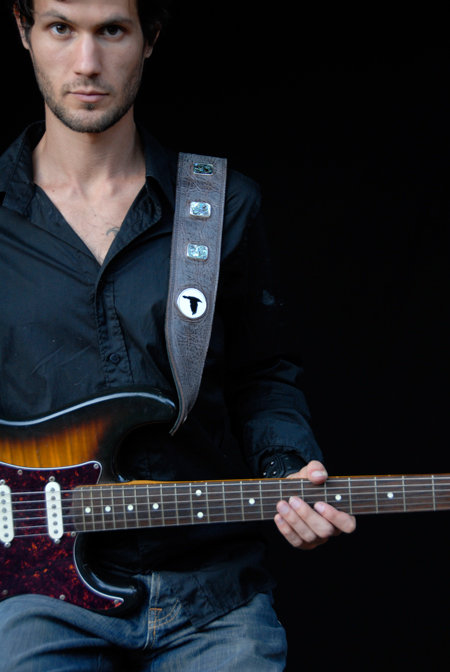 Connect with 'She'
She is here to serve, inspire & shine a light on others.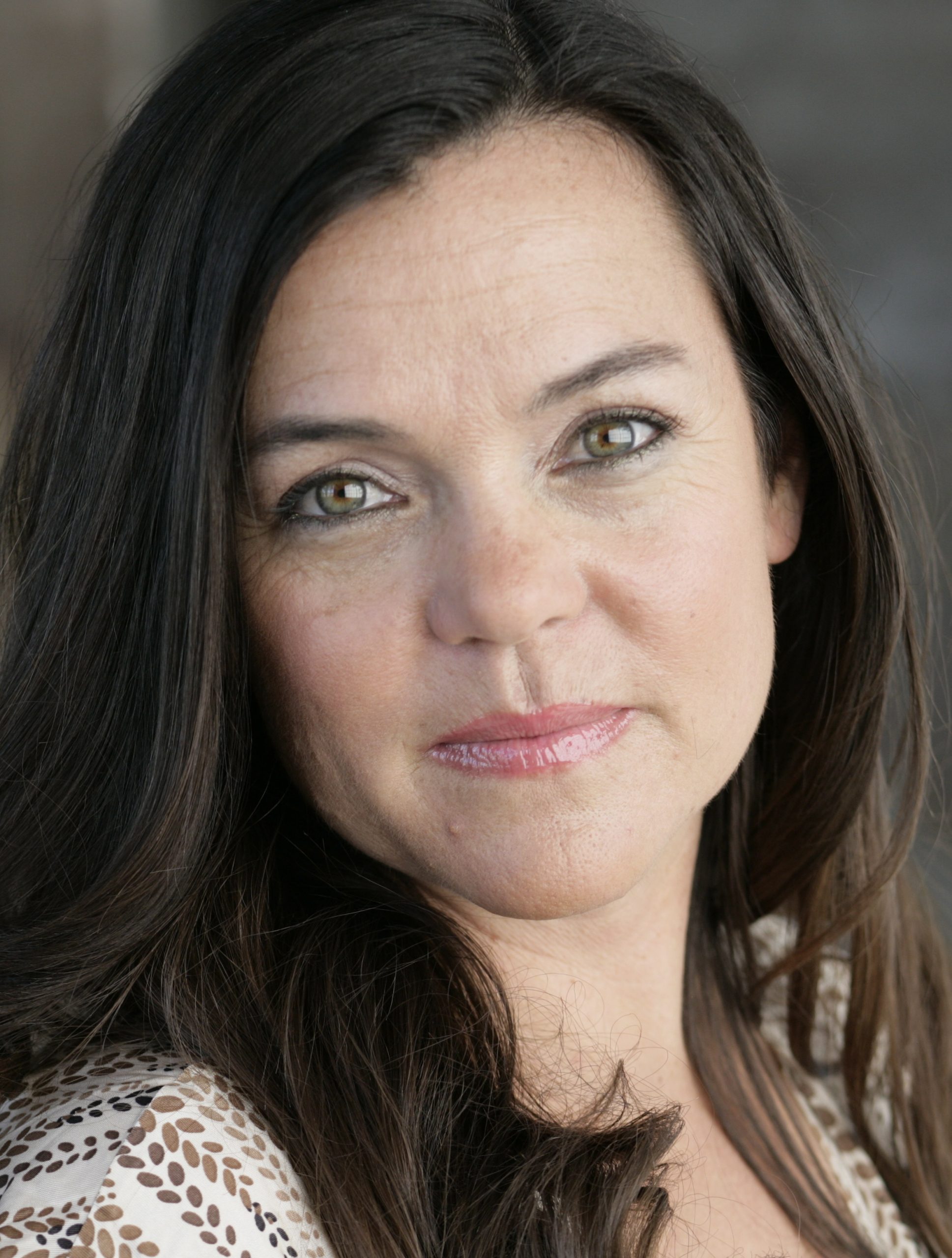 Sessions with 'She'
(Locations: In person or on the Phone)
Want to reconnect with the Alchemy of Food for BIG and 'Lil Kids?

BareNakedBliss on Amazon

Bare Naked Bliss e-book

               Want to reconnect with your environment and the alchemy of food?
Embrace the medicine of Essential Living Foods.

Ascended Health ~ Energetic Healing Products