Celery has been a superFOOD long before the trend to consume it. I actually used raw celery, romaine lettuce and kale to bring my body back into harmony in 2012 when I my body was in disharmony.
The Alchemy of Food and Culture of Cooking and Dining. Engage with simple ways to interact with food, develop a new relationship with how and what you eat. Discover new ways to nourish self, soil and society. This segment we talk about the Celery and discuss the importance of this vegetable and how it can support your liver, blood and lungs.
Shining a light on The New Mediterranean Diet Cookbook by Nancy Harmon Jenkins
Tibetan Medical Dietary Book, Vol. 1: Potency & Preparation of Vegetables By Clinical Research Department Men-Tsee Khang
Healing with Whole Food by Paul Pitchford
Music Loss of Her Ancestors Anne Heaton
Cerulean – Ben Leinbach & Geoffrey Gordon
On-Going Food Alchemy Class Mind You + Food: Unlock Your Potential
Monthly Sol+Luna Support & Nourishment
Feel into the moment and learn how to share the emotions you want to build upon. Creating good vibrations with self and the world around you.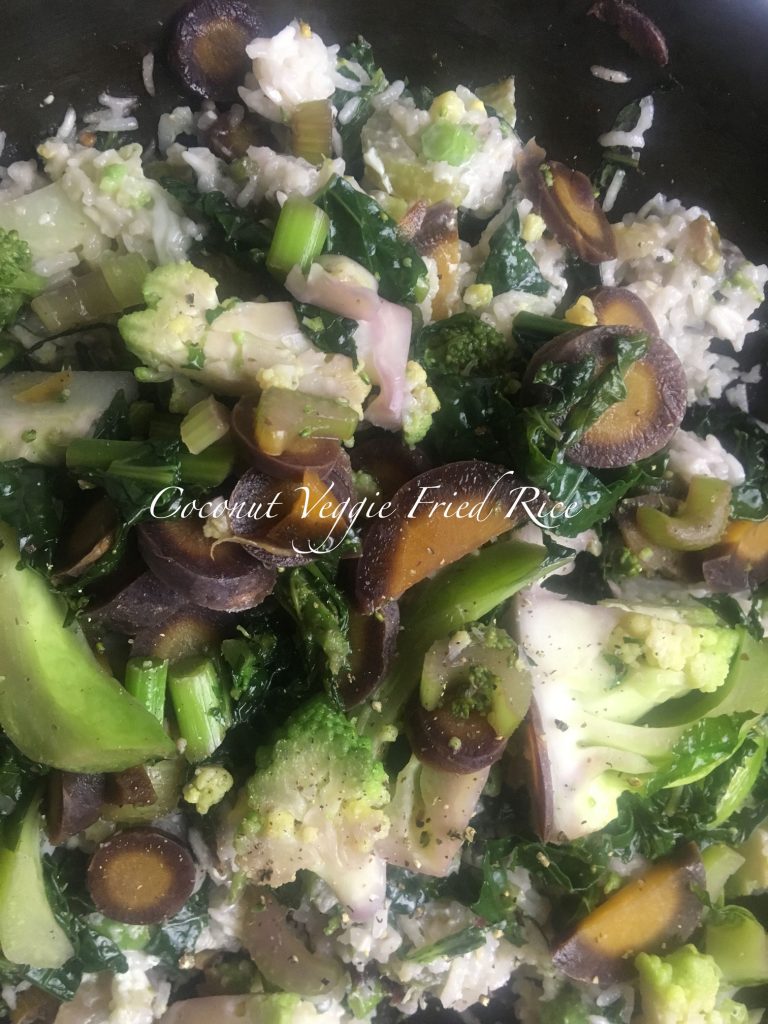 Most Recent Podcast