Join Charles Holmes and 'She' as they explore these two exciting projects…Connecting 4 Community and Academy for Systemic Change. We will explore the opportunity that unfolds when we come together to authentically connect and catalyze change.
Click (here) to listen to this segment.
Pianoscapes, Michael Jones Coming Home
Connect with 'She'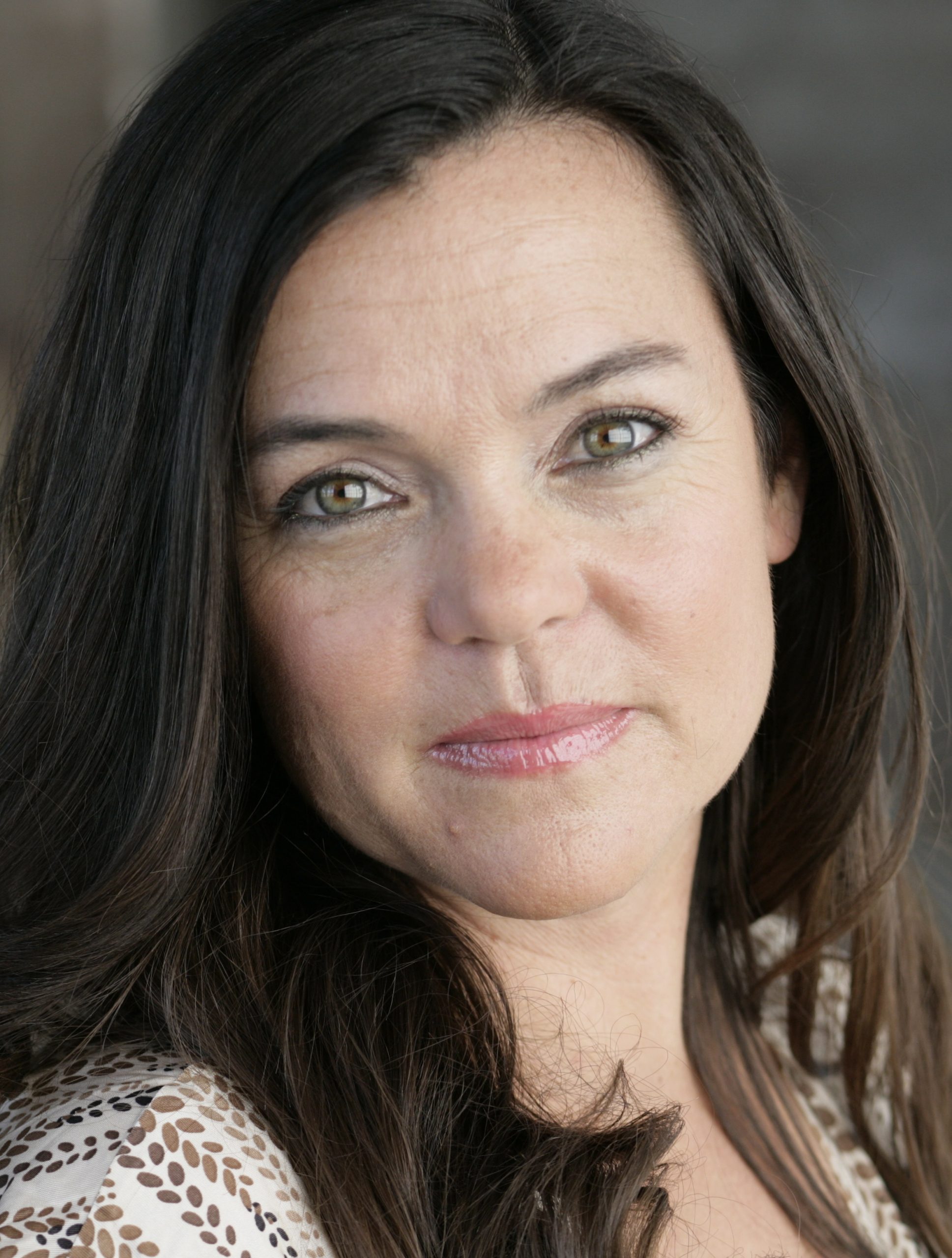 Sessions with 'She'
Want to reconnect with the Alchemy of Food for BIG and 'Lil Kids?

to Explore Click (HERE)
Connect…
BeSimply Broadcasts

BareNakedBliss on Amazon

Bare Naked Bliss e-book




Want to reconnect with your environment and the alchemy of food?


Embrace the medicine of Essential Living Foods.

Ascended Health ~ Energetic Healing Products
'She' especially loves and uses on a regular basis
Sufi Bliss Ascension Oil and Oralive.