Join 'She' for the GivingTree. She will connect you to your heart and hands…
while reminding you of moving beyond the NOW and bringing Presence to the 'next' 7 Generations.
Shining a light on those who are engaging in a conversation about the "messes"
we have made and pointing 'US' to solutions to regenerate the world around 'US'.
Shining a Light on Paul Stamets FB Post and Fungi
Critical Thinking…Things to Possible Research, Contemplate and Investigate… Chernobyl, Radioactive Isotopes, The Heart Sutra and what do you want to leave as your foot print?
Music by: Xavier Rudd Cultural Bleeding and Spirit BIRD
Connect with 'She'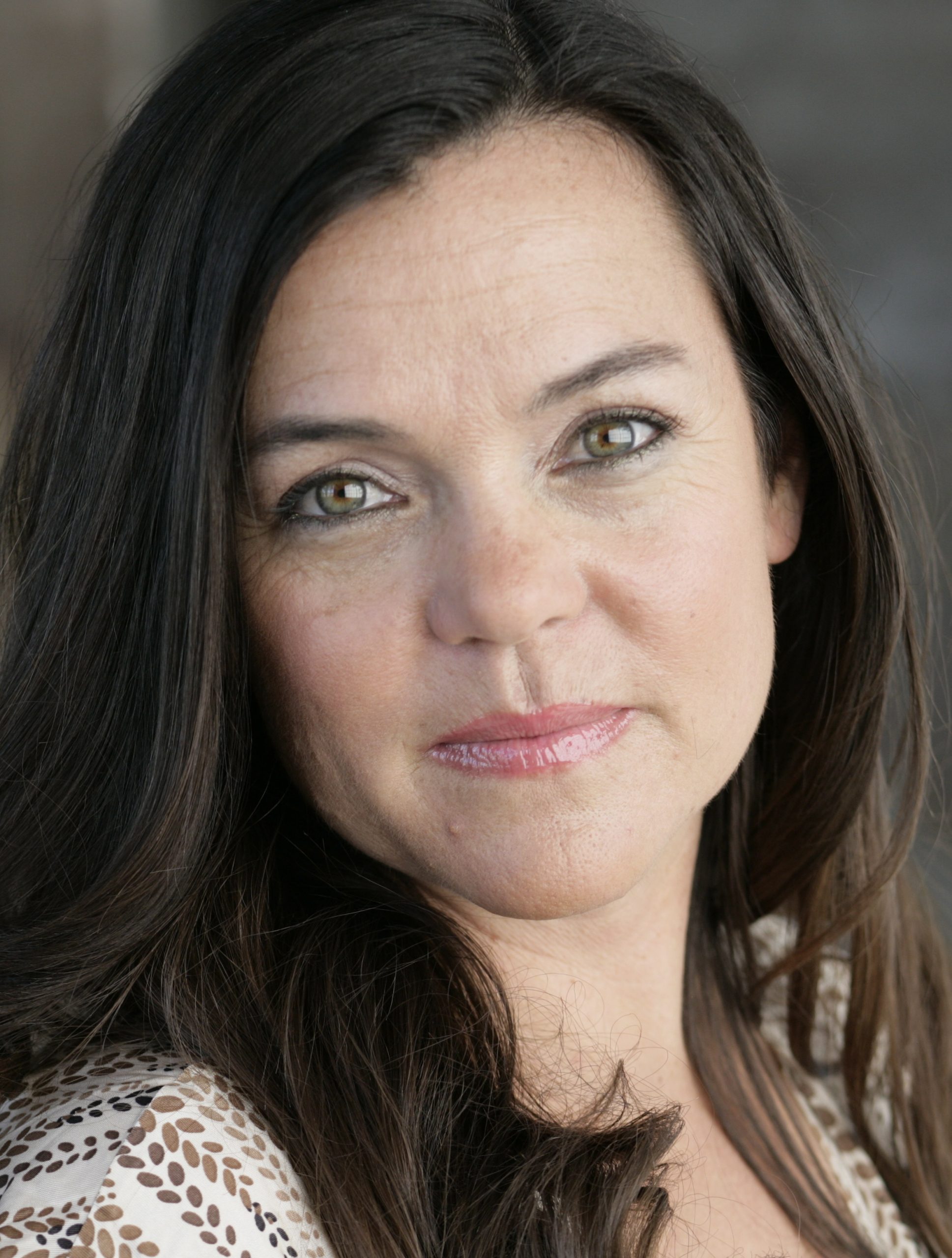 Sessions with 'She'
Want to reconnect with the Alchemy of Food for BIG and 'Lil Kids?