Food Alchemy…Listening to YOU! Connecting deeper to food, others and our world system.
During this segment, we will explore spring time and check into how to listen to your body and identify how to bring balance to your life by deepen your connection to self. (Ayurveda, Kapha and Finding Balance within lifestyle.)

Hosted by BlogTalk Radio and Itunes
 Shinning a Light on Download a Free Audio Book (Click Here) audible.com
Banyan Botanicals (Spring Season Article)
Music Upside Down & Inside Out by OK GO
Budding Trees Nahko and Medicine People
Jai Ma Suzanne Sterling
Anne Heaton Alchemist
Connect with 'She'
She is here to serve, inspire & shine a light on others.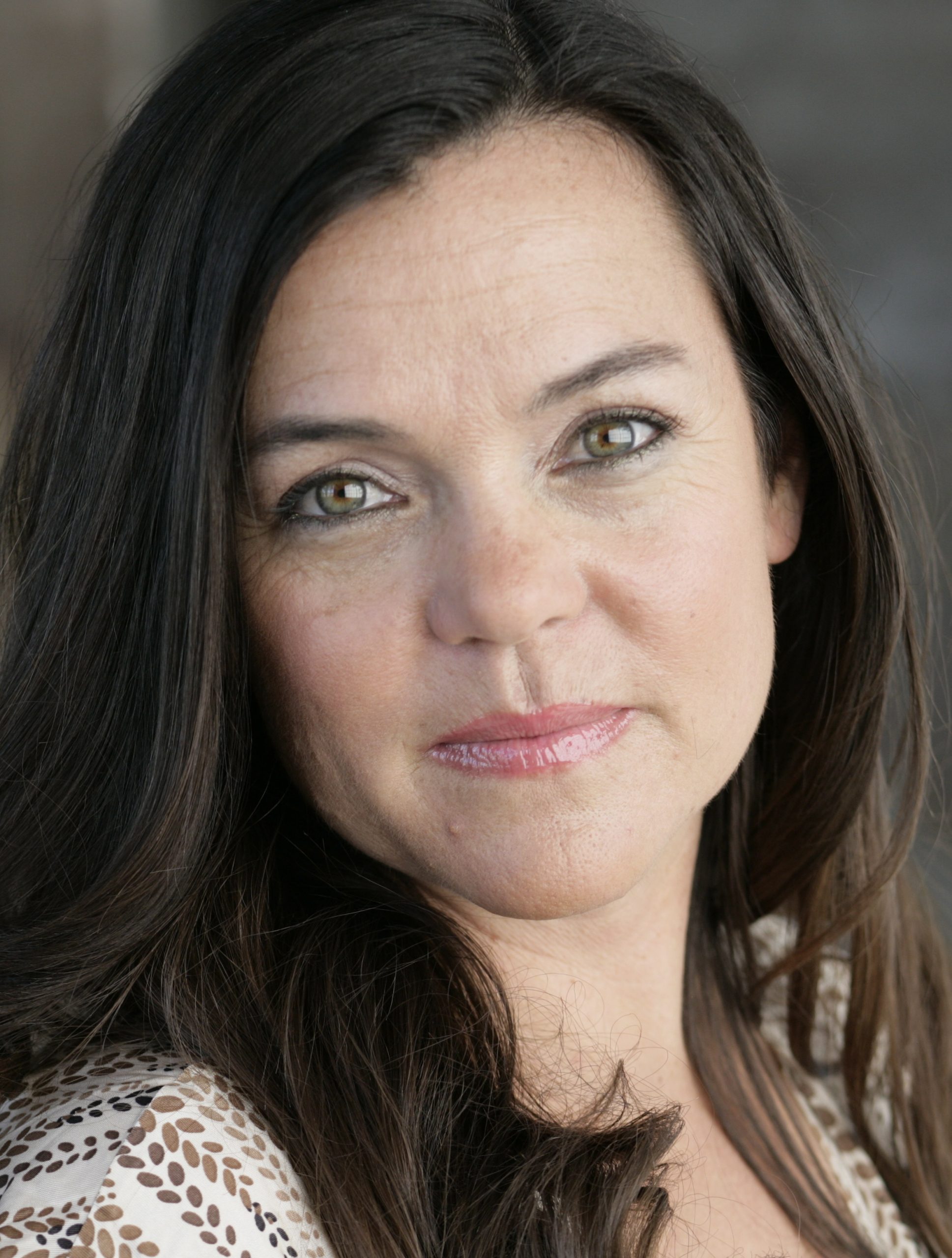 Sessions with 'She'
(Locations: In person or on the Phone)
Want to reconnect with the Alchemy of Food for BIG and 'Lil Kids?