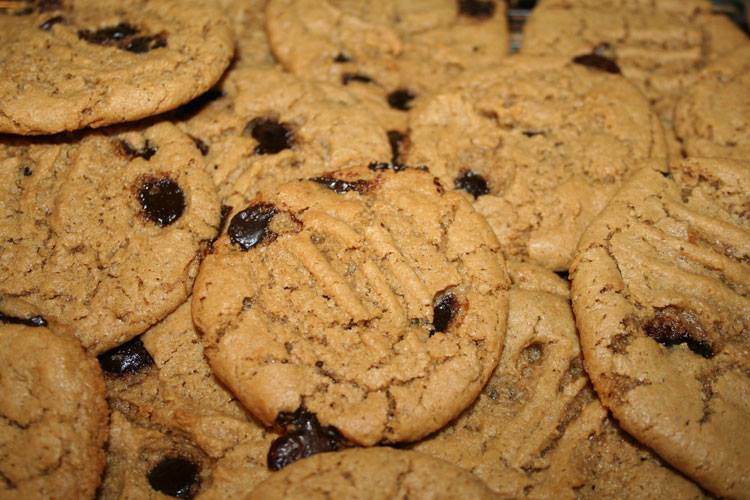 Connect to your roots. The Alchemy of Food and Culture.
Connect with simple ways to interact with food, develop a new relationship with how and what you eat. Discover new ways to nourish self, soil and society.
This segment we talk about 'slow foods' and how it relates to the fall/winter and how to make life simple during a busy season…supporting the process with food.
hosted by BlogTalk Radio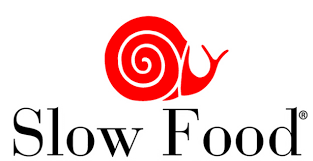 Shining a light on Slow FOOD
and
Connect with 'She'
Sessions with 'She'
Want to reconnect with the Alchemy of Food for BIG and 'Lil Kids?