Join 'She' for the GivingTree. 'She' will shine a light on (MORE) ground work.
Work that builds, regenerates and grows community.
Exploring being of service with the earth, heart, hands and community.
In this segment: Make Change from within giving to the tree within you…

The Nobel Peace Prize 2014 was awarded jointly to Kailash Satyarthi and Malala Yousafzai
"for their struggle against the suppression of children and young people and for the right of all children to education"
and
Music Make a Change by Buckwheat Zydeco and Pancho Sanchez Moon Pie
Hand to Hand Giving…Simply think something nice about someone…drop the story telling!

Connect with 'She'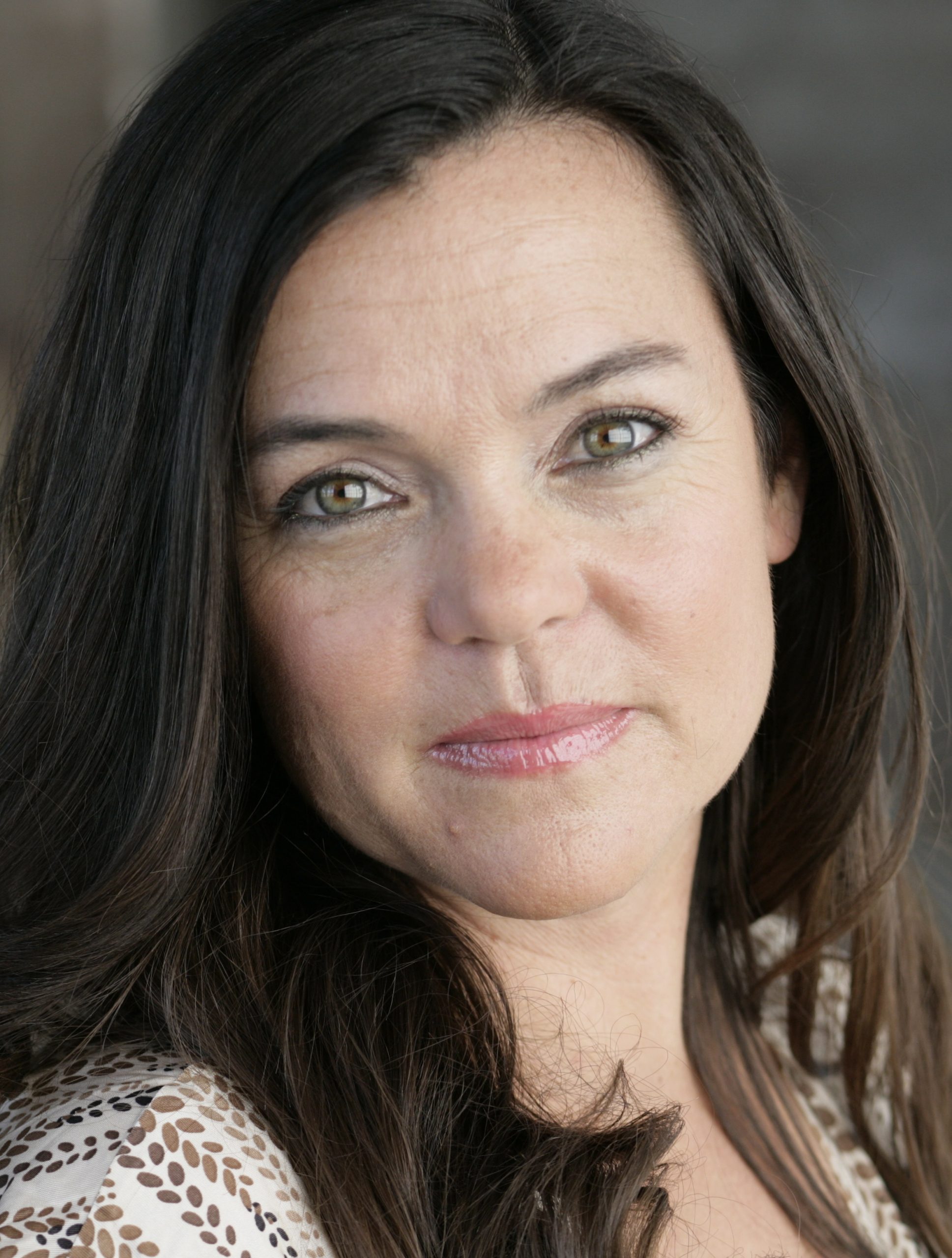 Sessions with 'She'
Want to reconnect with the Alchemy of Food for BIG and 'Lil Kids?

to Explore Click (HERE)
Connect…
BeSimply Broadcasts

BareNakedBliss on Amazon

Bare Naked Bliss e-book




Want to reconnect with your environment and the alchemy of food?


Embrace the medicine of Essential Living Foods.

Ascended Health ~ Energetic Healing Products
'She' especially loves and uses on a regular basis
Sufi Bliss Ascension Oil and Oralive.