Click (Here) and (There) to Hear MORE...
Grief leads to the let go and invites you to find inner peace. Grief is a the natural way of processing letting go of someone you love. In certain parts of the world we have cultural traditions on how to work through the grief process; however, most of humanity avoids the pain and hides the sorrow. Making peace with loosing someone you love and with your own relationship with death is a complex and powerful moment in anyone's life. The first step is to give self permission to grieve. Second is to make peace with your loss and subconscious fears about dying. Then, it is important to give yourself the space needed to go through the process authentically and organically. You can not force it. Embracing  crossing over is a powerful proposition. May we all find inner peace with the art of living and dying! As inspired, seize the moment with the last Lunar Cycle of FALL to embrace the let go and deeper freedom found in inner peace.
This one goes out to all those who have crossed over…may we all find inner peace in the near future!
This segment we will explore…the NEXT, making Peace with 'Next'. Exploring mortality and immortality.
Preparing yourself for death. Letting go of grief and makine peace with the loss of another.
BeSimply Radio Broadcasting on Itunes (Click Here)
Another segment to dive into is Food and YOU (ClickHere)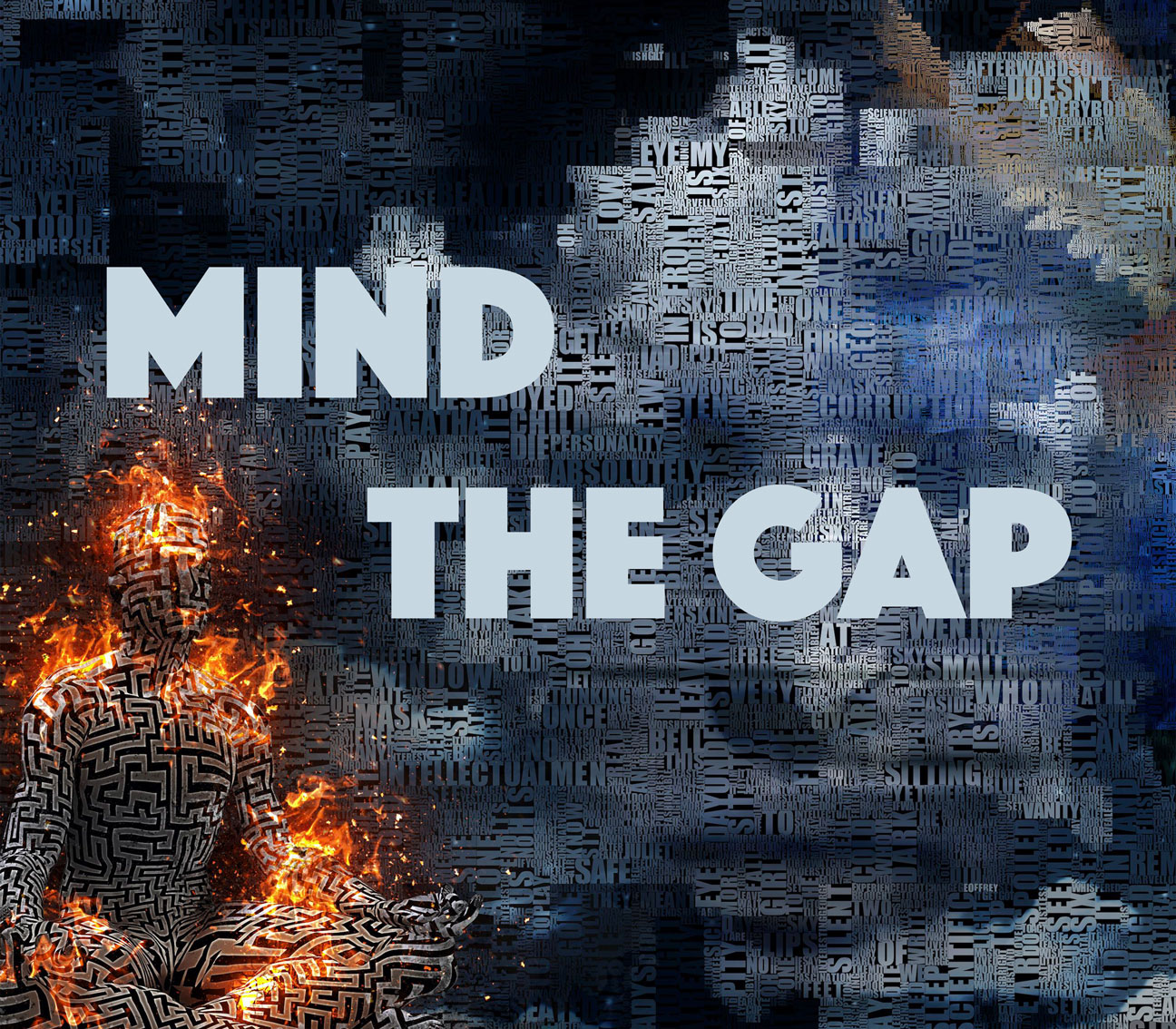 Another segment to dive into is Gap. A guided meditation. (ClickHere)
3 Cups of Tea and 3 Questions with 'She'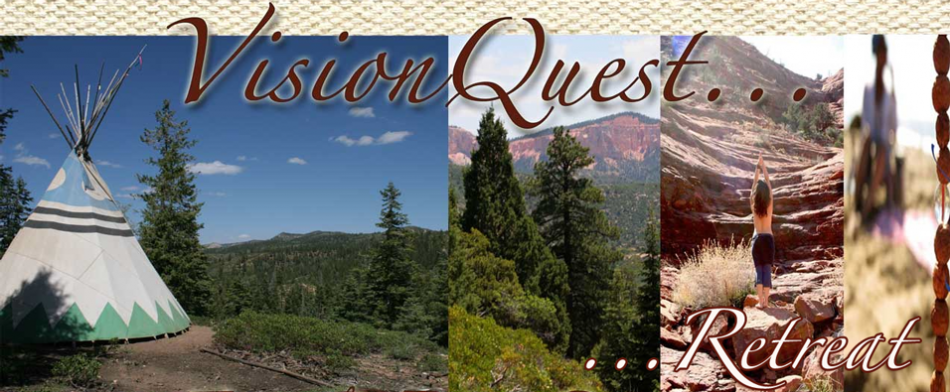 Want to align, create and actualize your vision?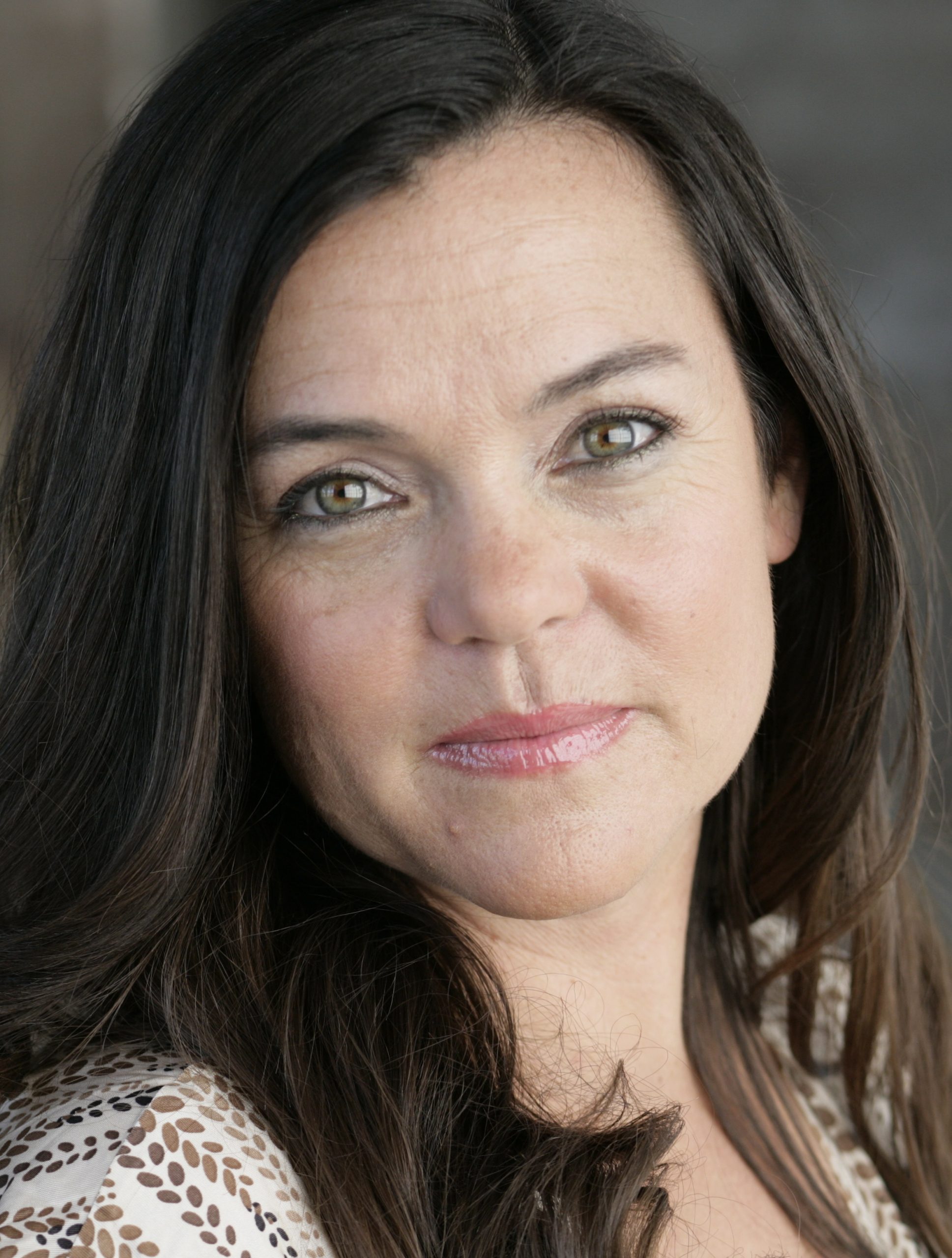 Want to reconnect with the Alchemy of Food for BIG and 'Lil Kids?
Connect…