Join 'She' and Harold Linde as he shares his exploration of the whale.
The mystery of the communication sung from the Humpback Whale.
Harold will share how he gathered the musicians and the whales contributions from around the world. Dive IN and experience the 'otherness'…
Hosted originally on BlogTalkRadio and Itunes
Connect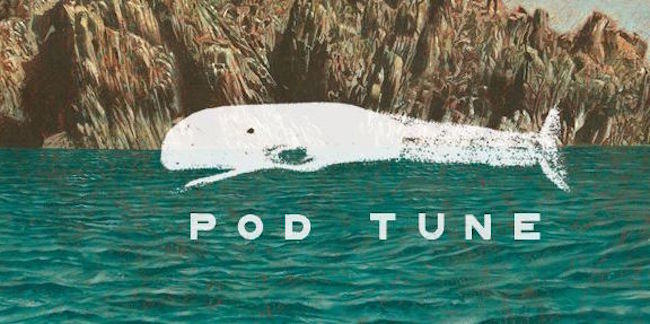 Pod Tune Songs Played In the Deep Blue, Altus, Chasm Chant
 
Connect with 'She'
She is here to serve, inspire & shine a light on others.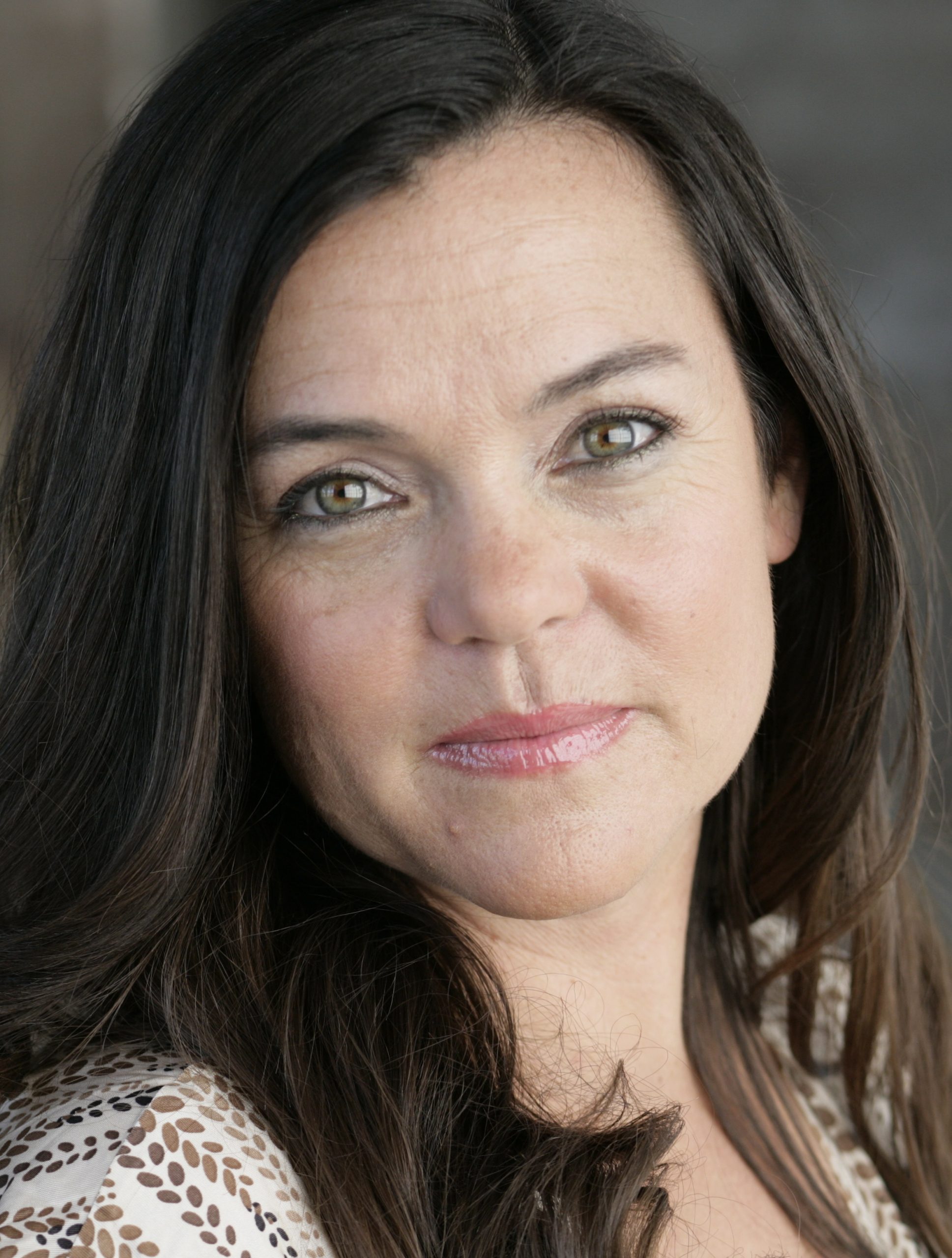 Sessions with 'She'
(Locations: In person or on the Phone)
Want to reconnect with the Alchemy of Food for BIG and 'Lil Kids?