Join, Ian A. Baker and 'She' as they dive into his new book, Tibetan Yoga: Principles and Practices. Ian shares his effortless wealth of wisdom and invites all of us to lean into the possible with awareness, play and laughter. In addition, he gives us a clue on how to be in your daily life from a state of BLISS!
Ian A. Baker is an Anthropologist . Author . Explorer
Ian A. Baker studied literature and comparative religion at Oxford University and Columbia University. He is an initiate of Buddhist as well as Taoist and Hindu Tantric lineages and lived for more than 25 years in India and Nepal where he studied with some of the greatest luminaries of the Tibetan tradition, including H.H. the Dalai Lama. An international fellow of the Explorers Club and the Royal Geographic Society, he has led travel seminars in Tibet, Bhutan, and Myanmar. The author of 7 books, he was joint curator of the 2016 exhibition "Tibet's Secret Temple" at the Wellcome Collection, London.
Tibetan Yoga: Principles and Practices
Tibetan yoga is the hidden treasure at the heart of the Tibetan Tantric Buddhist tradition: a spiritual and physical practice that seeks an expanded experience of the human body and its energetic and cognitive potential. In this pioneering and highly illustrated overview, Ian A. Baker introduces the core principles and practices of Tibetan yoga alongside historical illustrations of the movements and beautiful, full-color works of Himalayan art, never before published.
Another great read and creation by Ian, The Heart of the World: A Journey to Tibet's Lost Paradise
"Is the mind in the body? or is the body in the mind? Let go of our limited way of seeing?" Ian A. Baker
Lean into the Possible.
BeSimply Radio Broadcasting on Itunes (Click Here)
Free the Mind. Unlock the Body. Open your Heart. Feed your Soul.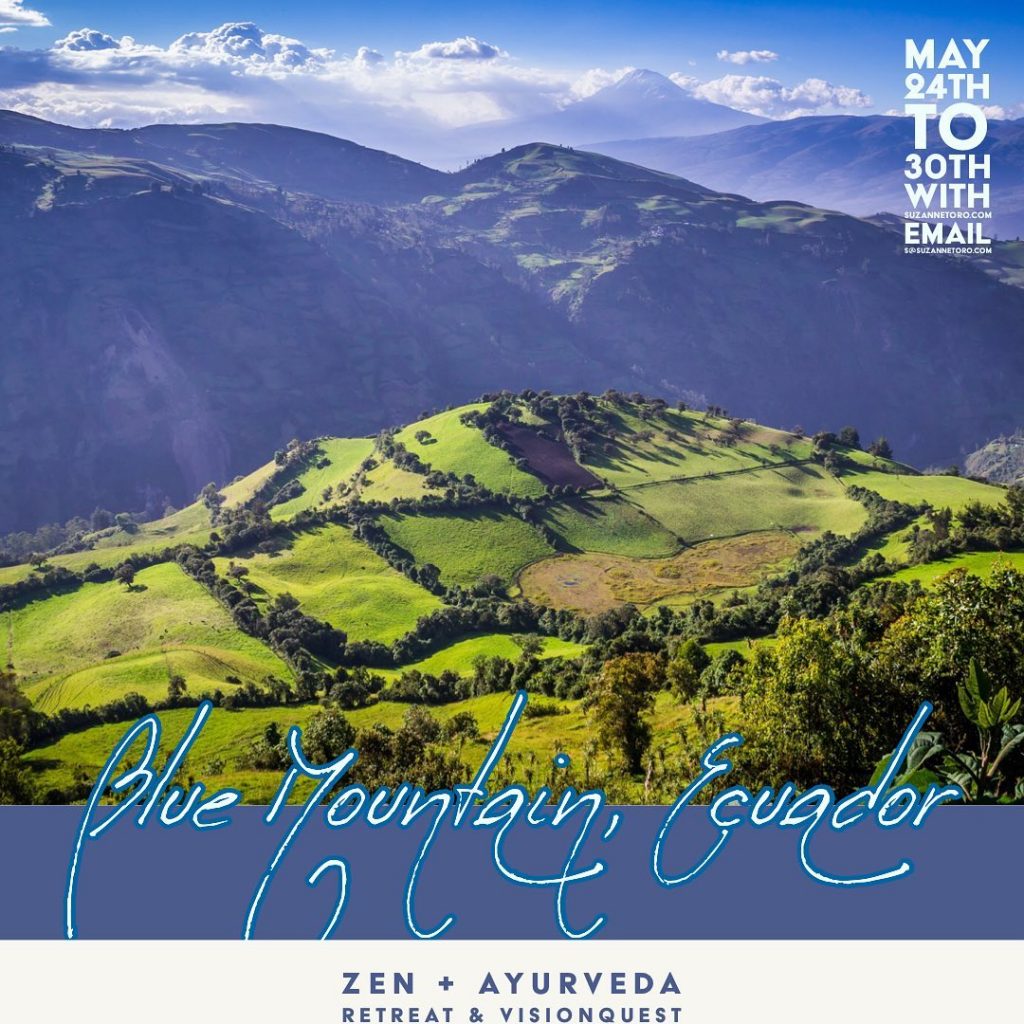 Monthly Sol+Luna Support & Nourishment
Connect with
Respect Yourself. Food Alchemy and Well Being.
Learn More Click HERE
3 Cups of Tea and 3 Questions with 'She'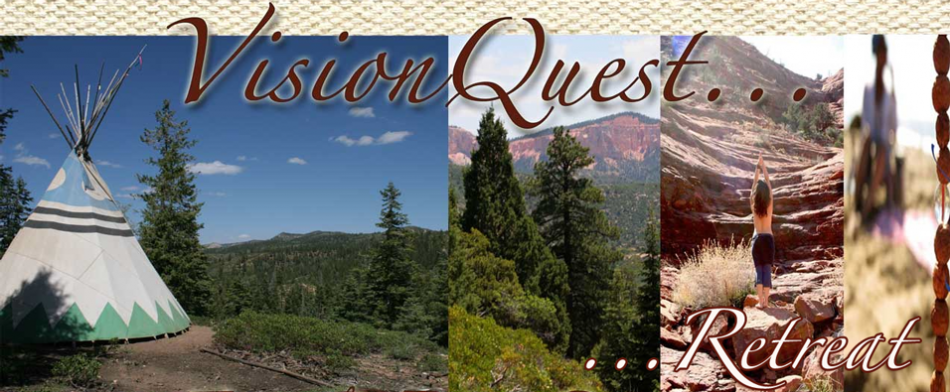 Want to align, create and actualize your vision?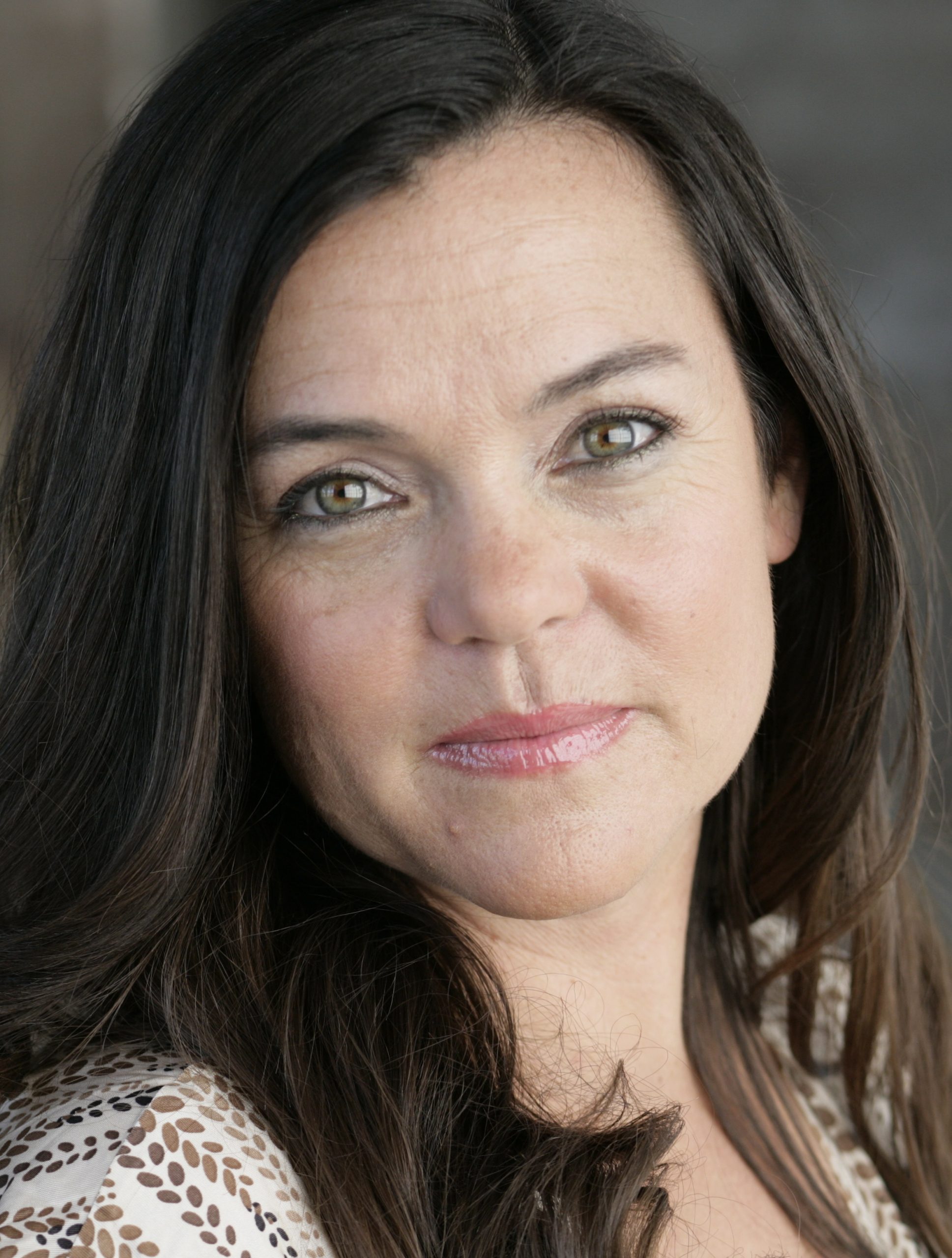 Connect…