Join 'She' for a 15 minute Fire…INSPIRE…Growing Power. She will shine a light on the power of planting a seed, doing things outside the box, and remembering what inspires you.
Click (here) listen or download!
About Growing Power…
In 1993, Growing Power was an organization with teens who needed a place to work.
Will Allen was a farmer with land.
Will designed a program that offered teens an opportunity to work at his store and renovate the greenhouses to grow food for their community.  What started as a simple partnership to change the landscape of the north side of Milwaukee has blossomed into a national and global commitment to sustainable food systems.
Since its inception, Growing Power has served as a "living museum" or "idea factory" for the young, the elderly, farmers, producers, and other professionals ranging from USDA personnel to urban planners.  Training areas include the following: acid-digestion, anaerobic digestion for food waste, bio-phyto remediation and soil health, aquaculture closed-loop systems, vermiculture, small and large scale composting, urban agriculture, permaculture, food distribution, marketing, value-added product development, youth education, community engagement, participatory leadership development, and project planning
During this segment: 'She' will feed your solar plexus and mind's eye with inspiration, contemplation and unbridled JOY!
Music: String Cheese Incident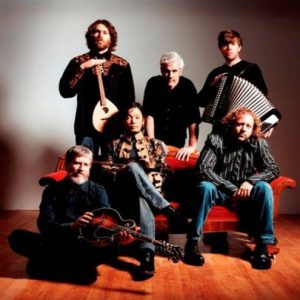 Moon: Rise Set
Connect with 'She'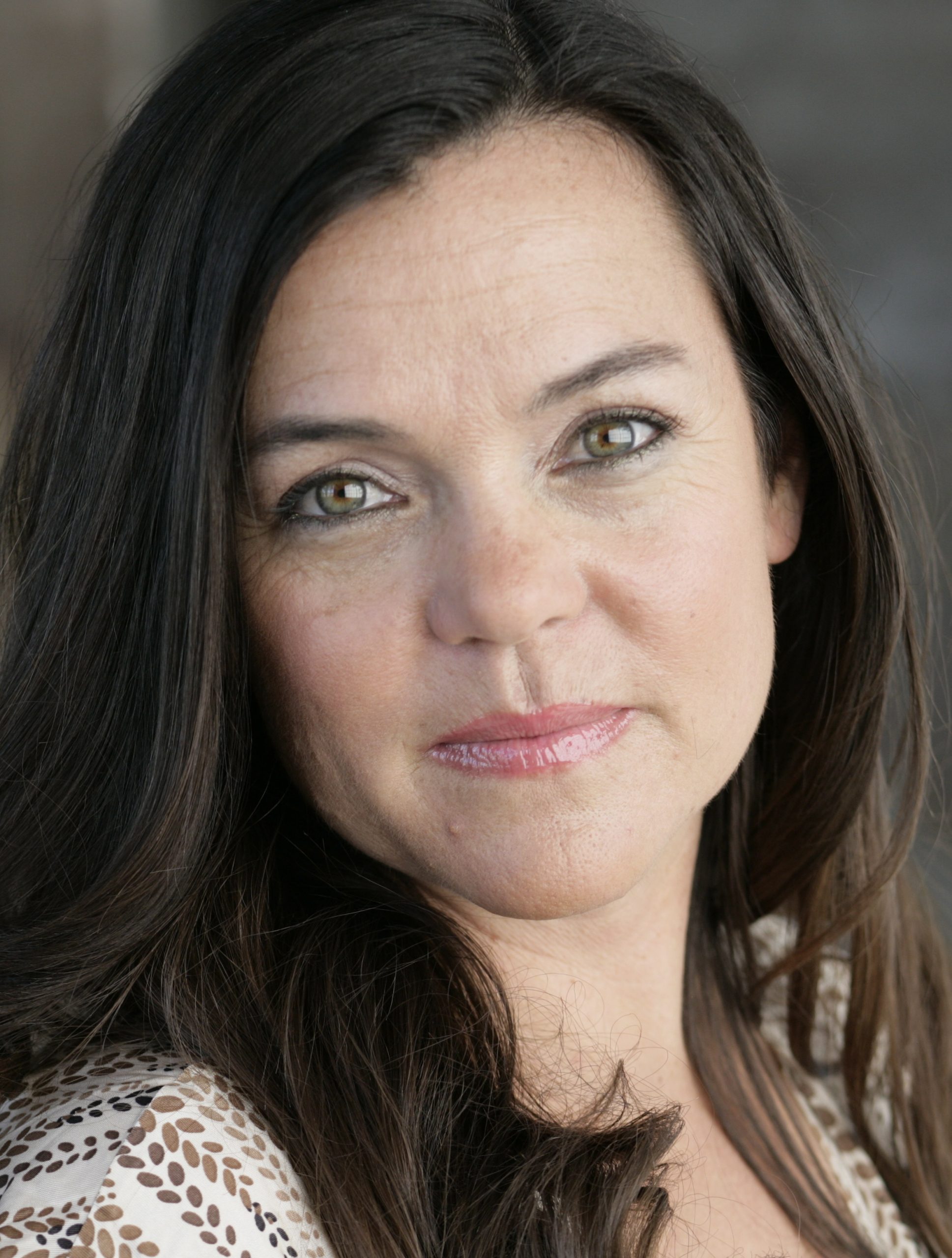 Sessions with 'She'
Want to reconnect with the Alchemy of Food for BIG and 'Lil Kids?

to Explore Click (HERE)
Connect…
BeSimply Broadcasts

BareNakedBliss on Amazon

Bare Naked Bliss e-book




Want to reconnect with your environment and the alchemy of food?


Embrace the medicine of Essential Living Foods.

Ascended Health ~ Energetic Healing Products
'She' especially loves and uses on a regular basis
Sufi Bliss Ascension Oil and Oralive.