Join 'She' and Clare Benson as they explore her work in Sweden.
Benson recently spent the 2014/2015 academic year pursuing research in the far north of Sweden, at the Swedish Institute of Space Physics (IRF), working under the auspices of a Fulbright Fellowship.
This new project explores intersections of space science and indigenous celestial mythology in northern Scandinavia (a region also known as Sápmi).
Work from this project will be exhibited in Tucson, Arizona in the fall of 2016, with plans for future exhibitions and continued development in the US and Scandinavia.
Connect with Clare's Work (click here)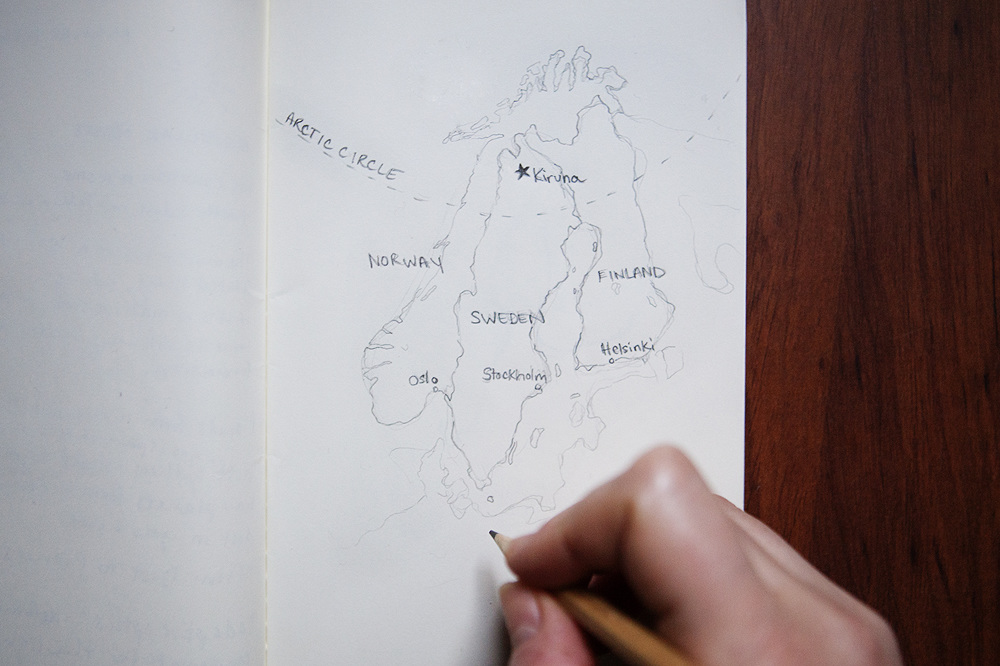 Listen here too…


Connect with 'She'
She is here to serve, inspire & shine a light on others.