Join Suzanne Toro and Jeff James Howard as they explore human interaction with self and others. In addition, we dive deep in the masculine within self and the male embodiment. You will discover many helpful practices to improve upon your life and interaction with your fellow HUMan species here on PLANET earth.
About…Jeff is a Somatic Psychotherapist in Boulder, Colorado who works with men, women, & couples in an emotion-focused, body-centered way. His work centers on relationship—both with self and other— as well as the power of shifting our mindsets around how we participate in our lives to invite more of who and what we want to be in our worlds. He leads men's groups that focus on sex, intimacy, wound, and sovereignty, and he also co-hosts The Better Bozo: A Podcast for Men.
Listen on iTunes to our previous show apple.co/2LNom1Z SoundCloud bit.ly/3qwdDrf Spotify spoti.fi/38UlB7B iHeartRadio
ihr.fm/2XPsFw2 Amazon amzn.to/3qBSjk7 TuneIN ALexa bit.ly/3nYiVdF Stitcher bit.ly/3qygJv3
Connect to Jeff…
Jeff has an up-coming Men's Retreat in August and October in Colorado. Updates and Sign-Up will be on his facebook page.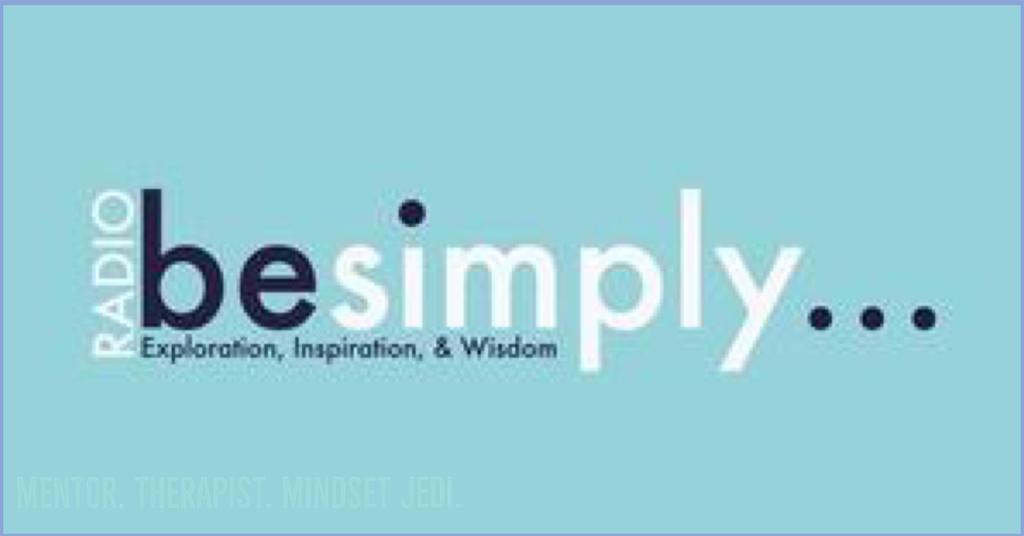 Here are links on your favorite streaming service. Please Subscribe.
Suzanne Toro
Sol.Silence.Sound Partner and part of our daily lives at OmToro Wellness & Media
Water
 Here is the problem with our drinking water system:  (Click Here)
How the Kangen works in our bodies + home: (Click Here)