Join Jenni Brandon and 'She' as they explore composition, music, collaboration, listening focus and discipline. Jenni will share her wisdom and way in the world of music, yoga and everyday life.
Jenni Brandon (b. 1977) is an award-winning composer whose music has been commissioned by many ensembles and performed in venues across the world, including Zankel Hall in Carnegie Hall. Among the ensembles that have performed her works are the Musical Arts Quintet, Yale Glee Club, The Singers-Minnesota Choral Artists, UT Arlington Wind Symphony, Conundrum, the Young New Yorkers Chorus, Vox Femina, the Sundance Trio, and Voices of Ascension.  Jenni also makes guest composer appearances across the country, frequently giving talks on the business of music and musician collaboration.
She is active as a conductor and was the music director of The Concert Singers in Los Angeles for nine years, and often makes guest appearances with ensembles to conduct her works and other works.  Active also as a mezzo-soprano, she has appeared with the Boston Pops, Pacific Chorale, Los Angeles Philharmonic, and at the Hollywood Bowl.
Songs shared Spider Suite, The Sequoia Trio  and The Giver of Stars
Connect with 'She'
She is here to serve, inspire & shine a light on others.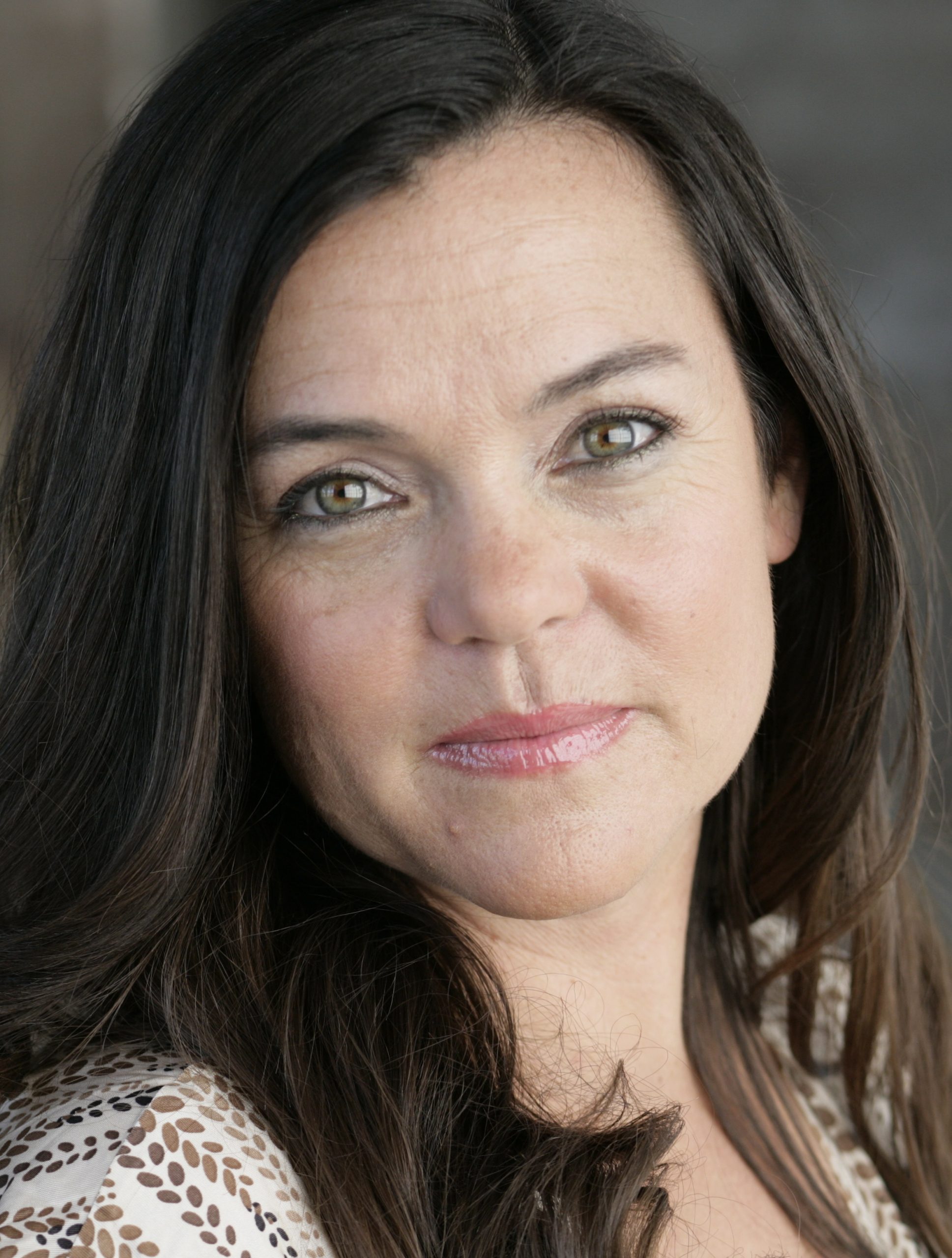 Sessions with 'She'
(Locations: In person or on the Phone)
Want to reconnect with the Alchemy of Food for BIG and 'Lil Kids?

BareNakedBliss on Amazon

Bare Naked Bliss e-book

               Want to reconnect with your environment and the alchemy of food?
Embrace the medicine of Essential Living Foods.

Ascended Health ~ Energetic Healing Products