Humanity. TEDxVail. Honesty. Compassion.
Kailyn Forsberg shares the value of honesty, compassion, and tolerance. In addition, Kailyn reveals why truthfulness with self and others has made life easier to live. During this conversation, she encourages us to remember that we are all humans. She shares this is important to remember when approaching others that appear to be different. Furthermore, she shares the humanity in all of us is the bridge that can help us be compassionate.
Ultimately, Kailyn encourages us to consider relating to one and another with tolerance and honesty.
Watch Kailyn's TEDxVail talk (Click Here)
Kailyn Forsberg, former competative freestylist, was paralyzed in a skiing accident and had to face her future in a wheelchair. This inspired her to reevaluate her life. In her talk, she enlightens us with some of her revelations and urges us to live our best lives. This is a deeply personal and moving story, one that Kailyn knows has implications for all of us.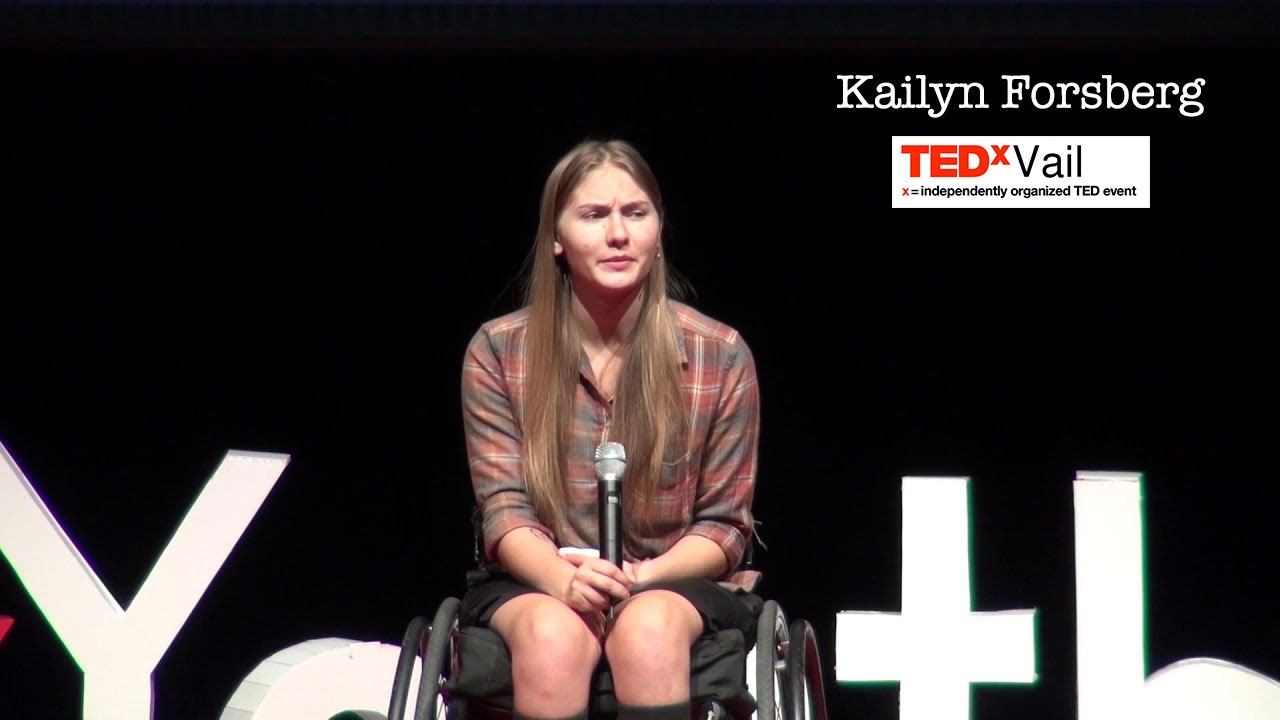 BeSimply Radio Broadcasting on Itunes (Click Here)
Additional Conversations with TEDxVail Speakers…
Ira Helfand, MD is co-president of the International Physicians for the Prevention of Nuclear War, recipient of the 1985 Nobel Peace Prize, and he is co-founder and past president of Physicians for Social Responsibility, IPPNW's US affiliate.

TEDxVail…Paul Churchill {Recovery Elevator} (Click Here)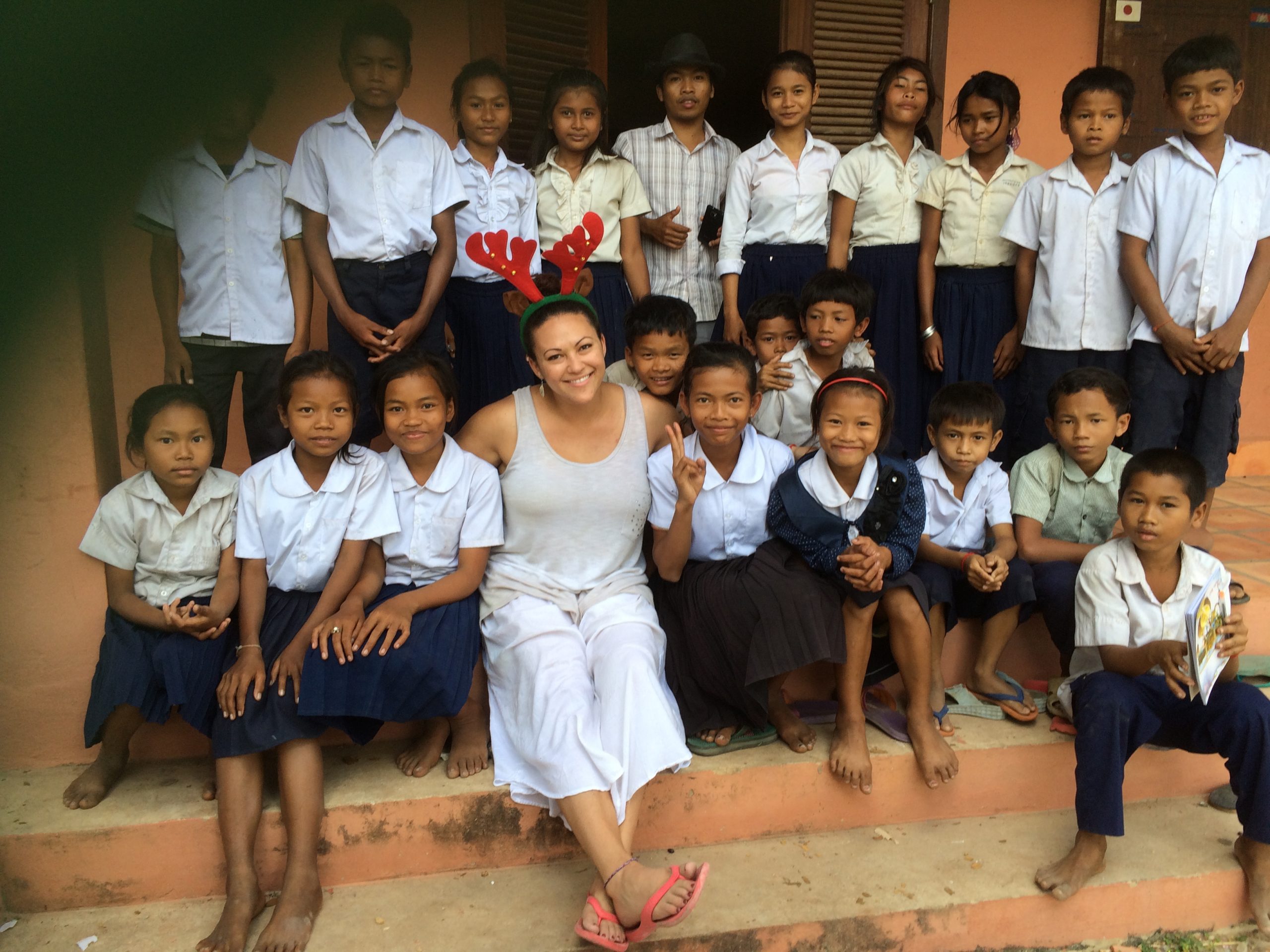 Yesmeen's Purpose Project. (Click Here) 
3 Cups of Tea and 3 Questions with 'She'