Join 'She' for a 15 minute Guided Meditation.
Sound and Silence Meditation…Open the heart! Explore centering in the crown our highest expression.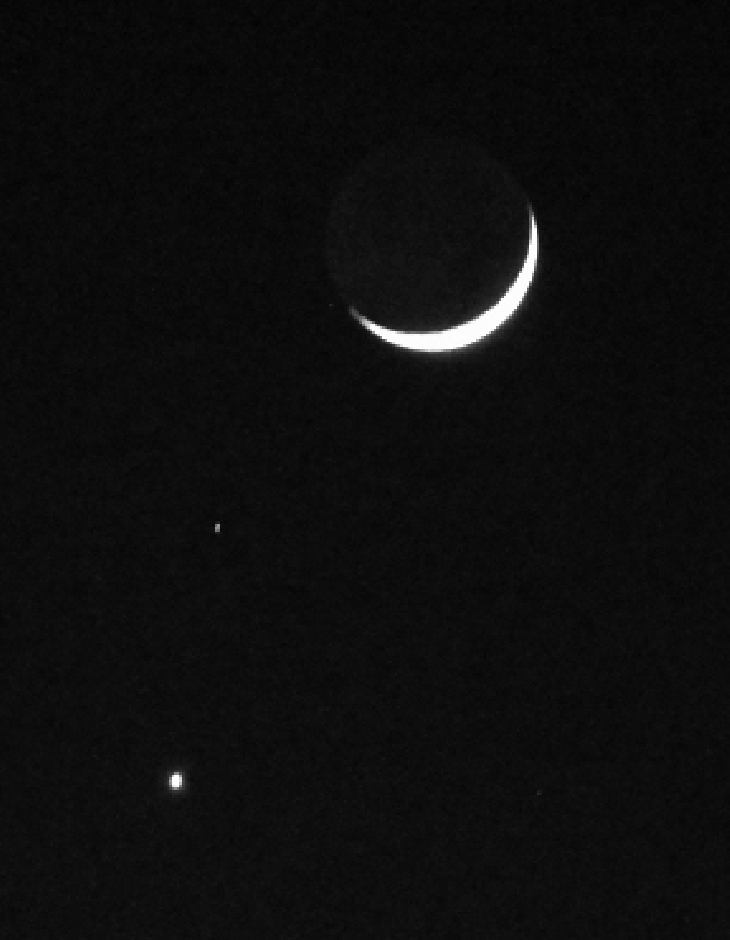 Picture by David Hodgeson
During this segment: Guided meditation to connect you to the your 'Breath, your CENTER' !
Sound, Breath Practice and Silence! Re-Connecting to your Peace, Voice and Heart!
Music By SHE...Lupus by Robert Fripp and Brian Eno
Connect with 'She'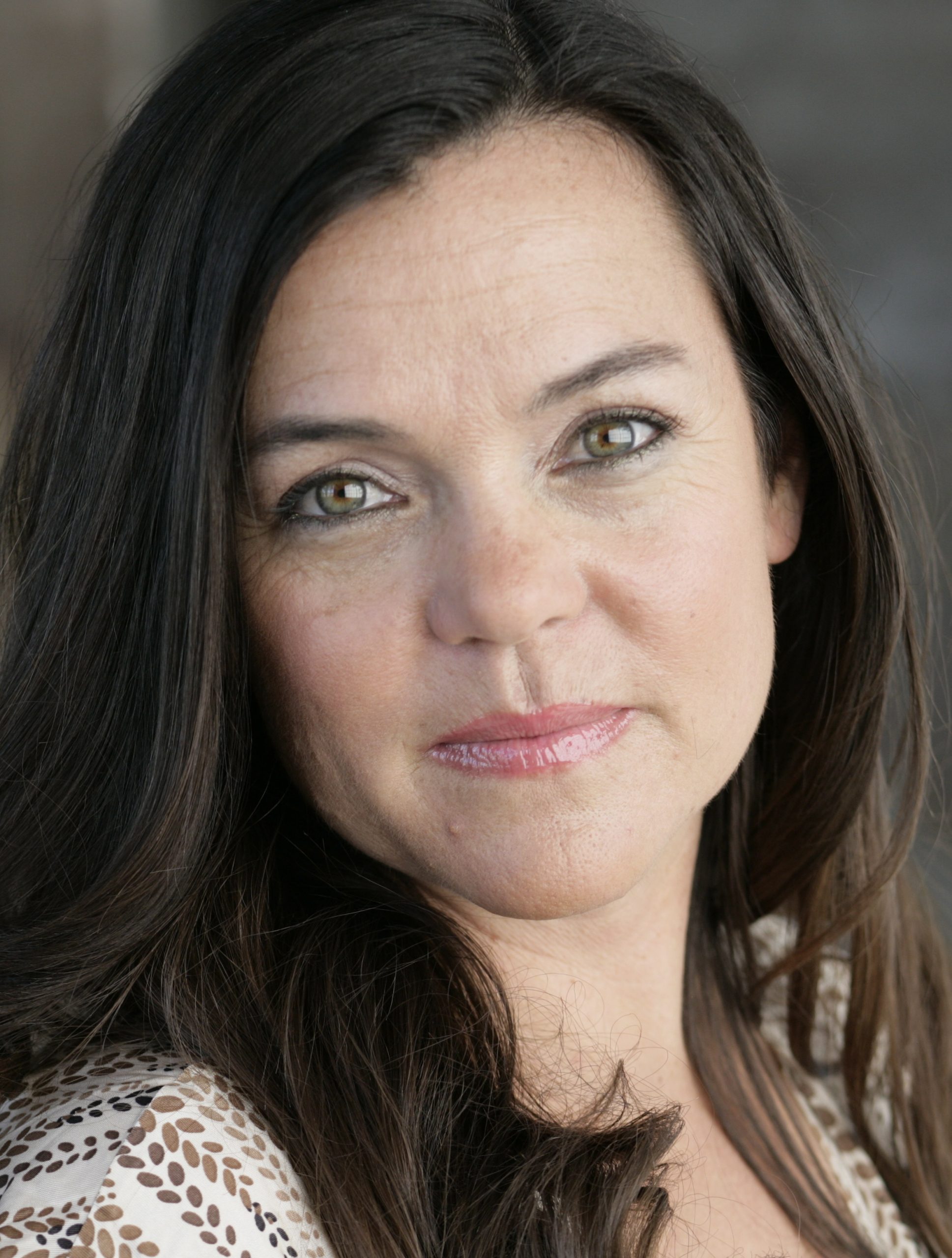 Sessions with 'She'
Want to reconnect with the Alchemy of Food for BIG and 'Lil Kids?