Join 'She' for 54 minutes to work on the inner self.
During this segment…Spring to Fall (preparing for the transition into another season)…We will explore a few simple ways to prepare your mind, body, and spirit for the new seasons.
Tools to assist you on your journey. Attune, Align, and take a few steps FORWARD!
Hosted by BlogTalkRadio and available on Itunes
These segments are perfect for anyone walking through a life transition, disease, wanting to transform and authentically align the inner self.
Send questions to suzannetoro@gmail.com.
Music by Where Did We GO…Suzanne Toro, Matt Kalin
Connect with 'She'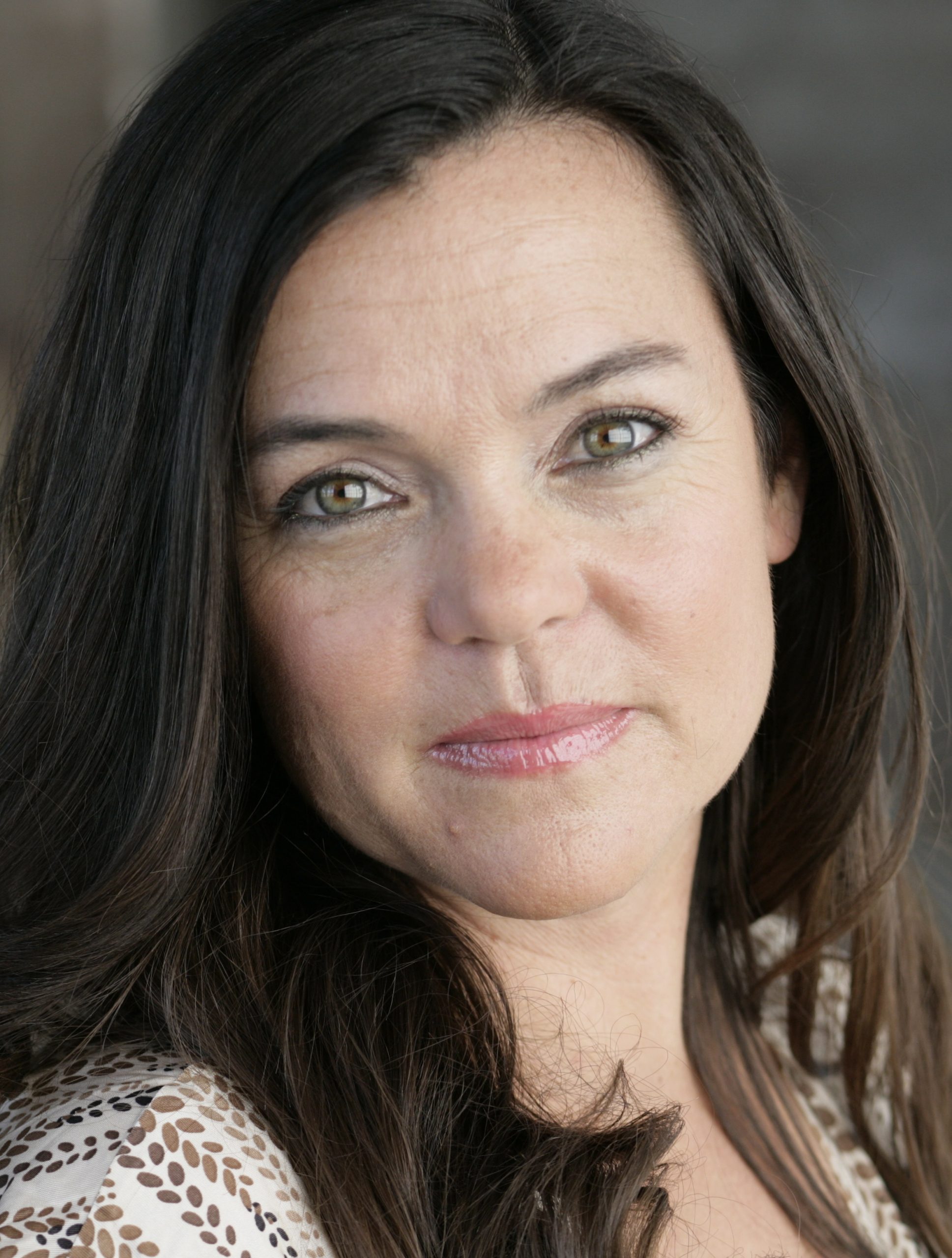 Sessions with 'She'
Want to reconnect with the Alchemy of Food for BIG and 'Lil Kids?

to Explore Click (HERE)
Connect…
BeSimply Broadcasts

BareNakedBliss on Amazon

Bare Naked Bliss e-book




Want to reconnect with your environment and the alchemy of food?


Embrace the medicine of Essential Living Foods.

Ascended Health ~ Energetic Healing Products
'She' especially loves and uses on a regular basis
Sufi Bliss Ascension Oil and Oralive.