Summer Seasonal Focus: Loving Lemons, Critical Thinking, Listening and Soul's Reflection. Seasonal food conversations in a plight to serve your well being and the well being of others.
"In America, one must be something, but in Italy one can simply be."
— Pietros Maneos – American-Italian Poet and Model.
Ayurveda Practice: Warm Lemon Water
Lemon water flushes the system and detoxifies it.
In Ayurvedic science, the sour taste of lemon feeds the agni (digestive fire). When your digestion is strong, all digestive functions flow smoothly. It keeps issues like diarrhea, It balances all aspects of your digestion and keeps bowels moving smoothly. In addition, the flavonoids in lemon assist the bile juices to break down food, which assists in the digestive process. 
The Vitamin C in the lemons does wonders for your skin by protecting you from free radical damage. This minimizes cell damage and aides in the production of collagen. Drinking warm lemon water every day will assist in maintaining hydration. 
The Vitamin C from the lemons is a proactive measure you can take daily to maintain your natural immunity and replenish vitamins and other nutrients, like phytochemicals.
Mood Lifter. The Potassium in lemons will lift your energy level. In addition, the lemon assists in reducing cortisol in your system.
Lemons contains Quercetin. It has several benefits including acting as a natural antihistamine and reducing or preventing allergies and inflammation. In addition, quercetin contains antiviral properties and acts as a natural antibiotic.
 The Citric acid, which is an alkalizing agent, assists in decreasing acidity in your body.
List goes on…As inspired, do your own research.
Lemon Chicken or Cauliflower
A yummy summer recipe for a meal in the park, on the beach or in the backyard. You can make ahead of time and serve at room temperature.
Ingredients
4 boneless skinless chicken breasts, pounded or Cauliflower Wedges

2 lemons (juiced, 1/2 cup)

1/4 cup extra virgin olive oil

4 cloves of garlic minced
Directions
Place chicken breasts or cauliflower in a glass baking dish.

Mix and Pour in lemon juice, olive oil, pepper, basil, oregano, thyme and salt.

Flip chicken breasts or cauliflower cover with 1/2 the lemon slices and parchment paper.

Marinade in the fridge for 30 minutes or up to 8 hours.

Heat an indoor, stove top grill over medium high heat.

Remove the chicken and lemon slices from the marinade and place directly onto the hot grill.

Cook chicken 6 to 7 minutes per side (cauliflower 3-4 minutes per side), flipping halfway through. Continue cooking until the chicken reaches an internal temperature of 165 degrees Fahrenheit (or cauliflower if golden brown on the outside).

Serve hot or room temperature on a salad. Garnish with grilled and fresh lemon slices.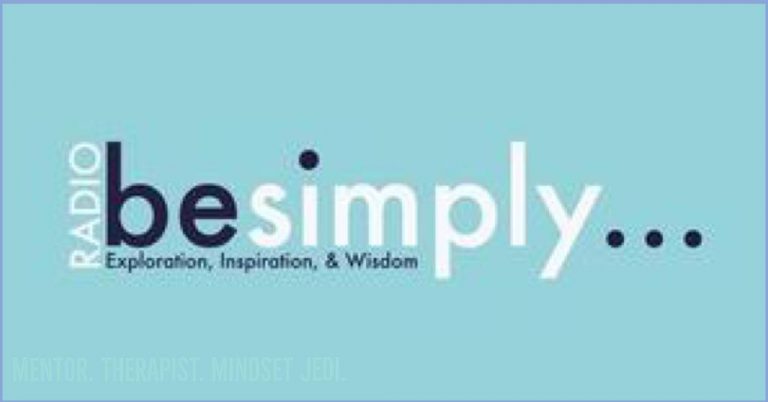 The above interview is also streaming on the following streaming service.
Here are the links to your favorite. Please Subscribe.