Join 'She' for a 15 minute Guided Meditation.
Sound and Silence…Move!
Welcoming in the silence! Sound, Breath Practice and Silence!
Re-Connecting to your Peace, Voice and Heart!
Connect with 'She'
She is here to serve, inspire & shine a light on others.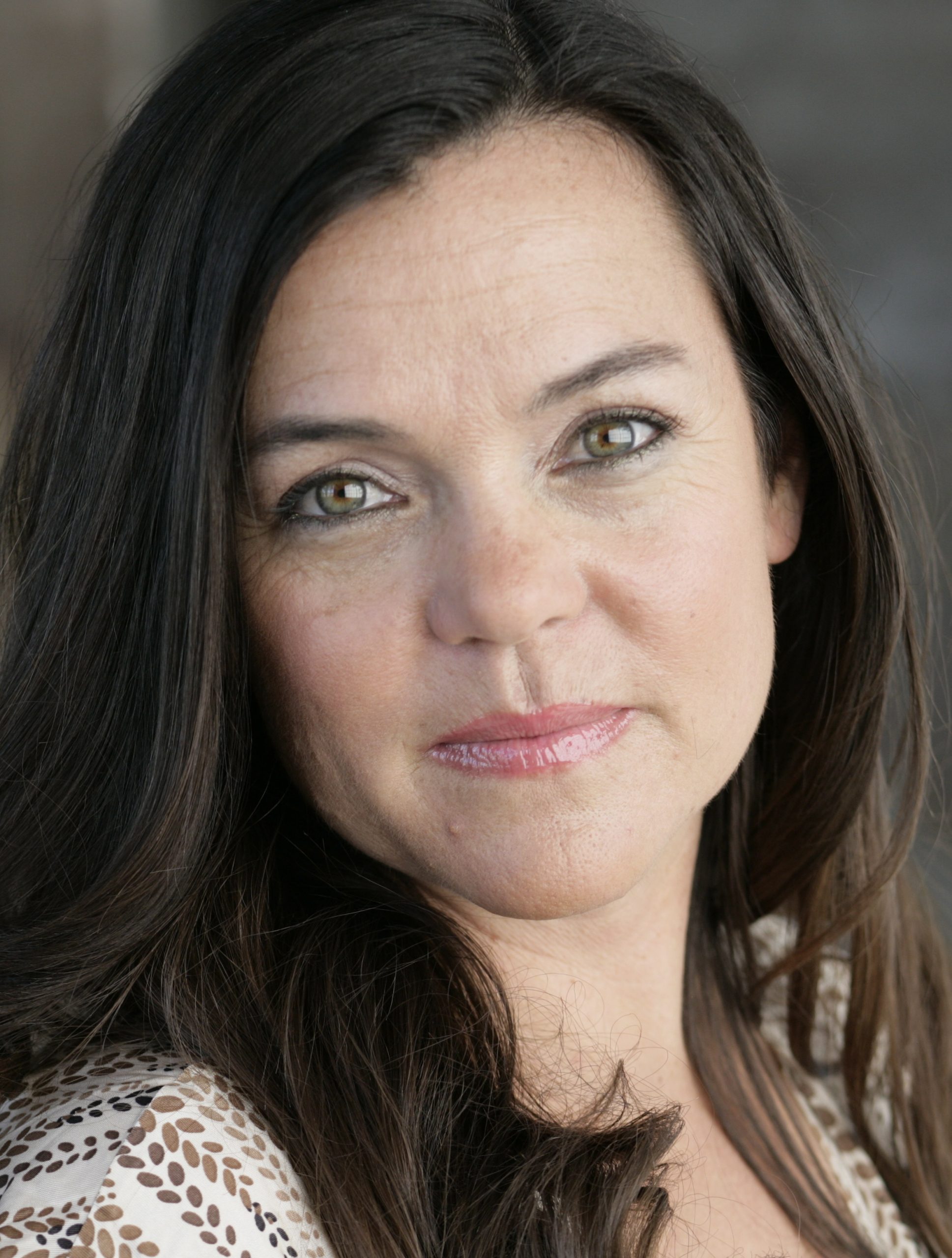 Sessions with 'She'
(Locations: In person or on the Phone)
Want to reconnect with the Alchemy of Food for BIG and 'Lil Kids?

BareNakedBliss on Amazon

Bare Naked Bliss e-book

               Want to reconnect with your environment and the alchemy of food?
Embrace the medicine of Essential Living Foods.

Ascended Health ~ Energetic Healing Products