During this segment:…Exploring the the gift of Self Love within the obstacle of a secret.
Exploring how to utilize transparency to transform a moment within our internal and external landscape.
Cultivate a deeper level of intimacy with self, life, relationships,  passions and more.
Guided Meditation, tools to assist you on your journey and support circle.  Attune, Align, and take a few steps FORWARD!
These segments are perfect for anyone walking through a life transition, disease, wanting to transform and authentically align the inner self.
Art by Bansky
Music by
Listen Here or
Want to align, create and actualize your vision?…Moving through a Transition ?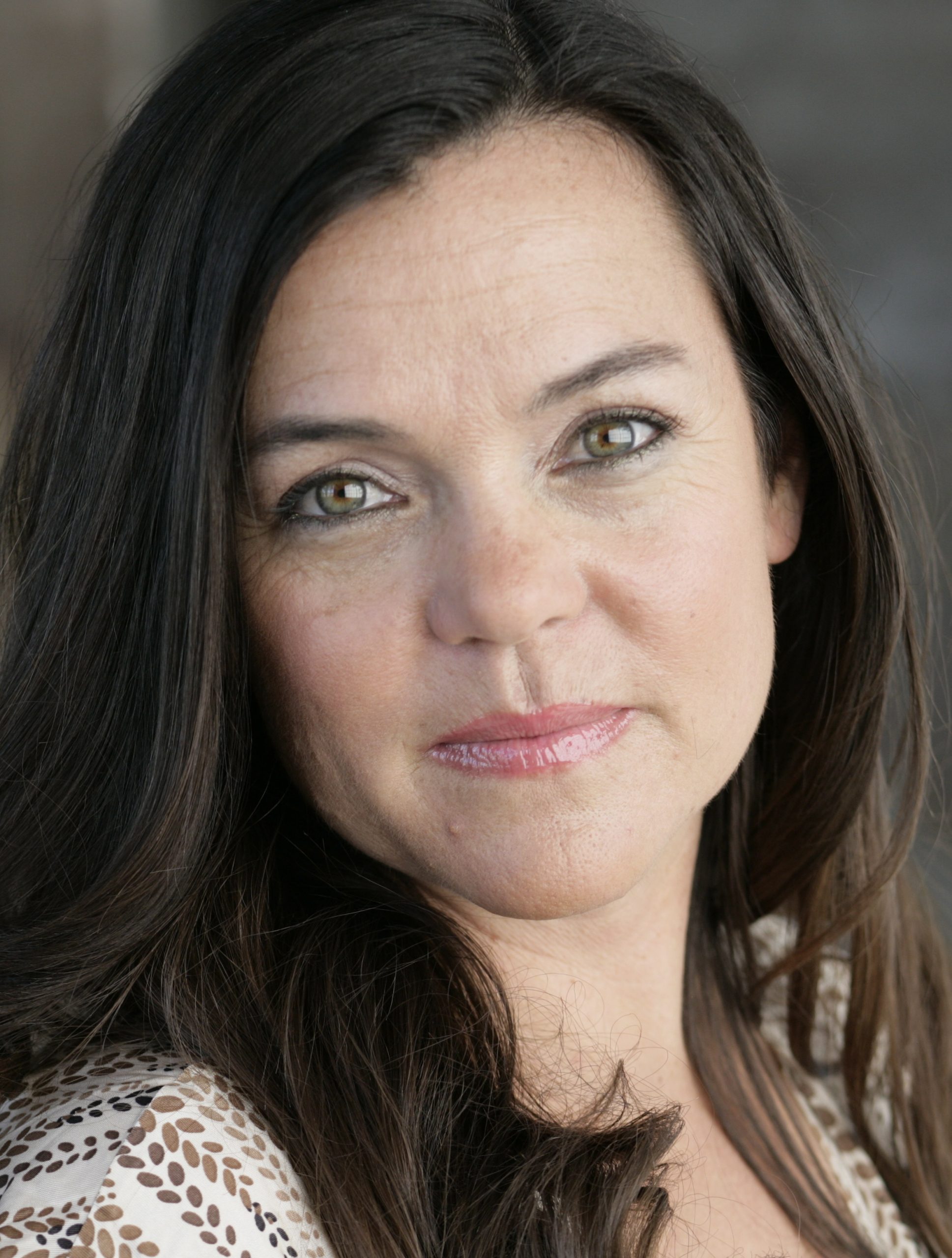 Want to reconnect with the Alchemy of Food for BIG and 'Lil Kids?
Connect…
BeSimply Broadcasts

BareNakedBliss on Amazon

Facebook BareNakedExperience

Bare Naked Bliss e-book