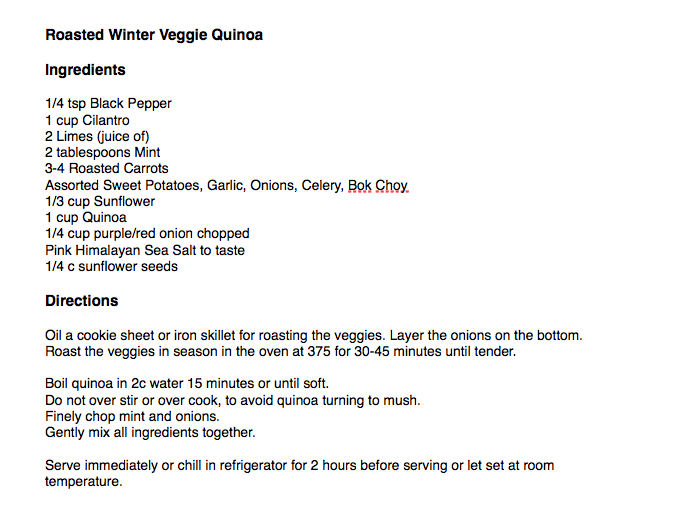 There are plenty of articles on the internet showing the benefits of Bok Choy and Purple Onion.
If inspired, research, learn and listen to you.
A place to start…
Simply add to a soup, stir-fry, as a side dish and more.
The color combination is visually inviting to the heart and mind.
Connect with 'She'
She is here to serve, inspire & shine a light on others.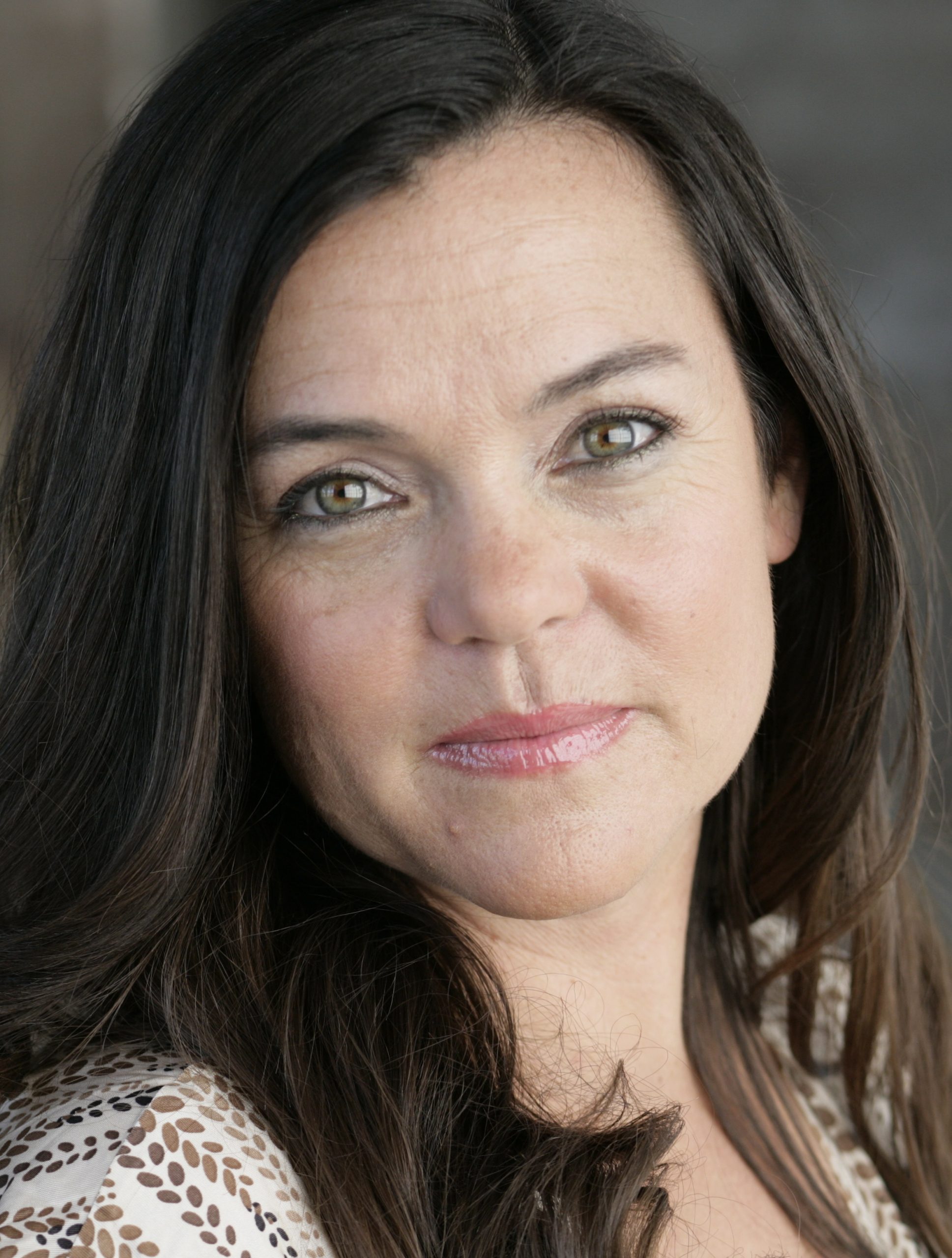 Sessions with 'She'
(Locations: In person or on the Phone)
Want to reconnect with the Alchemy of Food for BIG and 'Lil Kids?

BareNakedBliss on Amazon

Bare Naked Bliss e-book

               Want to reconnect with your environment and the alchemy of food?
Embrace the medicine of Essential Living Foods.

Ascended Health ~ Energetic Healing Products