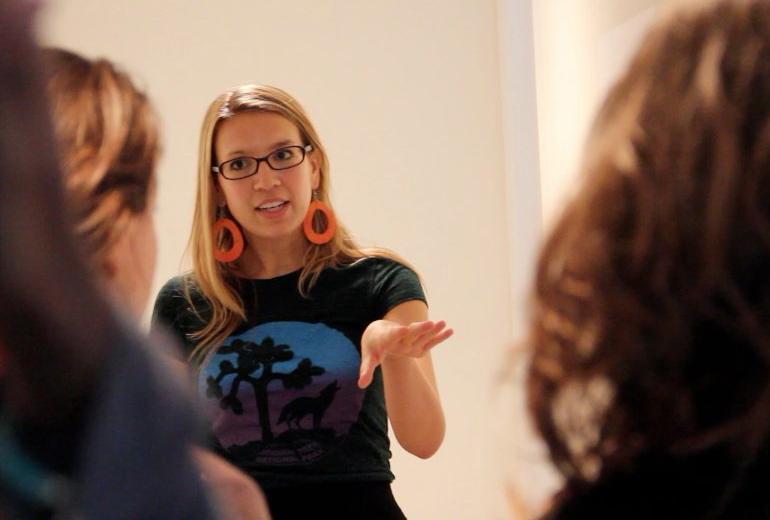 Join 'She'and Jess Rimington serves as Executive Director & Founder of One World Youth Project, a not-for-profit which links schools around the world to build mutual respect and understanding among students and provide the global life skills needed for success in the 21st century. They connect to the possibility of embracing the world view that we are Global Citizens. As they discuss how they are assisting the youth of today to become discerning, empathetic and empowered global citizens.
Music by
The Very Best Song Rain Dance
Want to align, create and actualize your vision?…Moving through a Transition ?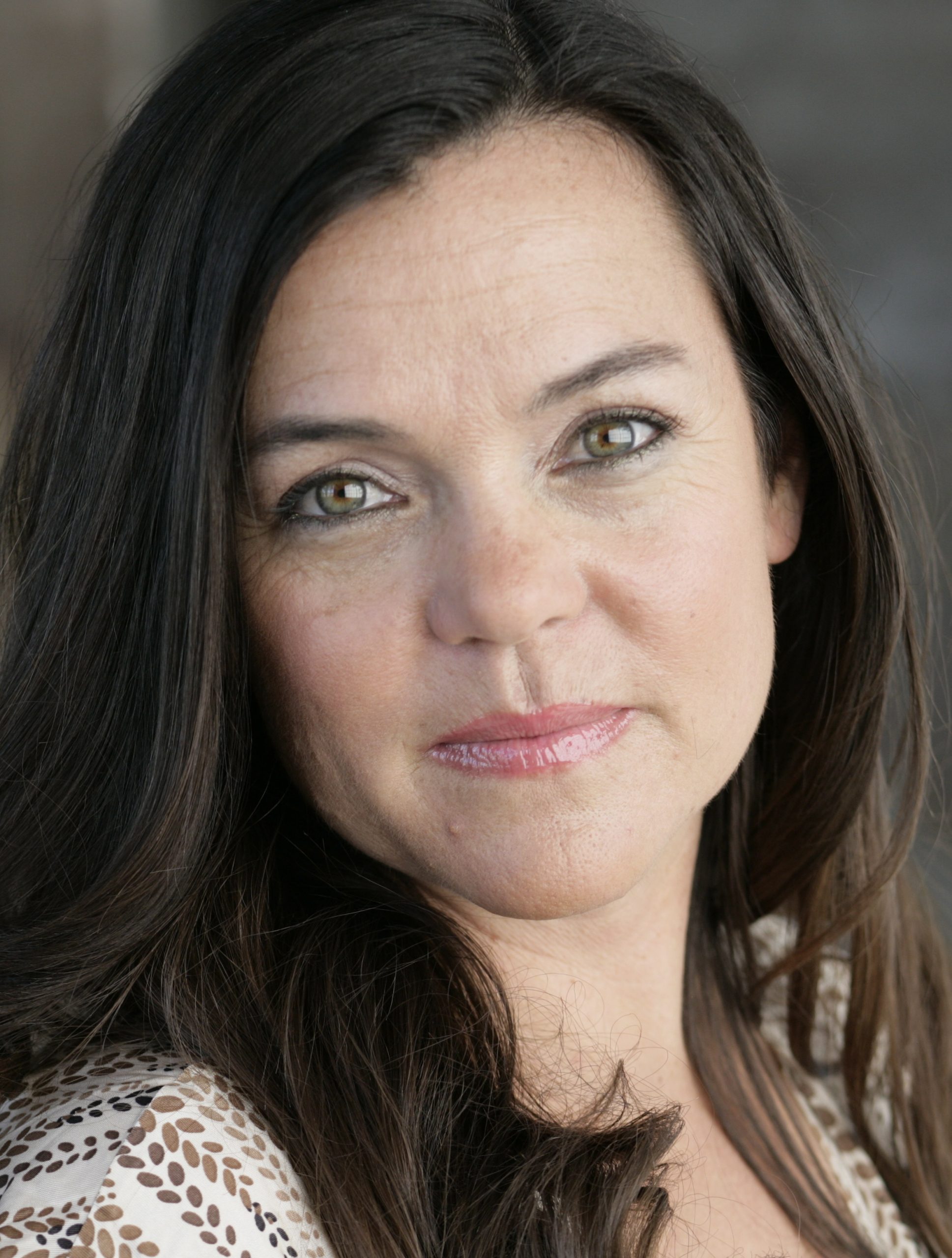 Want to reconnect with the Alchemy of Food for BIG and 'Lil Kids?Connect with Suzanne one-on-one…visit SuzanneToro.com
Connect…
BeSimply Broadcasts

BareNakedBliss on Amazon

Facebook BareNakedExperience

Twitter Etsy BeSimplyCafePress

Bare Naked Bliss e-book



Want to reconnect with your environment and the alchemy of food?


Embrace the medicine of Essential Living Foods.