Ramón Rodriguez
Painter And Sculpture Artist

Rodriguez was born in 1966 in an isolated village in Cochambamba, Bolivia, called Chaco Pampa.
From a young age he was helping his family farm, raising animals and crops, but soon realized he was distracted by art.
Join 'She'…Ramon and Debbie Rodriguez as they explore Ramon's art.
They share stories about the culture in Bolivia and how it feeds Ramon's art, family and community.
To listen to this episode (click here).
"The Mind"
"Remembrance"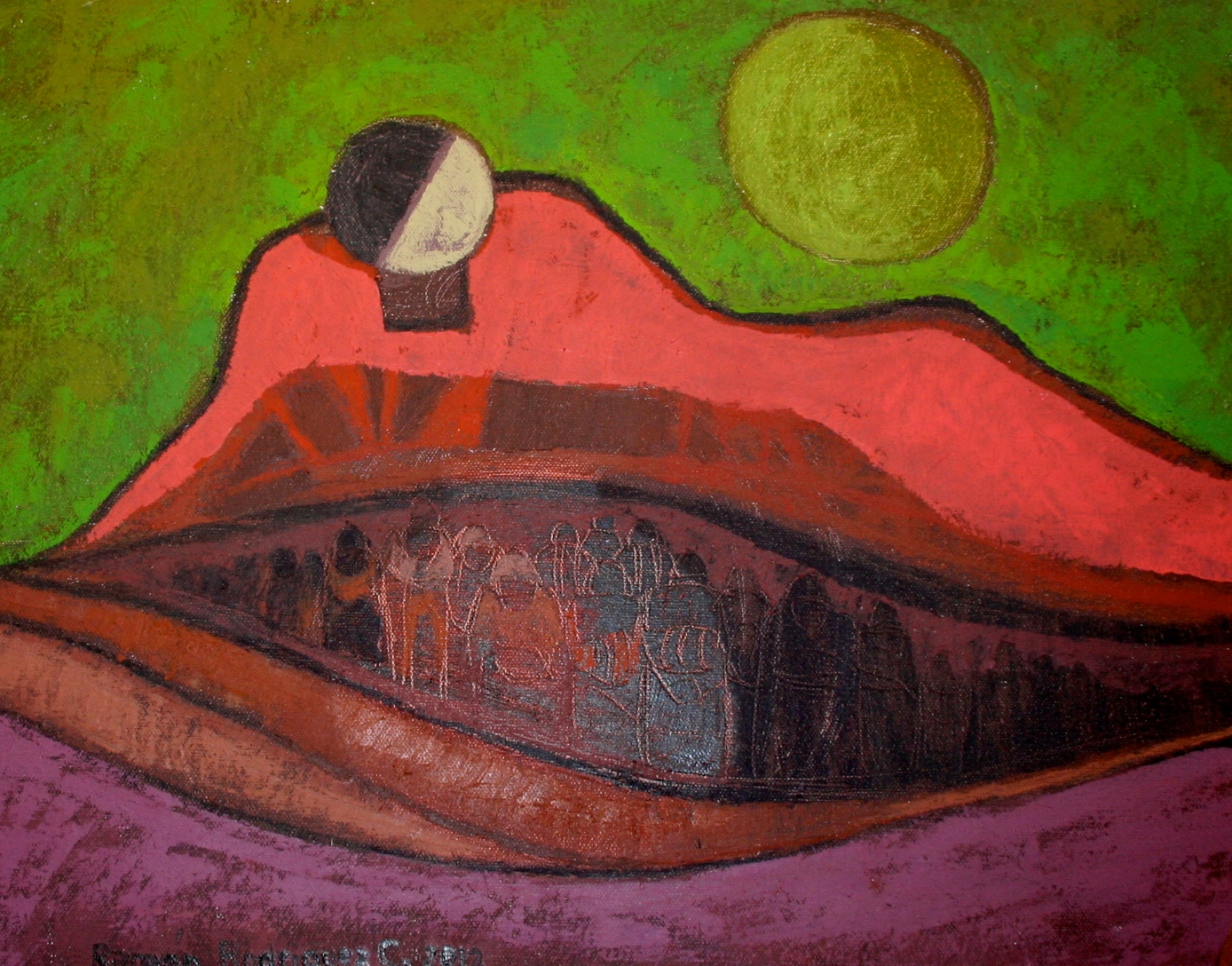 "Pachamama"
Countryside of Bolivia
Wood Sculpture
Wood Sculpture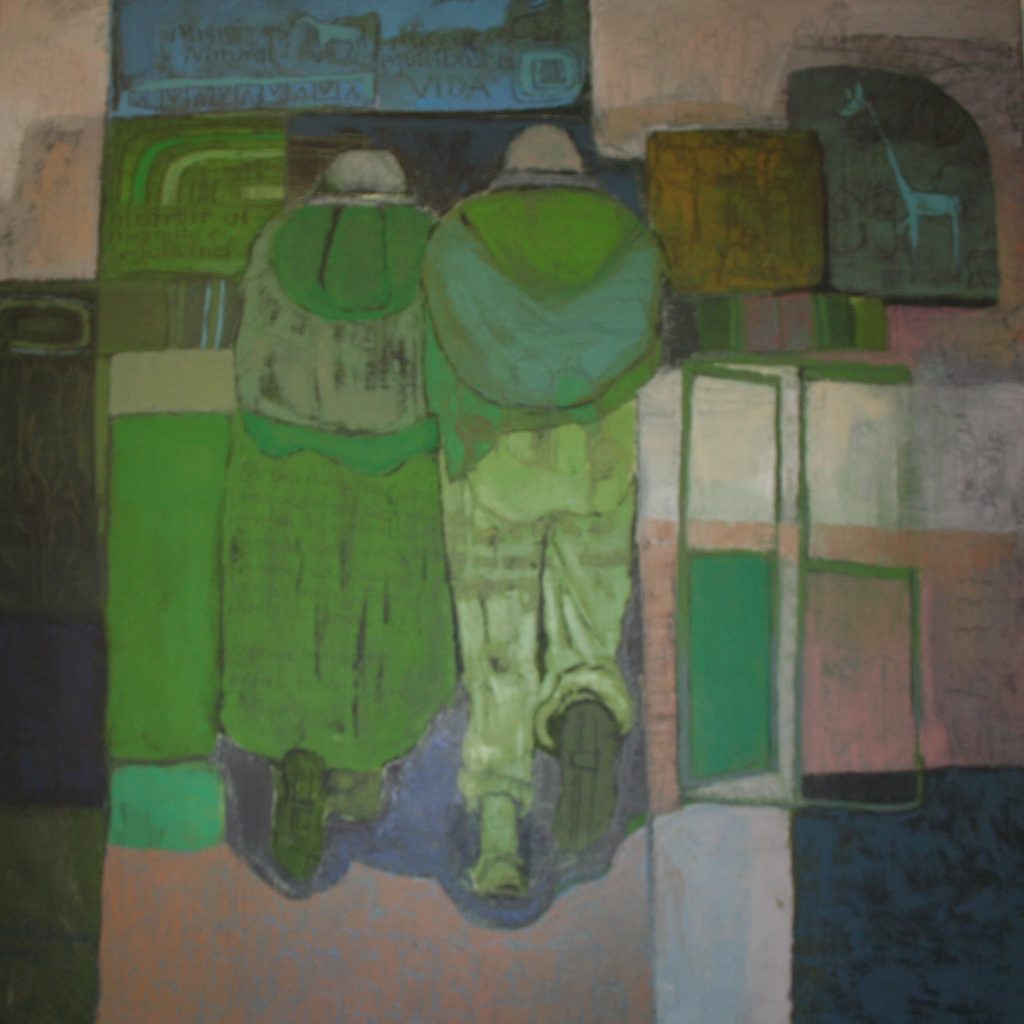 Migration
"The Reader"
Time for a "Machu Picchu"
Read more about Ramon (here)
To visit Ramon's Studio contact Debbie at madera_rodriguez@yahoo.com
is open Wednesdays, Fridays & Saturdays November 6 thru December 21st, 2013.
11am to 6pm
or by appointment 562.673.7042
Inspiration
Connect with 'She'
She is here to serve, inspire & shine a light on others. She is a (BirthLifeDeparture) Transition Guide. She will connect you with Self through: Sound&Silence, Way of Yoga & Tea, Food Alchemy, Wisdom & Play.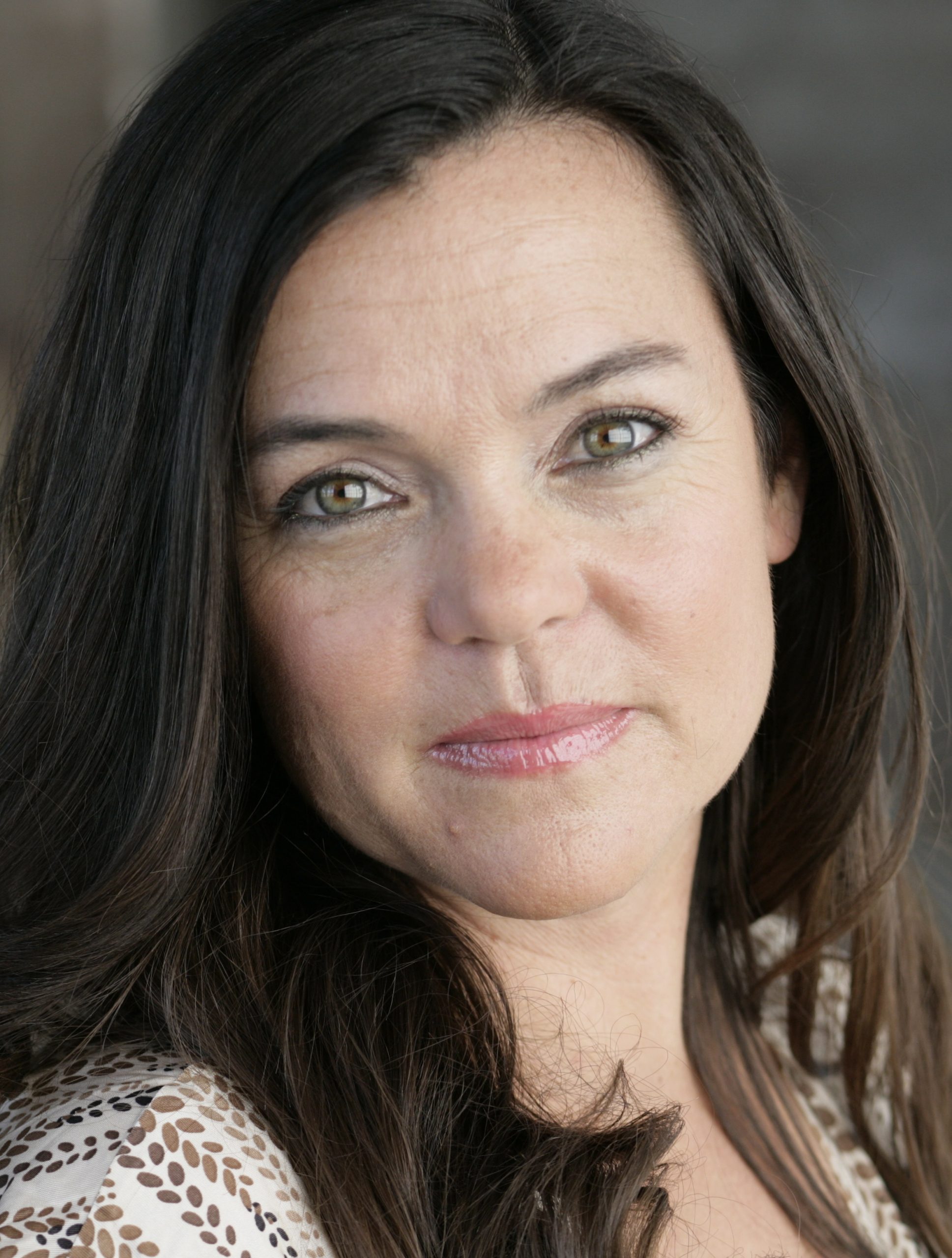 Sessions with 'She'
Want to reconnect with the Alchemy of Food for BIG and 'Lil Kids?Connect with Suzanne one-on-one…learn more here SuzanneToro.com

to Explore Click (HERE)
Connect…
BeSimply Broadcasts

BareNakedBliss on Amazon

Facebook BareNakedExperience

Twitter Etsy BeSimplyCafePress

Bare Naked Bliss e-book




Want to reconnect with your environment and the alchemy of food?


Embrace the medicine of Essential Living Foods.

Ascended Health ~ Energetic Healing Products
'She' especially loves and uses on a regular basis
Sufi Bliss Ascension Oil and Oralive.