Join 'Random Rab' and 'She' as they explore his recent 'Release',
the gift of the releases, his tour, water, the whales, death and 'Mour'!
Connect to Random Rab
Art by Android Jones
Connect with 'She'
She is here to serve, inspire & shine a light on others.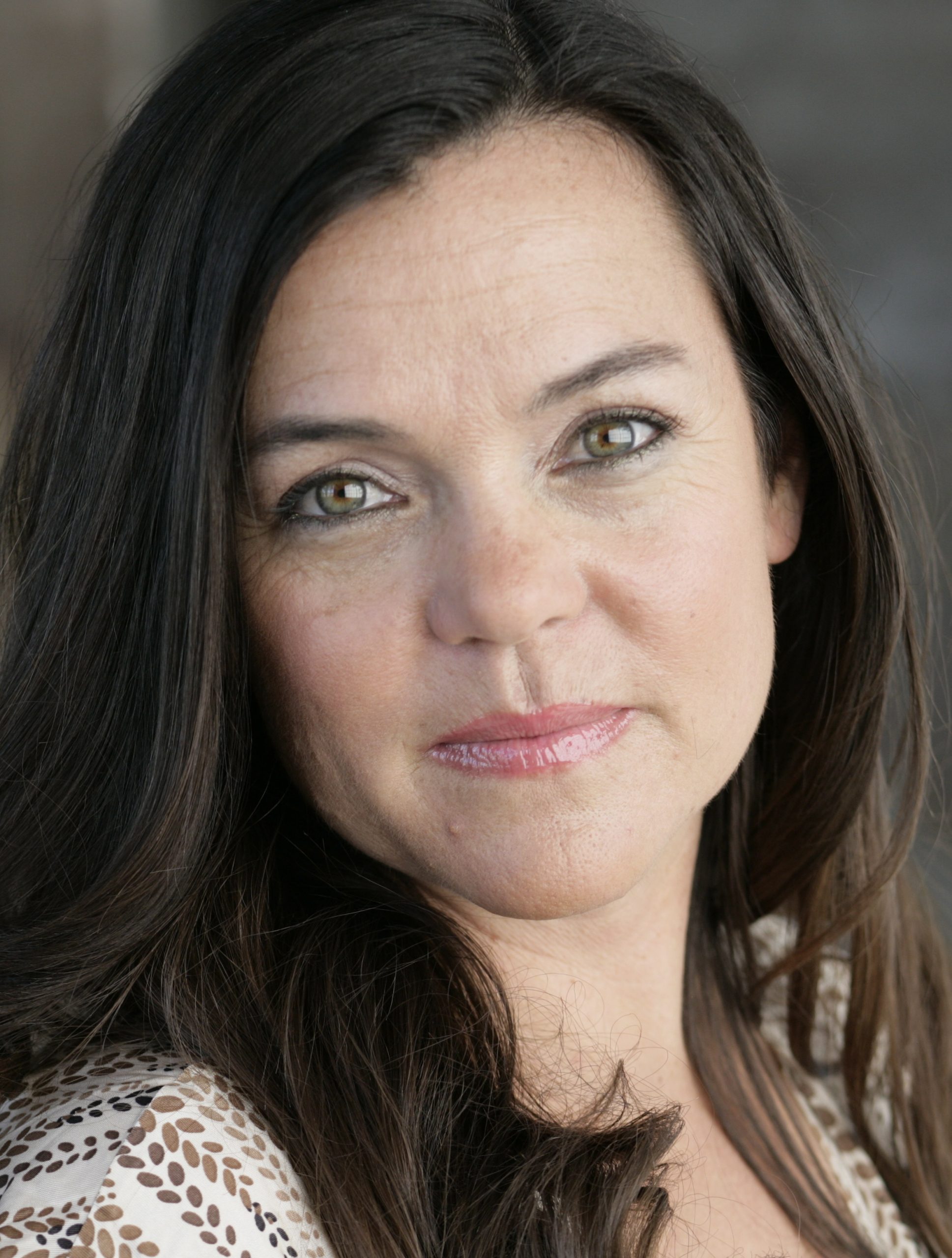 Sessions with 'She'
(Locations: In person or on the Phone)
Want to reconnect with the Alchemy of Food for BIG and 'Lil Kids?