During this segment:
Explore and Align with 'Self', How to reconnect to Self?
We will explore the releasing of anxiety. How to live from as stress free center.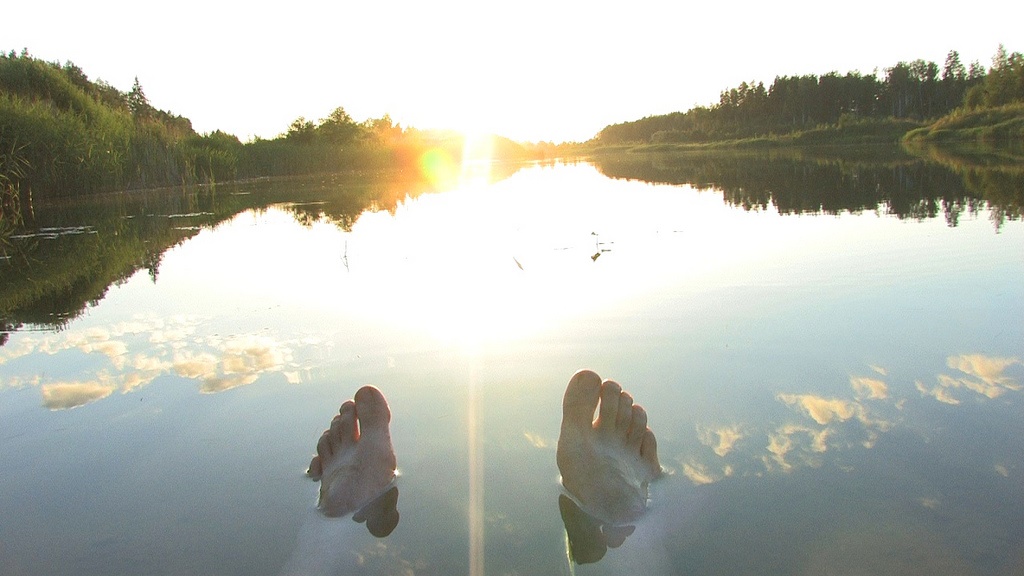 Parables shared…Walk through a guided release experience/meditation. This will assist you in BEing…YOU!
Opening your heart center…the gateway to the universe.
Music by 
Connect with 'She'
She is here to serve, inspire & shine a light on others.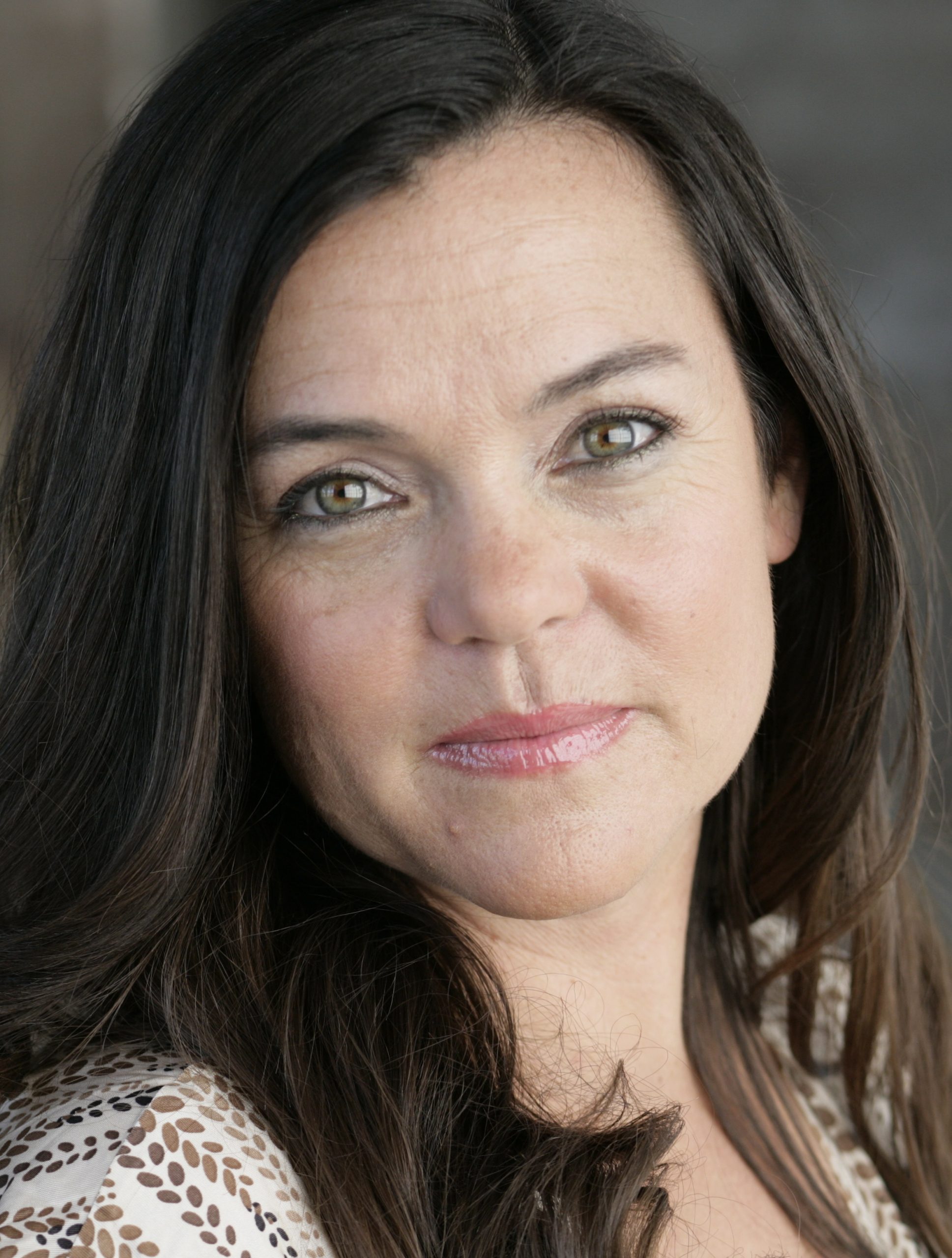 Sessions with 'She'