Join 'She' for a 15 minute Guided Meditation. Sound and Silence…Relief!
Welcoming in the silence! Sound, Breath Practice and Silence!
Re-Connecting to your Peace, Voice and Heart!
Music by Tina Malia. If inspired, support the ARTs
Connect with 'She'
She is here to serve, inspire & shine a light on others.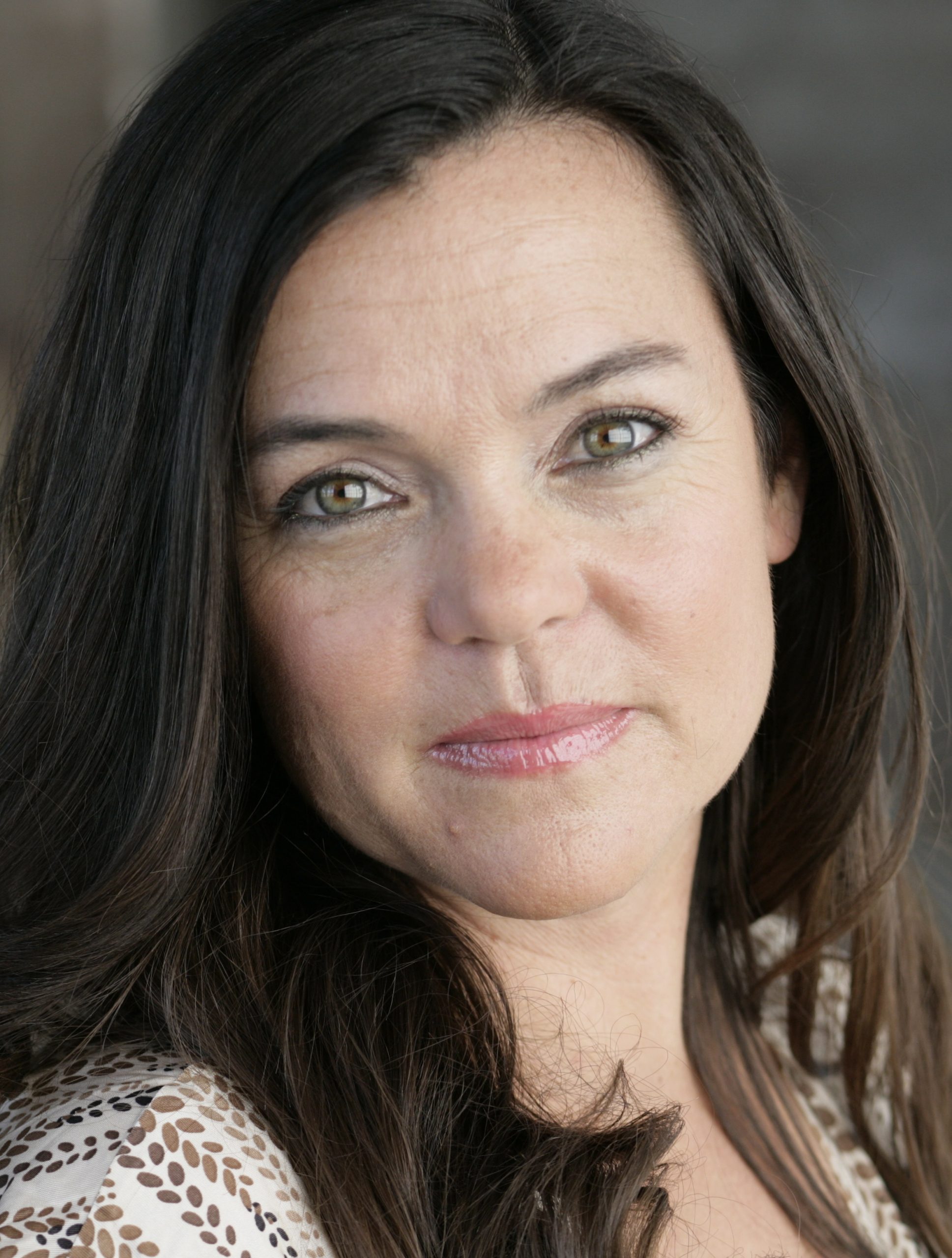 Sessions with 'She'
(Locations: In person or on the Phone)
Want to reconnect with the Alchemy of Food for BIG and 'Lil Kids?