Join 'She' to learn more about how to cultivate inner peace.
During this segment…
'She' will share how to resolve that which is at disease within you.
When we find ease internally, we will begin to find peace externally.
"Mind the Gap." Tune in and learn tools to assist you on your journey with music from around the world to inspire inward wisdom to ripple up from within. Attune, Align, and take a few steps FORWARD!
These segments are perfect for anyone walking through a life transition, disease, wanting to transform and authentically explore and align your inner landscape.
3 Cups of Tea & 3 Questions with 'She'
'She' (aka I am) is offering sessions that are focused on answering '3' questions that are most pressing in your life.
During, the session, I will access the realm of the unseen to provide you with an objective and clairvoyant answers to your questions.
The result: clarity, next steps, suggested tool(s) to assist in the process
and bigger picture perspective to what exists beyond the questions you have.
Sessions are available locally in SoCal (USA) and via phone/internet over 3 bowls of tea.
Email: 'She' at suzannetoro@gmail.com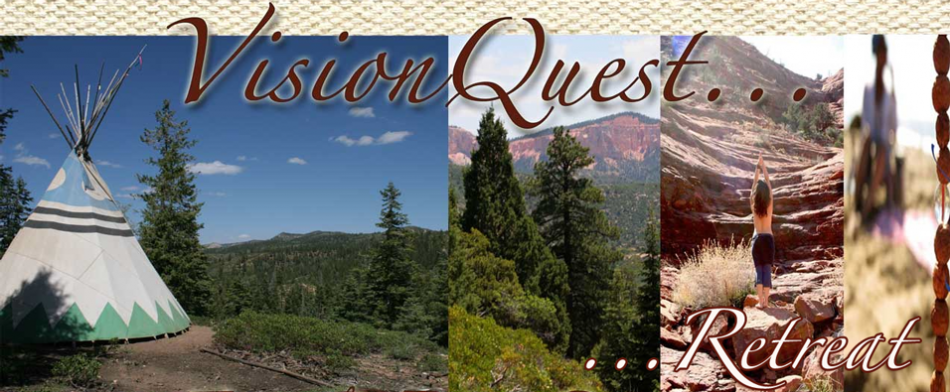 Want to align, create and actualize your vision?
Want to work on balancing your life?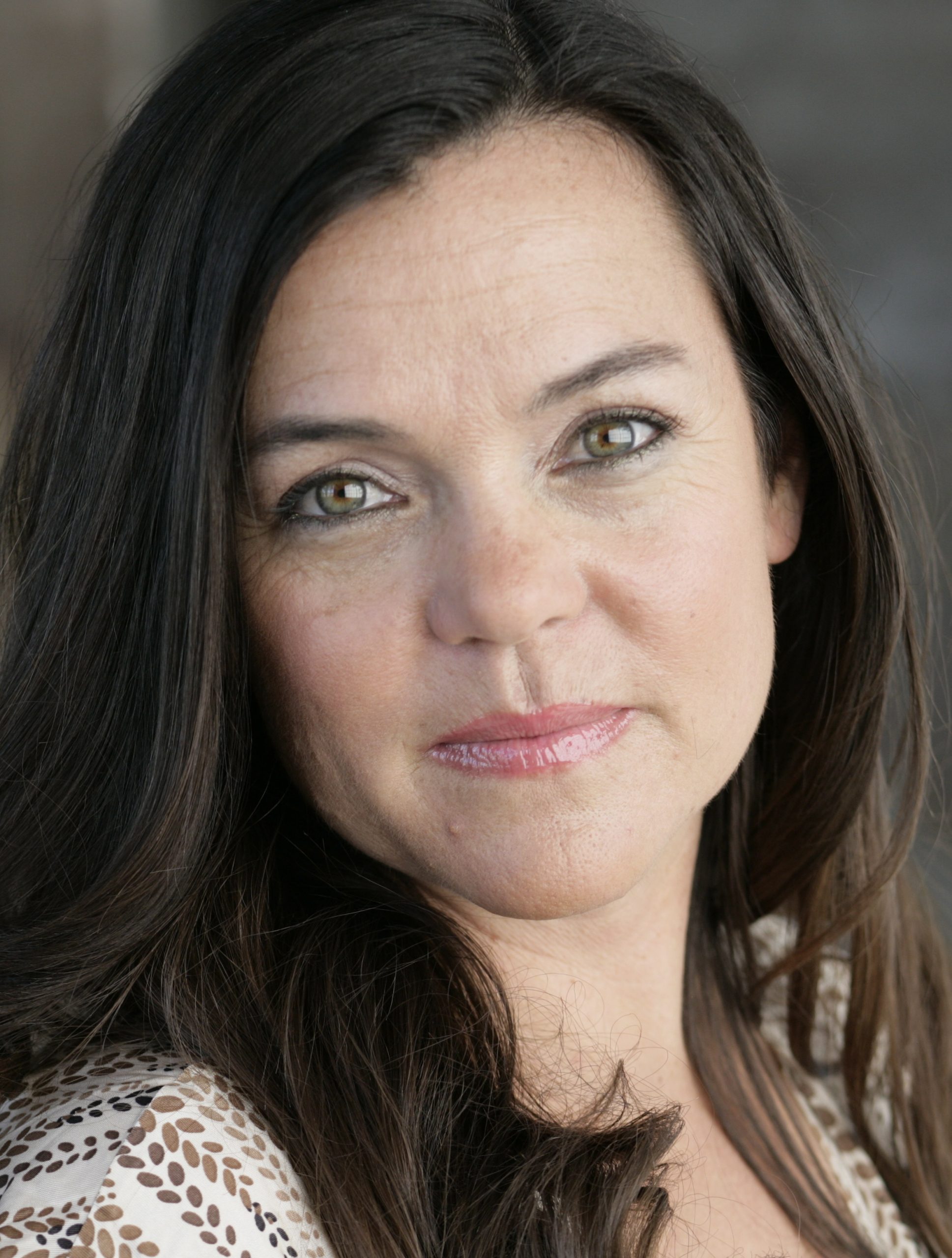 Want to reconnect with the Alchemy of Food for BIG and 'Lil Kids?
Connect…
BeSimply Broadcasts

BareNakedBliss on Amazon