LIVE with DeAnna Lam and Janet Allison we are going to dive into a conversation that will give us a powerful sampling of what they have to offer what they have to offer PARENTS, EDUCATORS & EXTENDED FAMILIES.
Click HERE to Listen!
Rites of Passage Audio Package (For Sale). Click HERE!

DeAnna Lam, Author of Becoming Peers- Mentoring Girls into Womanhood and  A Diva's Guide To Getting Your Period'
Janet Allison, Author of Boys Alive! Bring Out Their Best!
If you want to send in questions prior to the show email them to s@suzannetoro.com
Music by
Sacredness by Shylah Rah Sunshine
Connect with 'She'
She is here to serve, inspire & shine a light on others. She is a (BirthLifeDeparture) Transition Guide. She will connect you with Self through: Sound&Silence, Way of Yoga & Tea, Food Alchemy, Wisdom & Play.
Move into pregnancy, labor and motherhood with support and grace connect…Suzanne Toro?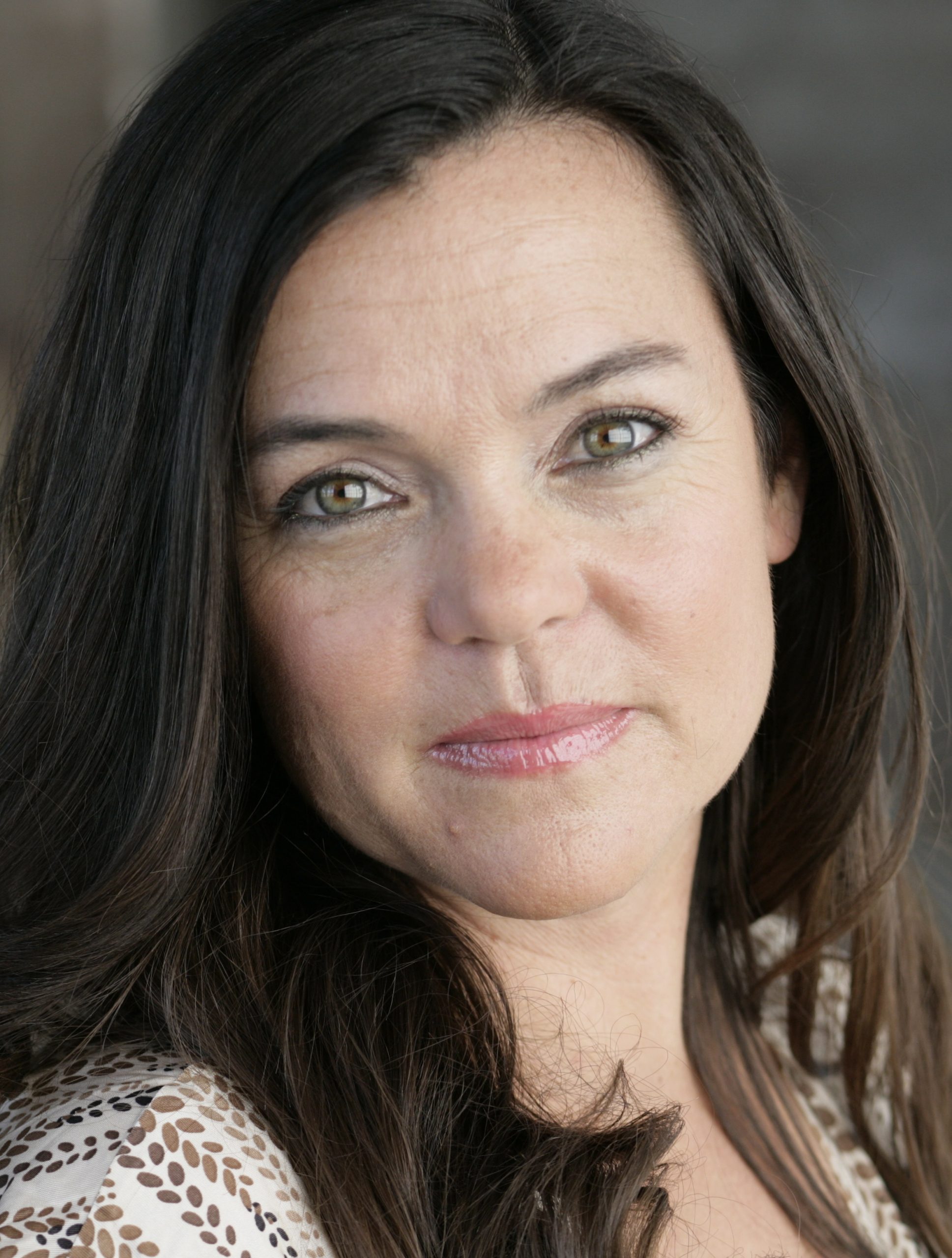 Want to reconnect with the Alchemy of Food for BIG and 'Lil Kids?Connect with Suzanne one-on-one…visit SuzanneToro.com
Connect…
BeSimply Broadcasts

BareNakedBliss on Amazon

Facebook BareNakedExperience

Twitter Etsy BeSimplyCafePress

Bare Naked Bliss e-book



Want to reconnect with your environment and the alchemy of food?


Embrace the medicine of Essential Living Foods.