'She' and Sasha Kanno from Farm Lot 59 explore the inspirations and possibility within urban farming. Sasha shares with us the possibilities. Learn more about organic, biodynamic farming, seed banking, benefits of farming as a family, bees, chickens and community.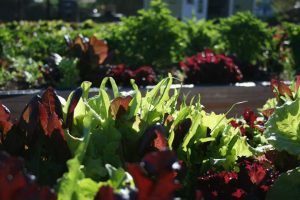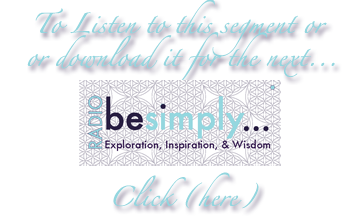 hosted by BlogTalkRadio
Tue – Fri: 9:00 am – 12:00 pm
Music By:
Connect with 'She'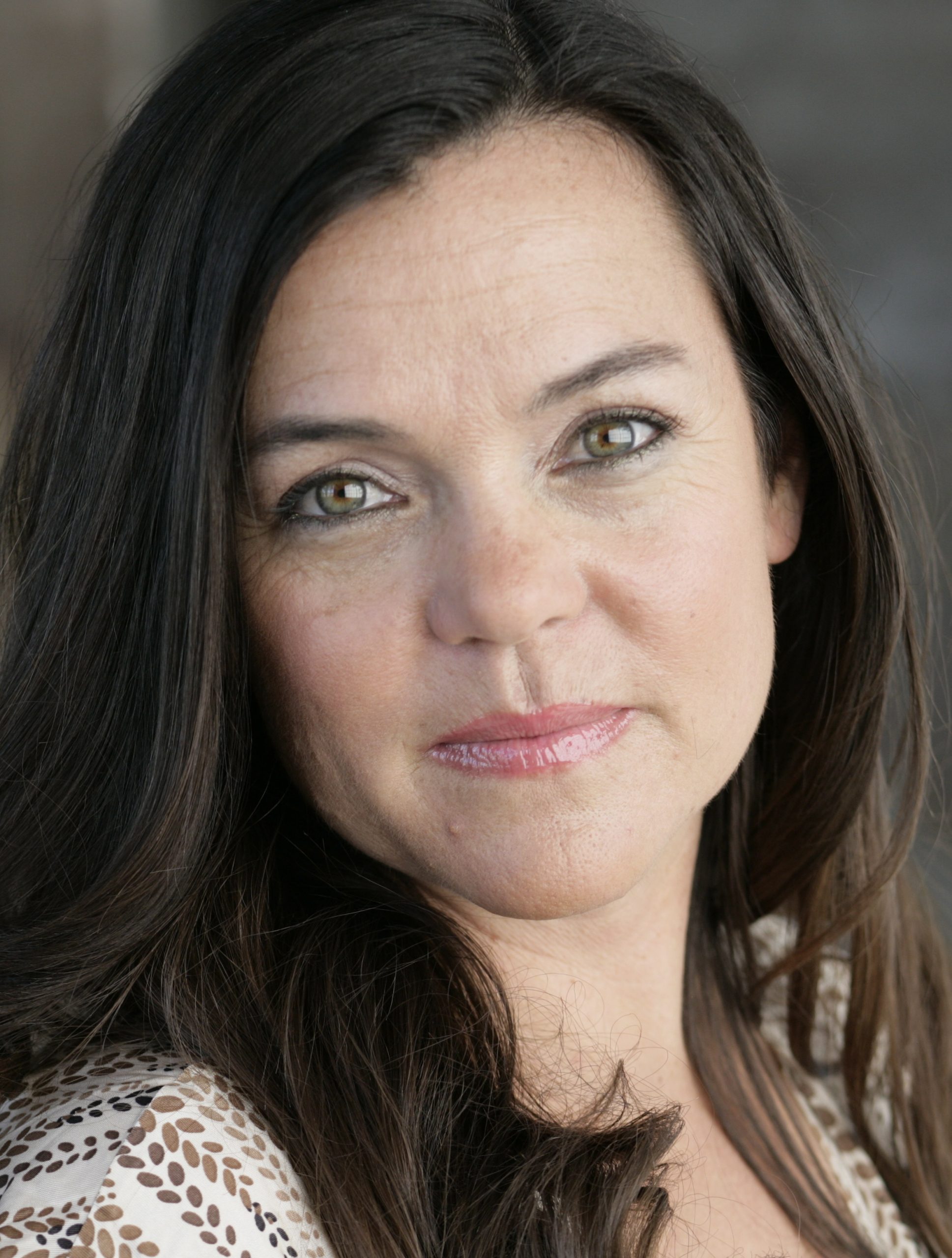 Sessions with 'She'
Want to reconnect with the Alchemy of Food for BIG and 'Lil Kids?

to Explore Click (HERE)
Connect…
BeSimply Broadcasts

BareNakedBliss on Amazon

Bare Naked Bliss e-book




Want to reconnect with your environment and the alchemy of food?


Embrace the medicine of Essential Living Foods.

Ascended Health ~ Energetic Healing Products
'She' especially loves and uses on a regular basis
Sufi Bliss Ascension Oil and Oralive.