Join 'She' and Shaylah Ray Sunshine as they dive into her music, motherhood, creation, and being true to 'self' during the journey.
Click (here) to listen to this segment or to download for the next!
Connect with Shylah Ray Facebook

Shylah Ray Sunshine, born and raised in Canada, blessed with the gift of voice, musical rhythm, heart and soul…
Shylah began performing karaoke songs in local pubs and although underage, had a large fan base. She found Venice Beach, California years later and quickly got recognized as an artist, landing her first music gig playing with the Venice Beach Drum Orchestra and joined the band Cipes and the People in 2005. In late 2008, Shylah began teaching herself piano and writing full songs inspired by her spiritual path. Since then, has written over 2 albums worth of inspirational songs with spiritual content and is working currently on releasing her first debut album.
Shylah's music is truly heart-centered and is shared with people all over the continent. She has large fan bases in the Los Angeles area, Northern California, West Coast and Canada. Shylah and her band will be performing at music festivals, local events and private parties every spring to fall. She performs in a wide range of music from Hip Hop, Soul and RnB, to Reggae and Kirtan.
Please join her email list/ newsletter for the latest updates and to be notified of upcoming events and performances.
Connect with 'She'
She is here to serve, inspire & shine a light on others. She is a (BirthLifeDeparture) Transition Guide. She will connect you with Self through: Sound&Silence, Way of Yoga & Tea, Food Alchemy, Wisdom & Play.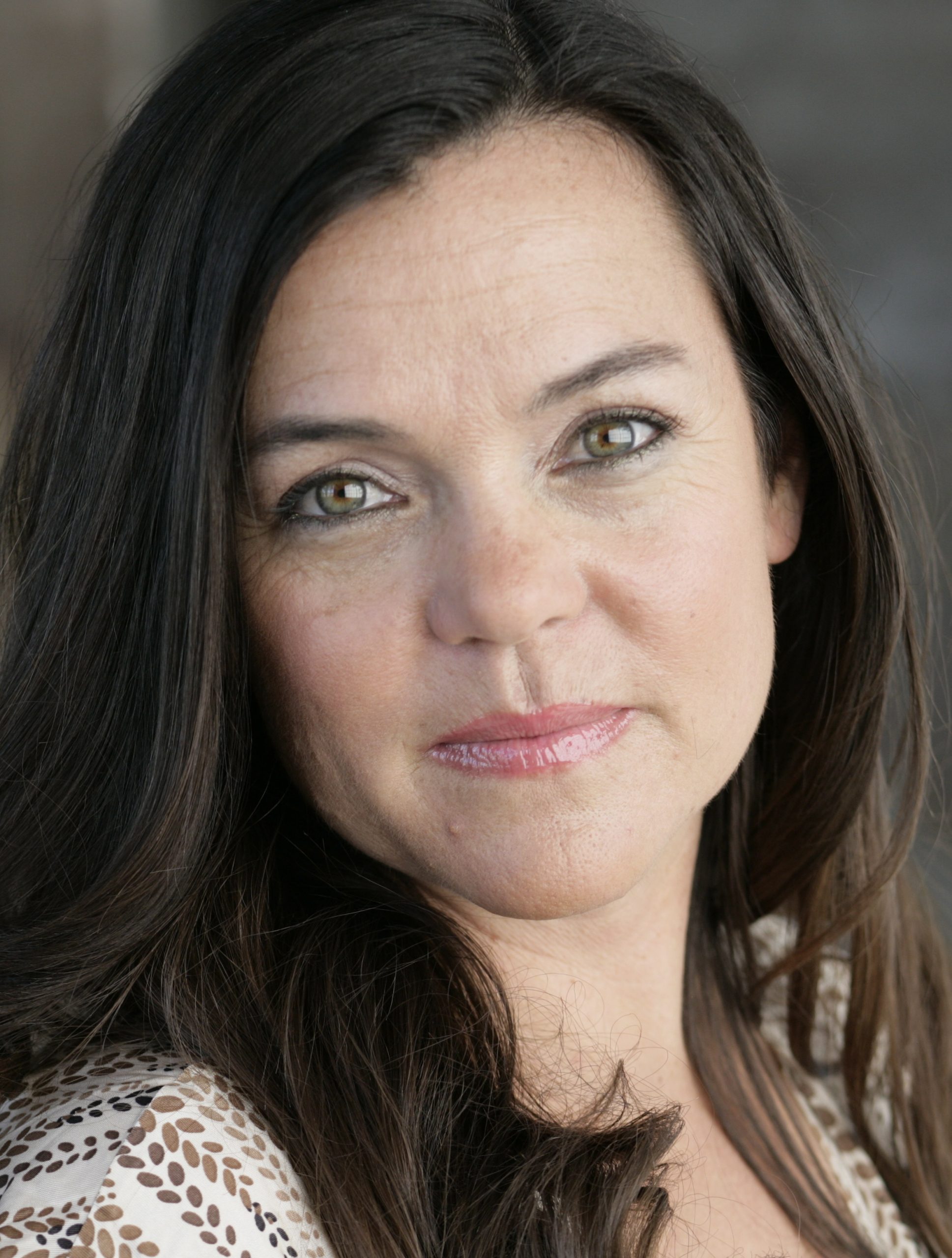 Sessions with 'She'
Want to reconnect with the Alchemy of Food for BIG and 'Lil Kids?Connect with Suzanne one-on-one…learn more here SuzanneToro.com

to Explore Click (HERE)
Connect…
BeSimply Broadcasts

BareNakedBliss on Amazon

Facebook BareNakedExperience

Twitter Etsy BeSimplyCafePress

Bare Naked Bliss e-book




Want to reconnect with your environment and the alchemy of food?


Embrace the medicine of Essential Living Foods.

Ascended Health ~ Energetic Healing Products
'She' especially loves and uses on a regular basis
Sufi Bliss Ascension Oil and Oralive.