Join 'She' for a 15 minute guided meditation.
During this segment: Exploring the Respect from within the silence.
Jai Maa…repairing the disconnect
Please send in your questions to suzannetoro@gmail.com
Connect with 'She'
Want to explore and reconnect with 'self' take a moment to work with Suzanne one-on-one explore your inner self, actualize your vision, move through a transition or reconnect with the alchemy of food.
Seva Sessions and Gift Economy always given.
Want to align, create and actualize your vision?…Moving through a Transition ?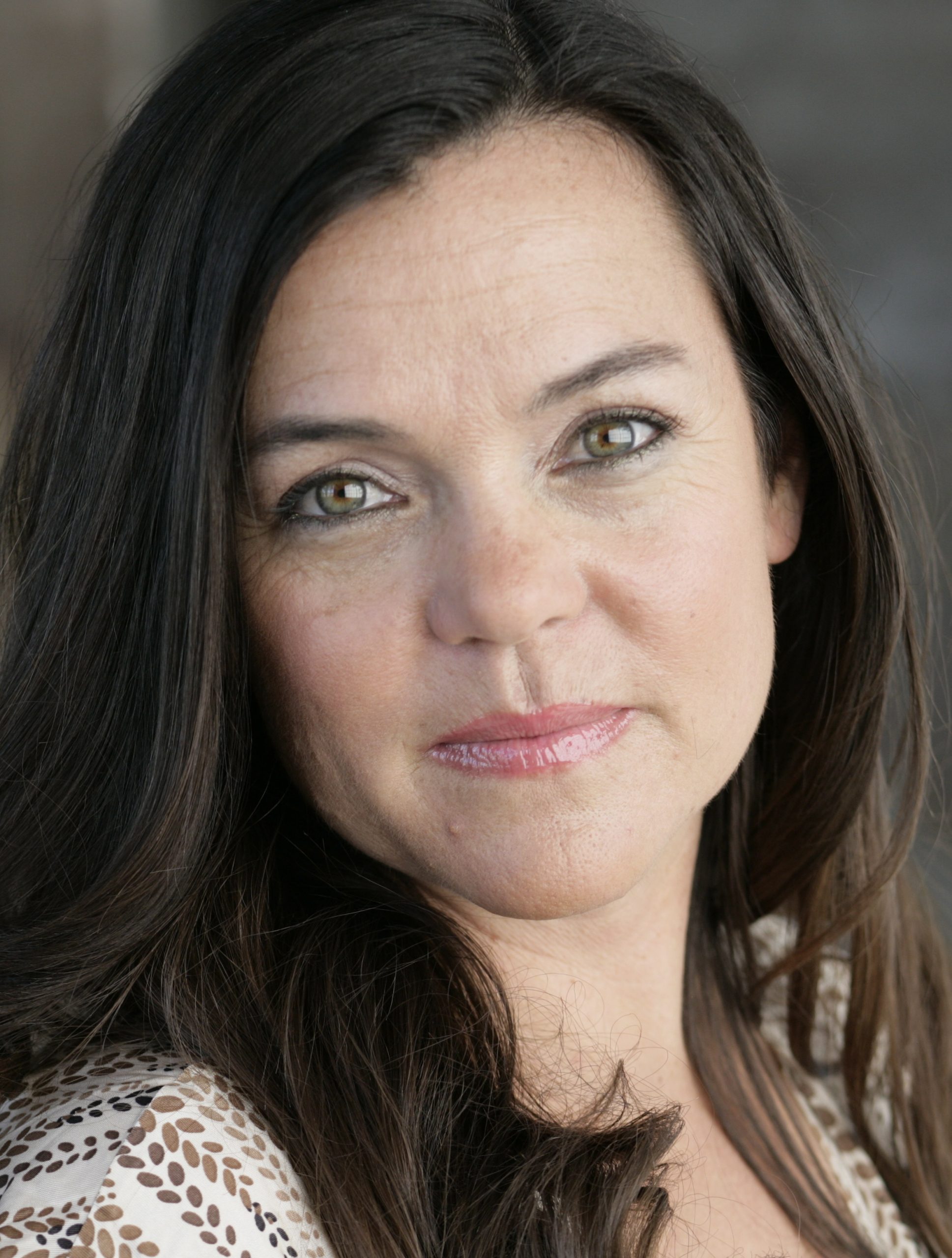 Want to reconnect with the Alchemy of Food for BIG and 'Lil Kids?
Connect with Suzanne one-on-one…visit SuzanneToro.com
Connect…
BeSimply Broadcasts

BareNakedBliss on Amazon

Facebook BareNakedExperience

Twitter Etsy BeSimplyCafePress

Bare Naked Bliss e-book



Want to reconnect with your environment and the alchemy of food?


Embrace the medicine of Essential Living Foods.