Food Alchemy…Listening to YOU!

Connecting deeper to food, others and our world system.
During this segment, we will explore spring time and check into how to listen to your body and identify how to bring balance to your life by deepen your connection to self.
Spring Cooking…effortless!
Shinning a Light
Banyan Botanicals (Look up: Ayurvedic Cleanse Kit – Deluxe)
Dr. Sandra Cabot Many Books… Just a Few Fatty Liver and Liver Cleansing Diet
Connect with 'She'
She is here to serve, inspire & shine a light on others.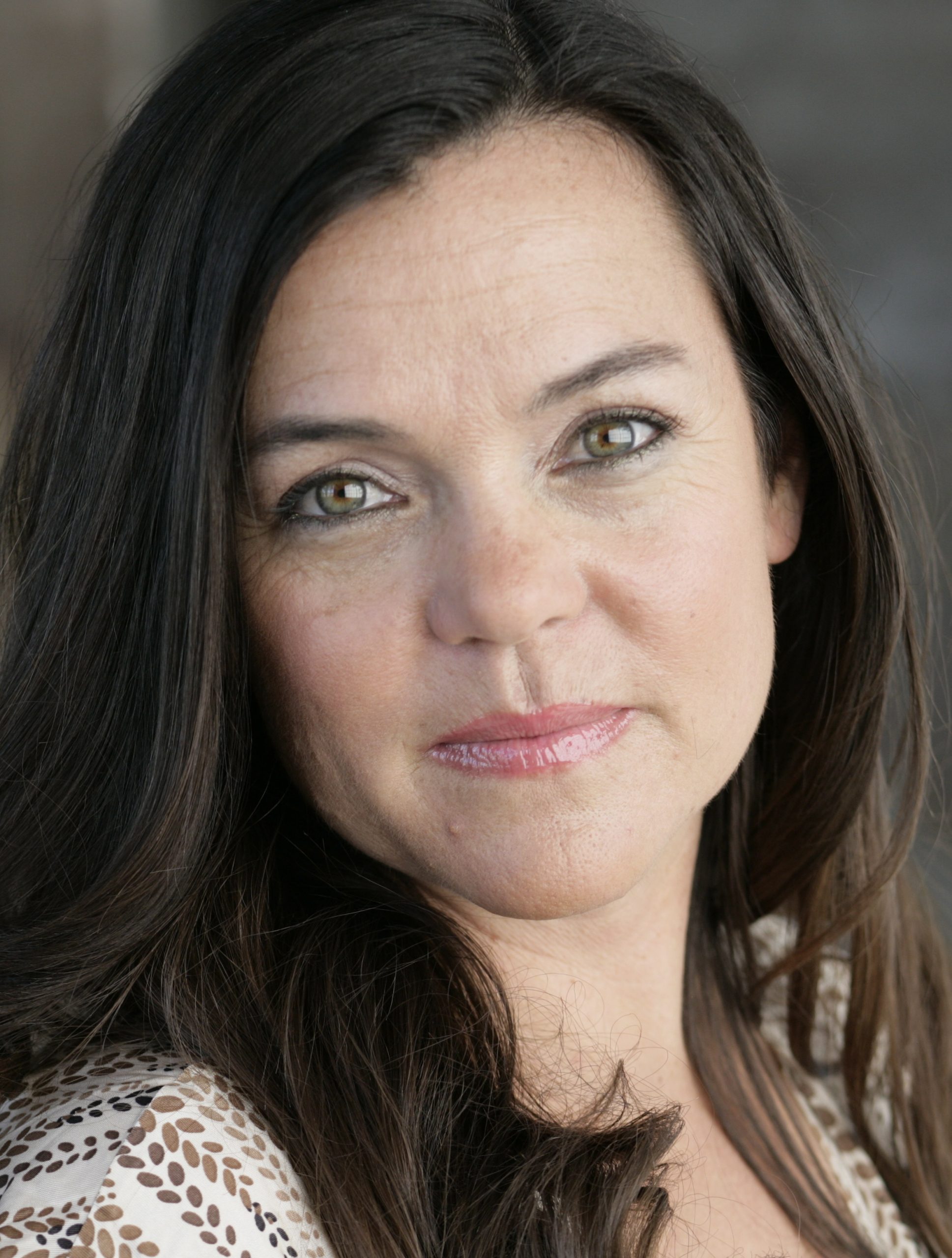 Sessions with 'She'
(Locations: In person or on the Phone)
Want to reconnect with the Alchemy of Food for BIG and 'Lil Kids?