Summer Seasonal Focus:
Shrimp (Cauliflower) Salad + Salmon + Late Summer (Winter). PTSD + Mental Health. Solutions.
Learn how to listen to you.
Seasonal food conversations with a deep passion to serve your well being and the well being of others.
"Our food should be our medicine and our medicine should be our food." ~Hippocrates
Research. Wisdom. Recipes. Mother Nature.
Analysis and Solution: Book a 21 minute gift consultation session with Suzanne.
As Inspired, Artisan, Humane and Organic Fish Markets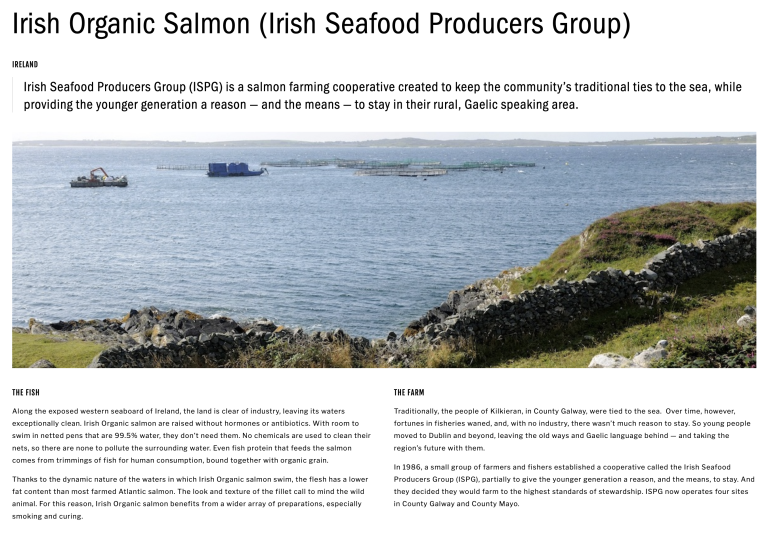 Grilled Shrimp Salad (or Cauliflower)
Ingredients
1-2 clove(s) garlic (peeled and minced)

Himalayan Salt and Cracked Pepper

1 lb. large shrimp (peeled) (or cauliflower, chopped)

1 1/2 lb. jicama (peeled and cut into thin strips)

2 heads of Romaine Lettuce, chopped

1/4 Fresh Thai Basil or Basil

Avocado Dressing

1/4 cup Manchego, grated (omit for vegan lifestyle)
Directions
Mince Garlic and mix with oil, salt, pepper and lemon juice. Pour over shrimp or cauliflower. Set for 10-15 minutes.

Pre-heat grill, cook over medium 3-5 minutes total. Turn once. Shrimp will turn opaque and pink. For cauliflower cook till golden on both sides. Set-aside. 

Chop lettuce and jicama. Place in a bowl with fresh basil leaves. 

Avocado Dressing

Take all ingredients minus 1/4 cup of the sunflower seeds and place in blender or food processor. Blend.

Place dressing in a side serving bowl or dress the salad. Simply toss.

Place shrimp or cauliflower on the salad with remaining sunflower seeds. Plate up and serve with a few crostinis. Enjoy under a tree. 
Teriyaki Salmon
Ingredients
2 fillets salmon with skin or tempeh

Freshly ground black pepper

1 Tbsp sake (or Chinese rice wine or dry sherry)

Seasoning

1 Tbsp sake (or Chinese rice wine or dry sherry)

1 Tbsp mirin (or 1 Tbsp. sake + 1 tsp. sugar)
Directions
Combine the ingredients for Seasonings and mix well until the sugar is mostly dissolve. Rinse the salmon and pat dry. Season the salmon with kosher salt and black pepper on both sides.

Sprinkle 1/2 Tbsp. of all-purpose flour on one side of salmon and spread evenly. Flip over and sprinkle the rest of flour on the other side. Gently remove the excess flour.

In a frying pan, add the sunflower oil and melt the butter over medium heat. Don't burn the butter. If the frying pan gets too hot, reduce heat or remove from the heat temporally.

Add the salmon fillets, skin side on the bottom (this will be top when you serve). Cook the salmon for 3 minutes, or until the bottom side is nicely browned, and then flip. (or tempeh)


Add sake and cover with lid. Steam the salmon for 3 minutes, or until it's cooked through. Remove the salmon to a plate.

Add the seasonings to the pan and increase the heat little bit. When the sauce starts to boil, add salmon back in the pan and spoon the sauce over the salmon.

When the sauce thickens, turn off the heat. Plate the salmon on a plate and serve immediately.
All Purpose Flour: By coating the fish with flour, we keep the juice inside. Also, the texture will get crispy and the sauce will be nicely coated
Serve with Steamed Brown or White Basmati Rice and Fresh Greens or salad recipe shared above.
Ayurvedic Cooling Foot Soak
A evening or morning practice to balance and nourish your system.
Directions
Place ingredients a bowl. Blend.

Pour into a foot basin. Add room temperature or luke warm water. Stir.

Soak your feet for 15-20 minutes.

Rinse and apply organic coconut or sunflower oil.
Humanity and Earth Align+Focused Offerings
Weekly Classes & Sol+Luna Offerings
"Out beyond ideas of wrongdoing
and rightdoing there is a field.
I'll meet you there.
When the soul lies down in that grass
the world is too full to talk about."
Rumi