Join 'She' and Suzanne Sterling as they connect to Suzanne's music, movement, wisdom, seva, 'self' expression, yoga, sisterhood and more. Suzanne's honest and transparent way create the foreground for a conversation which revealed many insightful reflections and practices to apply to our everyday LIVING!
Broadcast by BlogTalk Radio
Music Om Mane Padme Hum ~ World without Churches ~ Jai Ma
Connect with 'She'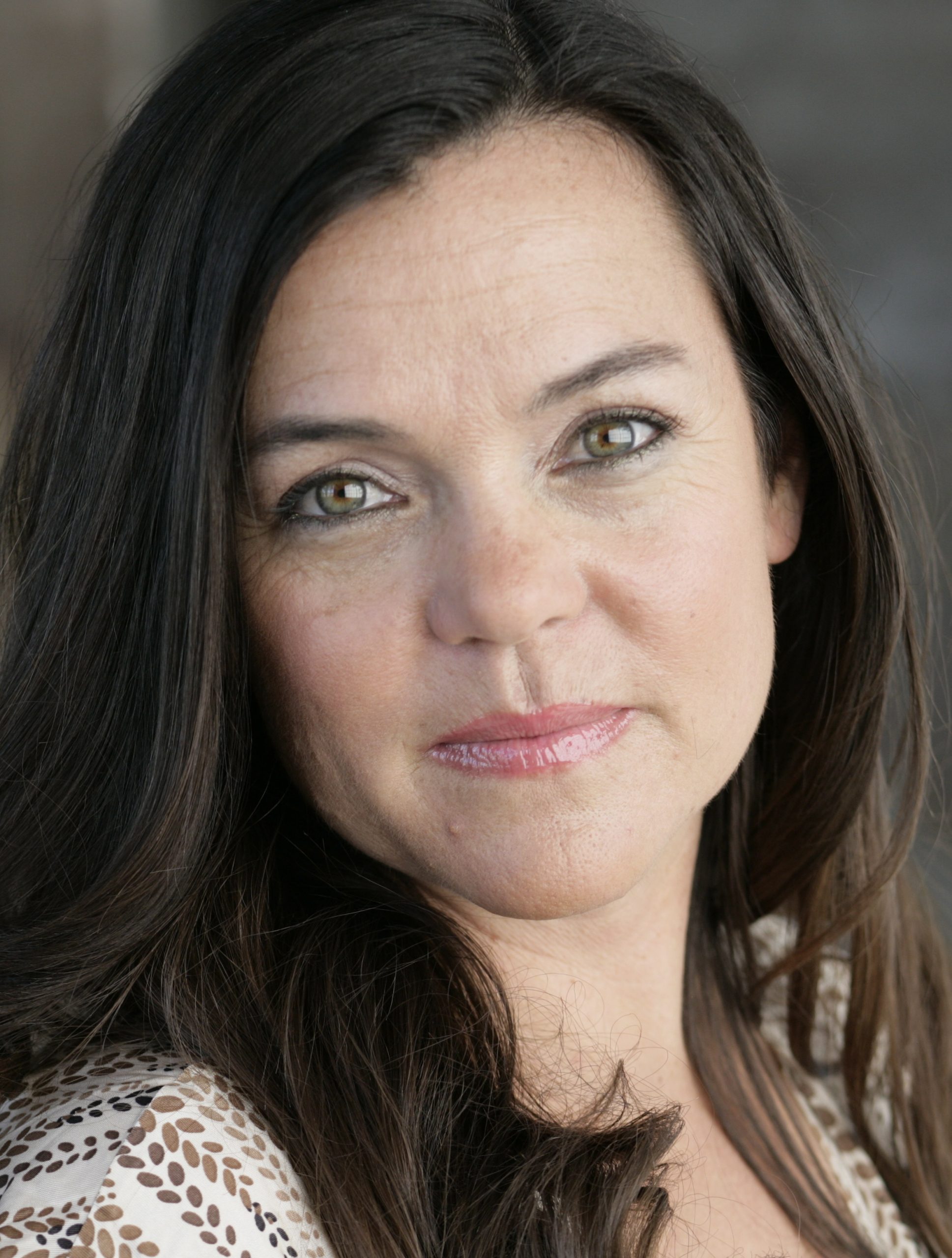 Sessions with 'She'
Want to reconnect with the Alchemy of Food for BIG and 'Lil Kids?

to Explore Click (HERE)
Connect…
BeSimply Broadcasts

BareNakedBliss on Amazon

Bare Naked Bliss e-book




Want to reconnect with your environment and the alchemy of food?


Embrace the medicine of Essential Living Foods.

Ascended Health ~ Energetic Healing Products
'She' especially loves and uses on a regular basis
Sufi Bliss Ascension Oil and Oralive.