Join 'She' and Ananta Ripa Ajmera as they explore her new book, The Ayurveda Way. Anata will share how she regained personal well being, reduced stress/anxiety and changed her relationship with her mind, body and spirit.
About The Ayurveda Way
The ancient Indian science of Ayurveda teaches that health is your birthright, achieved by a state of balance in body, mind, spirit, and senses. It addresses the root causes of health problems so that you may reclaim and maintain health at all levels, on any budget, with any kind of schedule. The Ayurveda Way presents Ayurveda's holistic health perspective in a way that's intuitive and easy to follow, allowing even beginners to find their path back to whole-body wellness.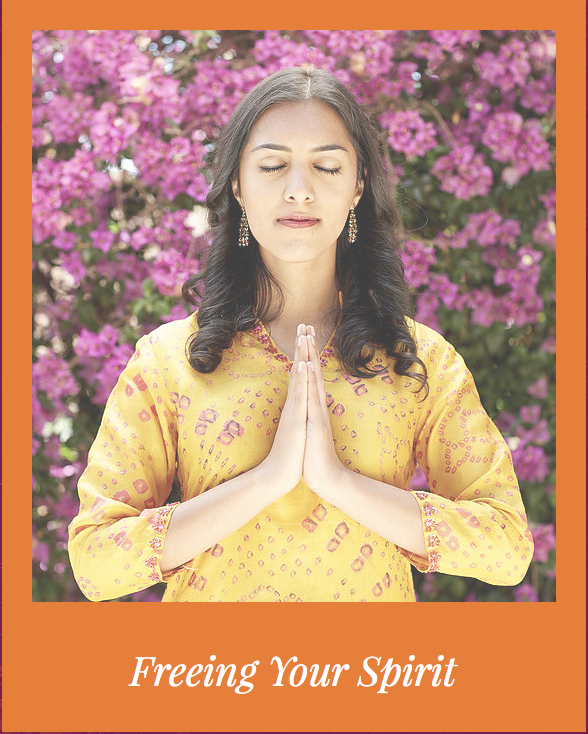 ANANTA RIPA AJMERA is committed to making Ayurveda understandable and applicable to a diverse, modern audience. She serves as Director of Branding and Yoga Studies at Vedika Global foundation for the living wisdom of Ayurveda, Yoga and Vedanta, teaches at Ayurveda and yoga conferences, and presents Ayurvedic health improvement, stress management, and meditation sessions for corporate clients including ABC News, Stanford University, and California probation departments. Ananta has studied Yoga and Ayurveda with Acharya Shunya, an eminent traditional Vedic spiritual teacher and lineage bearer, and her writing is popular on MindBodyGreen, Elephant Journal, and The Huffington Post.
Purchase her The Ayurveda Way on Amazon (Click Here)
BeSimply Radio Broadcasting on Itunes (Click Here)
3 Cups of Tea and 3 Questions with 'She'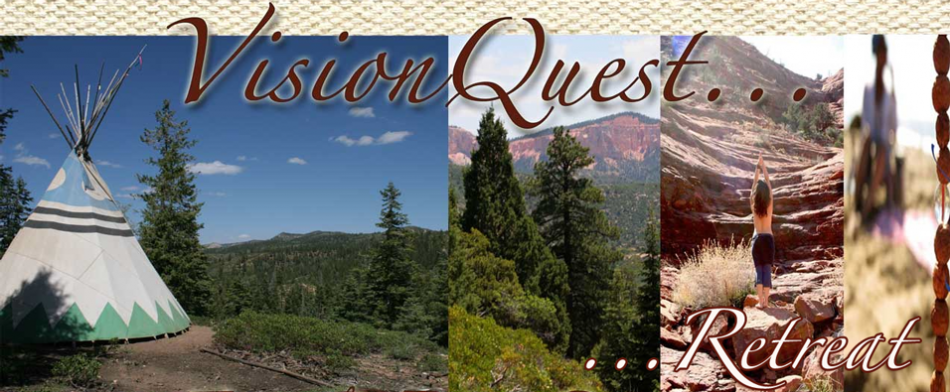 Want to align, create and actualize your vision?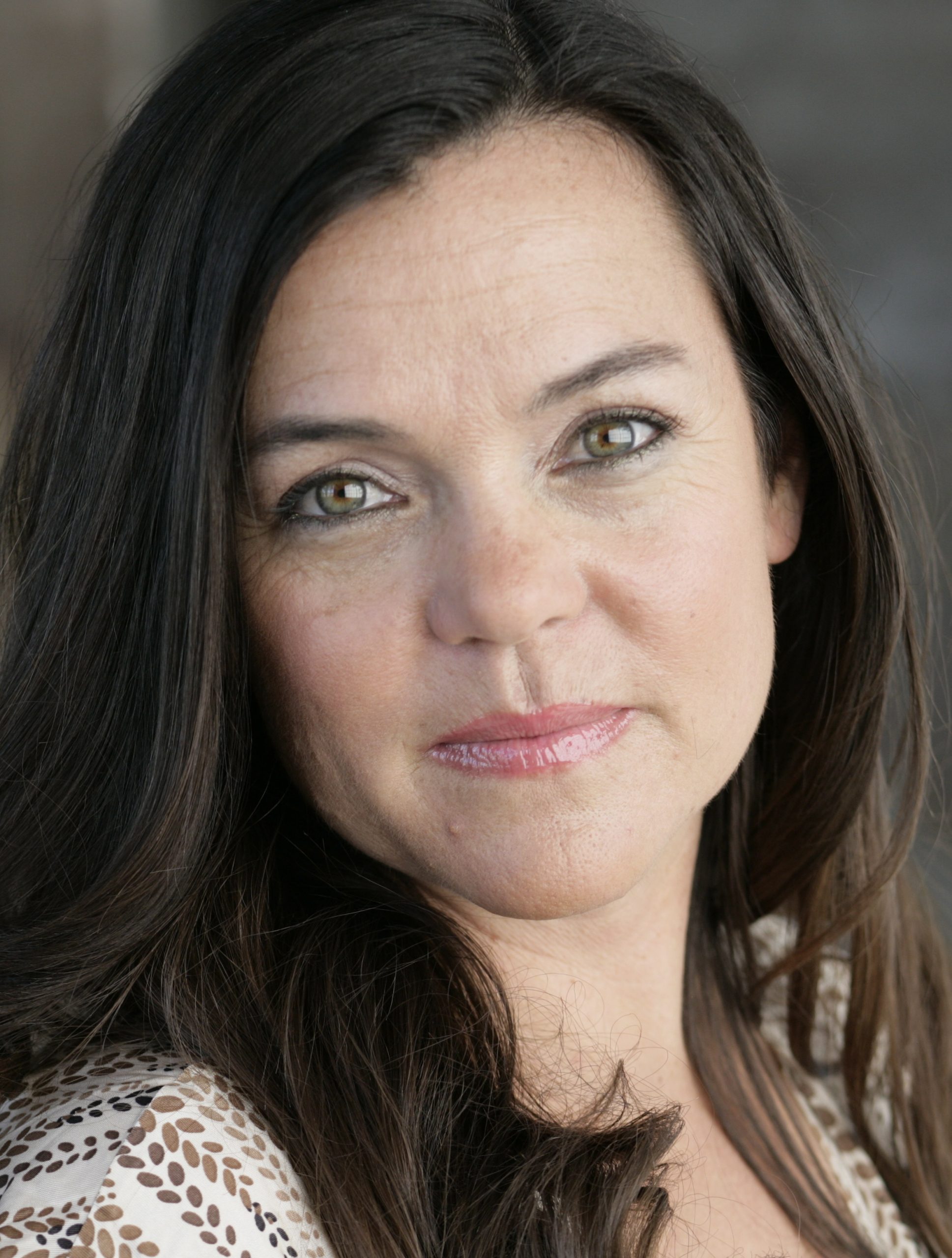 Want to reconnect with the Alchemy of Food for BIG and 'Lil Kids?
Connect…
BeSimply Broadcasts

BareNakedBliss on Amazon