Join 'She' and Thomas Ardavany as he shares his wisdom about the art of imagination, evolution, the potential within a moment and the mastery of the arts as it exists to feel 'it', embody 'it', and share 'it'.
"The Imagination unleashed within a malleable body makes this craft what it is, an experience."— Thomas Ardavany
About Thomas…
Tom Ardavany, a charismatic, spiritual soul with a talent for teaching, developed the Ardavany Approach through his 20 years of practicing as an actor, writer, director, and teacher.
Tom Ardavany has acted in and directed numerous films and plays. Ardavany was awarded "Best Director" for the Pulitzer prize winning play "Short Eyes", written by Miguel Pinero. Tom currently has two features in post production, " Eden's Mountain" (shot in Wyoming) & " Pot Luck People", starring Josh Holloway.
Ardavany teaches "The Ardavany Approach" to actors, writers, directors and other creative individuals at his beachfront studio in Venice, in Hollywood, and at special sessions worldwide. He has led 5 of his acting clients on to win two Golden Globe and three Emmy awards. His clients have included Josh Holloway ( ABC's Lost), Rudy Reyes (HBO's "Generation Kill"), and Matt Gerald (Avatar).
Upcoming Program
in Cochella Valley, California
Master the Art of Acting on camera
Classes starting in January 2017! Three 6 week courses will be offered. 
Contact them Today to Sign Up 760-574-8005 
After the success of our ultra low budget feature film, "Jane and the House of Miracles", featuring local at-risk kids from the Coachella Valley, we are very excited to continue enlightening young minds and souls towards a brighter future.
We're getting ready for our next production; a true story about some of the kids from our program who go on an adventure to help find a loved one after she illegally crosses the border to have her baby in America and goes missing.  The at-risk kids will be the unsuspecting heroes in this film which will be shot entirely on location here in the Coachella Valley and in the vein of two of my all time favorites, "The Goonies" and "Stand By Me."
We will be using experienced film makers to create our movie this time around.  We will be involving the kids and even opening the doors to our production by offering an extended course to undiscovered local talent who are interested in acting, writing, scoring, directing and producing a real feature film.  This will be a complete movie making experience and a first hand education in the film industry and all involved will be credited on IMDb.
The establishment we are using to kick-off this new venture is now complete.  It is a production company with a full gymnasium and boxing ring (this will be an action film and we will be teaching stunt fighting as well), a reception area and an educational facility with a classroom for children who are having difficulty keeping up in school.  The production co/gym is all set up.  Our ultimate goal is to make this an after school utopia.
Sponsor an at risk teen by donating here (click here)
Connect to Thomas Ardavany (click here)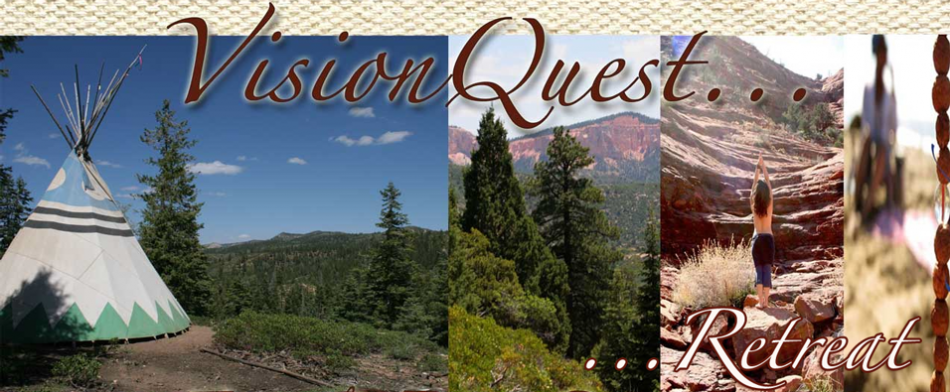 Want to align, create and actualize your vision?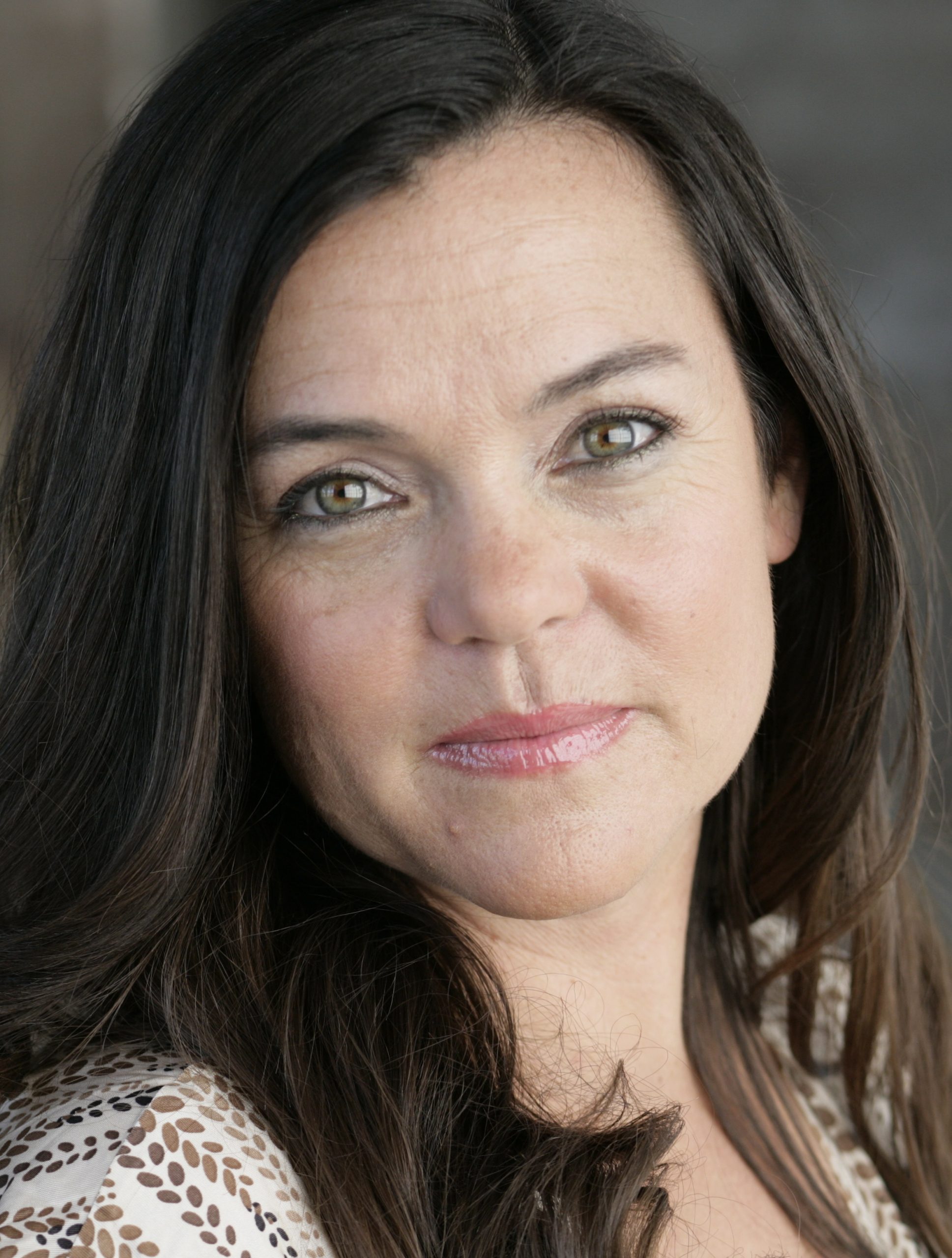 Want to reconnect with the Alchemy of Food for BIG and 'Lil Kids?
Connect…
BeSimply Broadcasts

BareNakedBliss on Amazon