Join 'She' and Tina Malia as they discuss and celebrate her album 'The Lost Frontier.' They will explore her music, vision, connection to the universe and the unfolding of her "new" frontier. Tina shares what she learned from her mother, the trees, self reliance and how to have courage.
 presented by BlogTalk Radio


Connect with Tina Malia
Support her Music…Purchase HERE
Connect with 'She'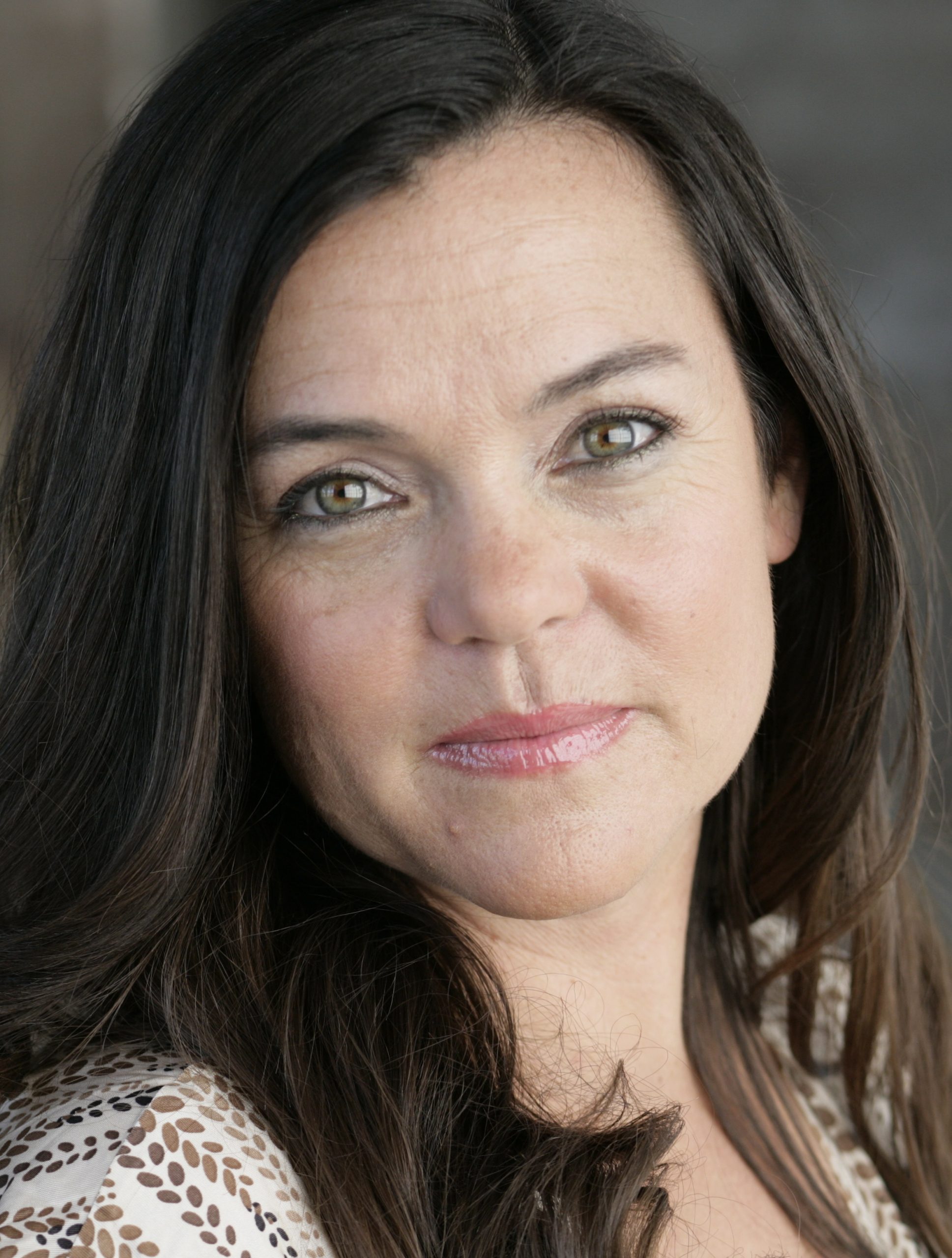 Sessions with 'She'
Want to reconnect with the Alchemy of Food for BIG and 'Lil Kids?