Join Zen Master WuDe and 'She' as he shares wisdom about tolerance, patience, composure, listening, honoring, anger, violence, the practice of zen and practical applications.
"If all was known, all would be forgiven." Uncle of Wude
Connect withe Master WuDe and the tradition of Living Tea.
Global Tea Hut Receive Monthly Living Teas, deepen your knowledge, and drink tea with our global tea lovers.
Learn more about the new Tea Center.
Music  Chenresig by Jean-Philippe Rykiel & Lama Gyurme
BeSimply Radio Broadcasting on Itunes (Click Here)
3 Cups of Tea and 3 Questions with 'She'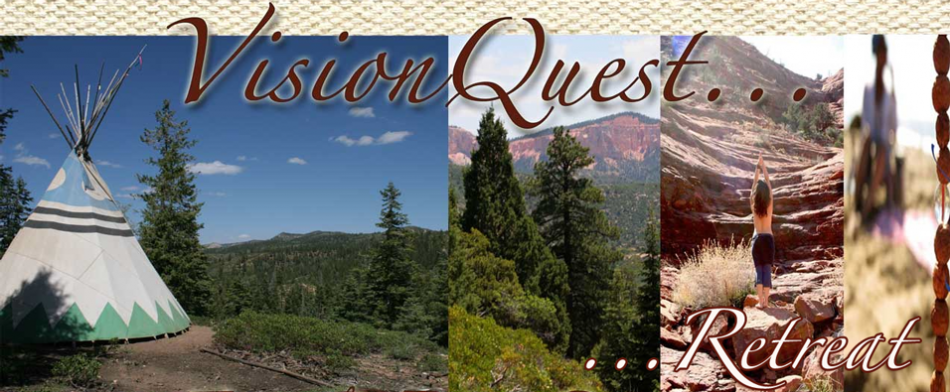 Want to align, create and actualize your vision?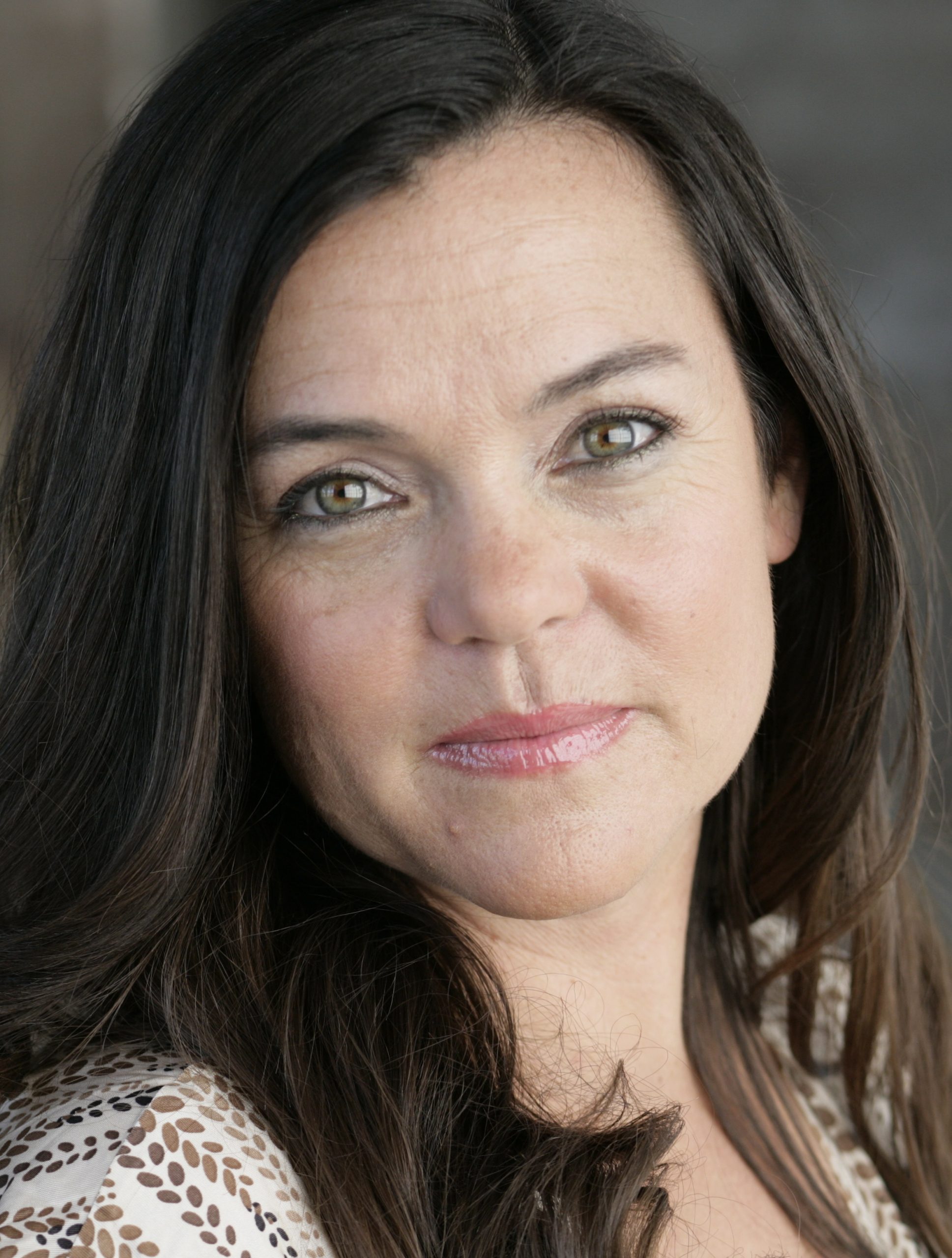 Want to reconnect with the Alchemy of Food for BIG and 'Lil Kids?
Connect…
BeSimply Broadcasts

BareNakedBliss on Amazon