Join 'She' and Tommy as they explore his medicine and wisdom as it relates to addiction and recovery, living congruently with nature, yoga, death and exploring his recent creation the Tadasana Festival.
Connect with Tommy Rosen
Upcoming Workshops/Events with Tommy
Music by Wah!, Heart Sutra
Please send in your questions and/or feedback to s@suzannetoro.com
Want to align, create and actualize your vision?…Moving through a Transition ?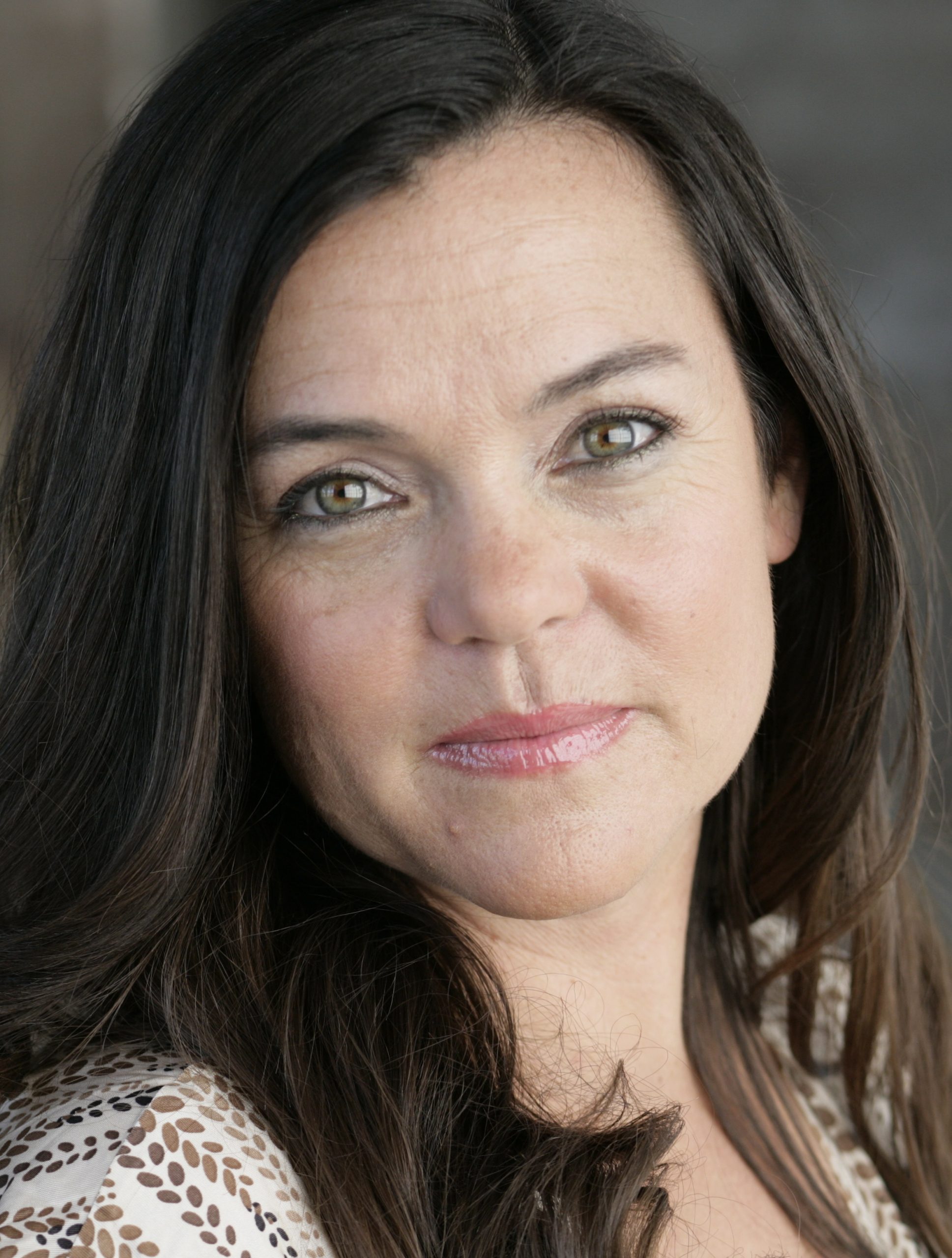 Want to reconnect with the Alchemy of Food for BIG and 'Lil Kids?Connect with Suzanne one-on-one…visit SuzanneToro.com
Connect…
BeSimply Broadcasts

BareNakedBliss on Amazon

Facebook BareNakedExperience

Twitter Etsy BeSimplyCafePress

Bare Naked Bliss e-book



Want to reconnect with your environment and the alchemy of food?


Embrace the medicine of Essential Living Foods.